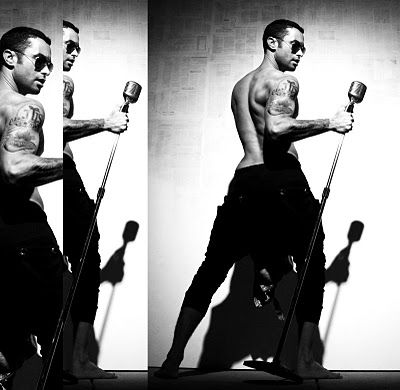 The sexy and talented Angelo is getting ready to launch his most recent project,
Narcissus Drowned
. It will be officially released next week, February 13, 2012, in the UK, and then here in the US on February 14. I know I am ready to make Angelo my Valentine, how about you? Need a bit more convincing? Check out the preview...
For more about Angelo, check out his official website
here
or his FaceBook page
here
. Once it is posted to iTunes and Amazon, I will let everyone know. I can't wait to hear it myself.