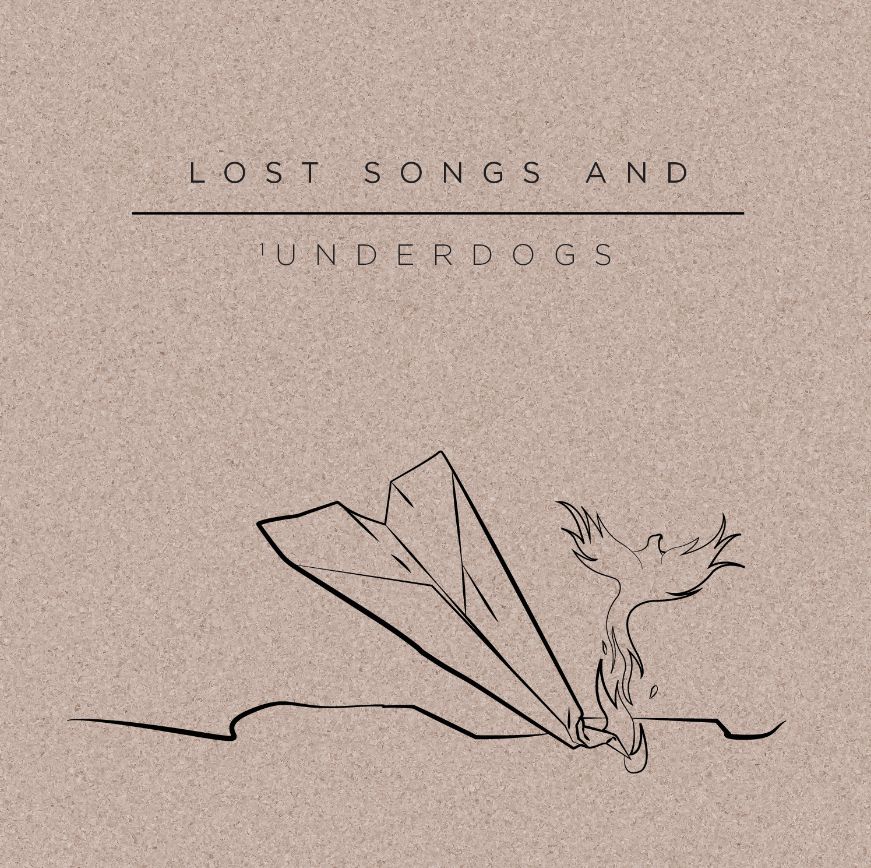 This is so exciting, Tom Goss is getting ready to release a new album on April 3, 2012, but you can preorder it now and get an electronic download to you can hear it now! Instant gratification, you've got to love it! The new album is
Lost Songs & Underdogs
, a 10-song collection showcases Tom's talent as a songwriter, with an honesty that is hard to match. Tom has an uncanny ability to sing from the heart about matters of the heart.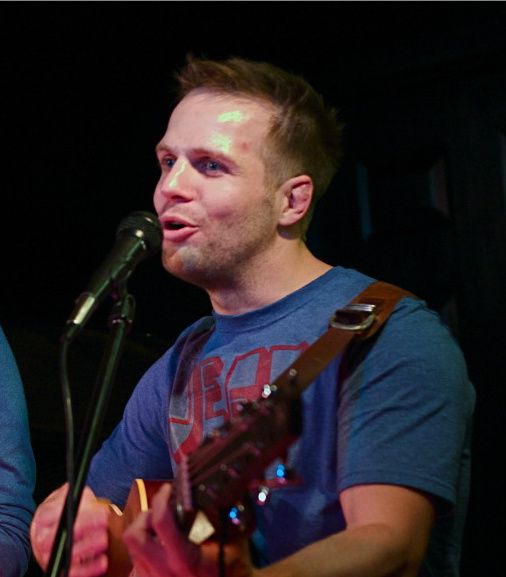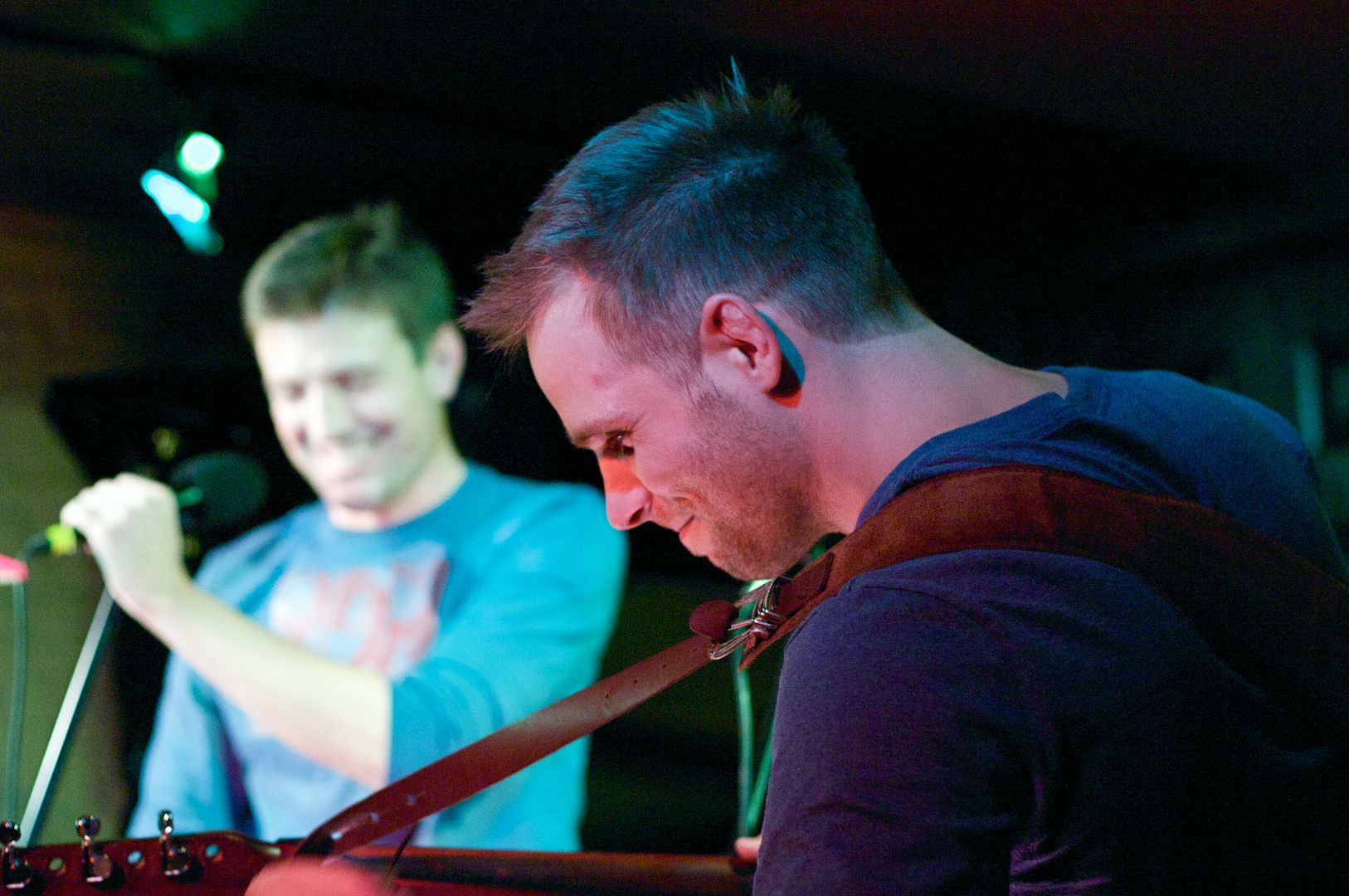 Here is what Tom has to say about the new album. "
Lost Songs and Underdogs
is my most intimate album ever," he said. "Direct and honest. The product of isolation and soul searching. I holed myself into a one-room cabin in rural Virginia with no internet or phone—only my computer, keyboard, guitars and a handful of mics to keep me company. Eventually I emerged, a different musician and a stronger person. This is my story." Part of that story is the song
Me And My Dinosaurs
, which you can hear in this video from Tom.
That is a great song, isn't it? Well, you can make it yours, and play it right away. To place your preorder, click
here
. There you are met with three choices, and you know, having choices is good! You can order an autographed copy of
Lost Songs & Underdogs
, so be shipped March 20th, and get an immediate download so you can listen to it right away! All for you $25. You can get that, as well as a limited edition print
Lost Songs & Underdogs
t-shirt, for just $50. Are you looking for the electronic download, 5 personally autographed copies of the Deluxe Edition of the CD, and a private show in your hometown for you and up to 30 of your closest personal friends? That is fantastic, and you can purchase that too! To order, click
here
!