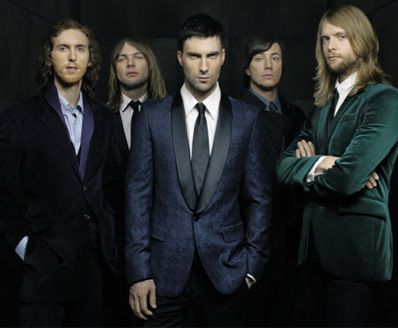 With the right music, lazy Sunday mornings can be the best. When you are talking about great music, you can't leave Maroon 5 out of the discussion, as their intertwining of Pop, Rock and Jazz is both subtle and sweet, and some of it is just perfect for that Sunday morning when you are snuggling under the blanket, staying warm with someone you might just love. The third single of the Gold selling album
Songs About Jane
is a perfect way to start. Check out
Sunday Morning
.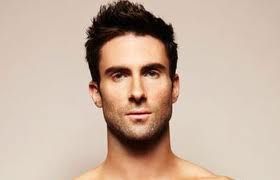 Harder to Breathe
was the first single, the one that put them on the map. The original version had a strong guitar driving it home. But I do have a fondness for this acoustic version.
Recently, frontman Adam Levine posed naked to support a group working to bring testicular cancer to the fore. Well, I think you get to see everything but his testicles in the pictures. They certainly caught my attention. He also just started his run as a coach on
NBC's The Voice
. I am not sure what it is about Levine, cause he isn't the best looking man, but he seems to just drip with sexiness. For a bit more of that Sunday vibe, listen to
She Will Be Loved
.
For more on Maroon 5, check out their official website
here
. You can follow Adam Levine on Twitter
here
. The music of Maroon 5 is available anywhere you can find music. Online, you can find them on
iTunes
and
Amazon.com
.