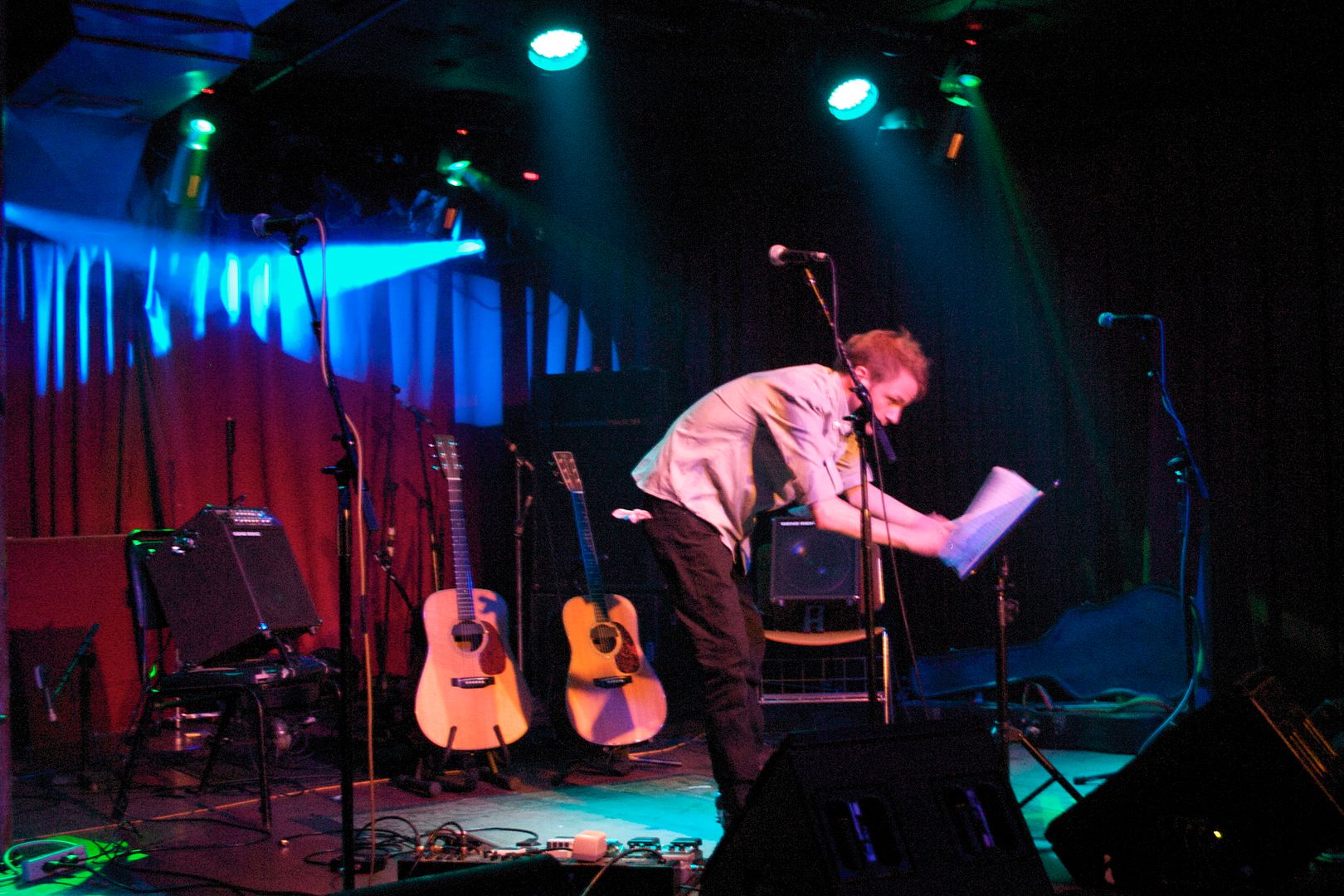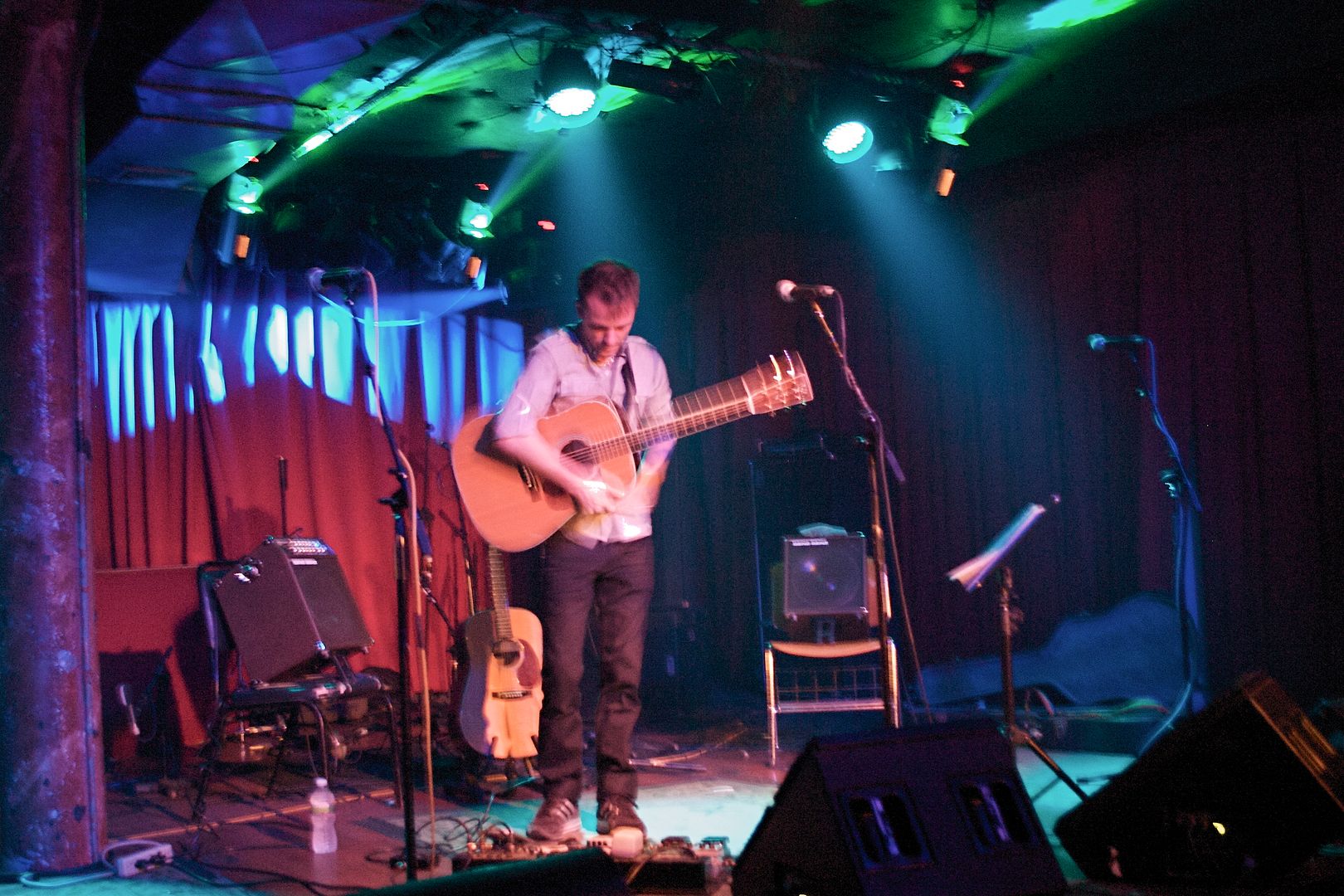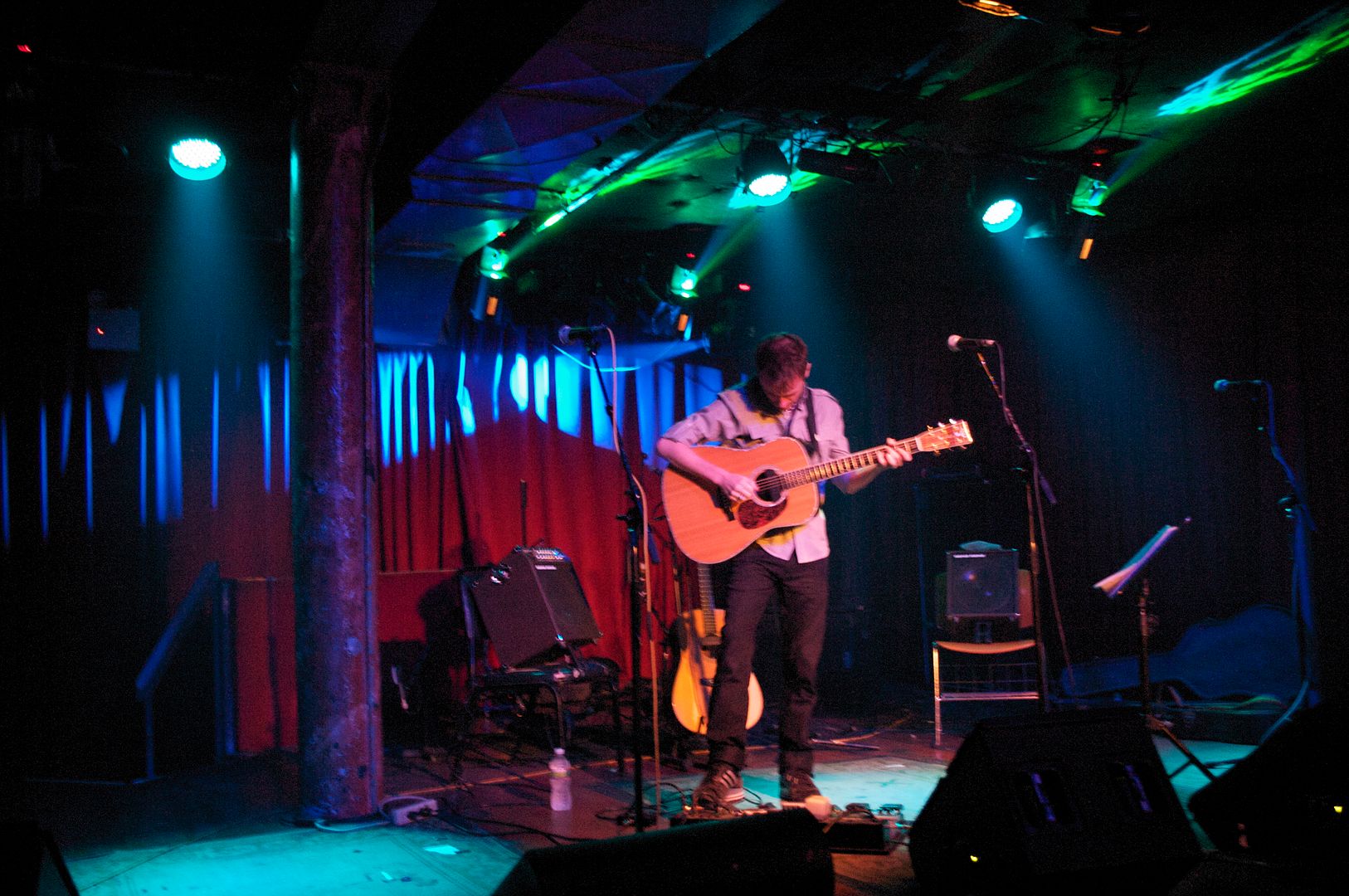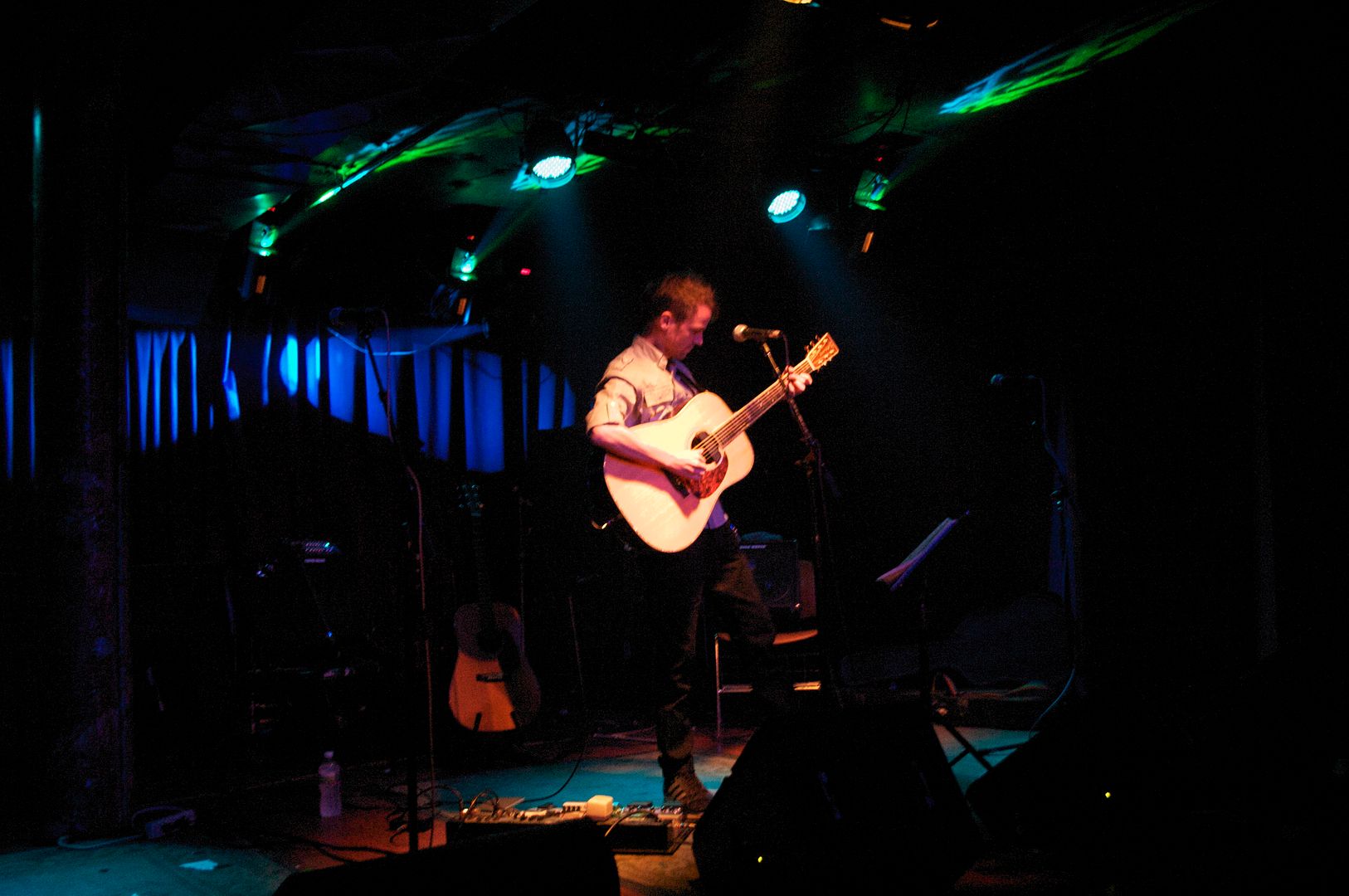 The photos above were taken by me as Garrin Benfield prepared for the show.
On Saturday May 14, I went to the CD Release party in Manhattan for Garrin Benfield's new album,
The Wave Organ Song
. I have been looking forward to this show for some time, and it most certainly did not disappoint. While I gather my various materials together - video and photographs - I thought I would post this compilation tape with clips from many of the songs performed at the show at Sullivan Hall in the West Village.
While I was in town, I met with friends, some of whom accompanied me to the show. Mal & Helen met for drinks before the show, but had to get home to help son John with some homework. Brian and James had the whole evening set aside for drinks, a show, and a late dinner. It was a great night, filled with love, laughter and music. Can't ask for more!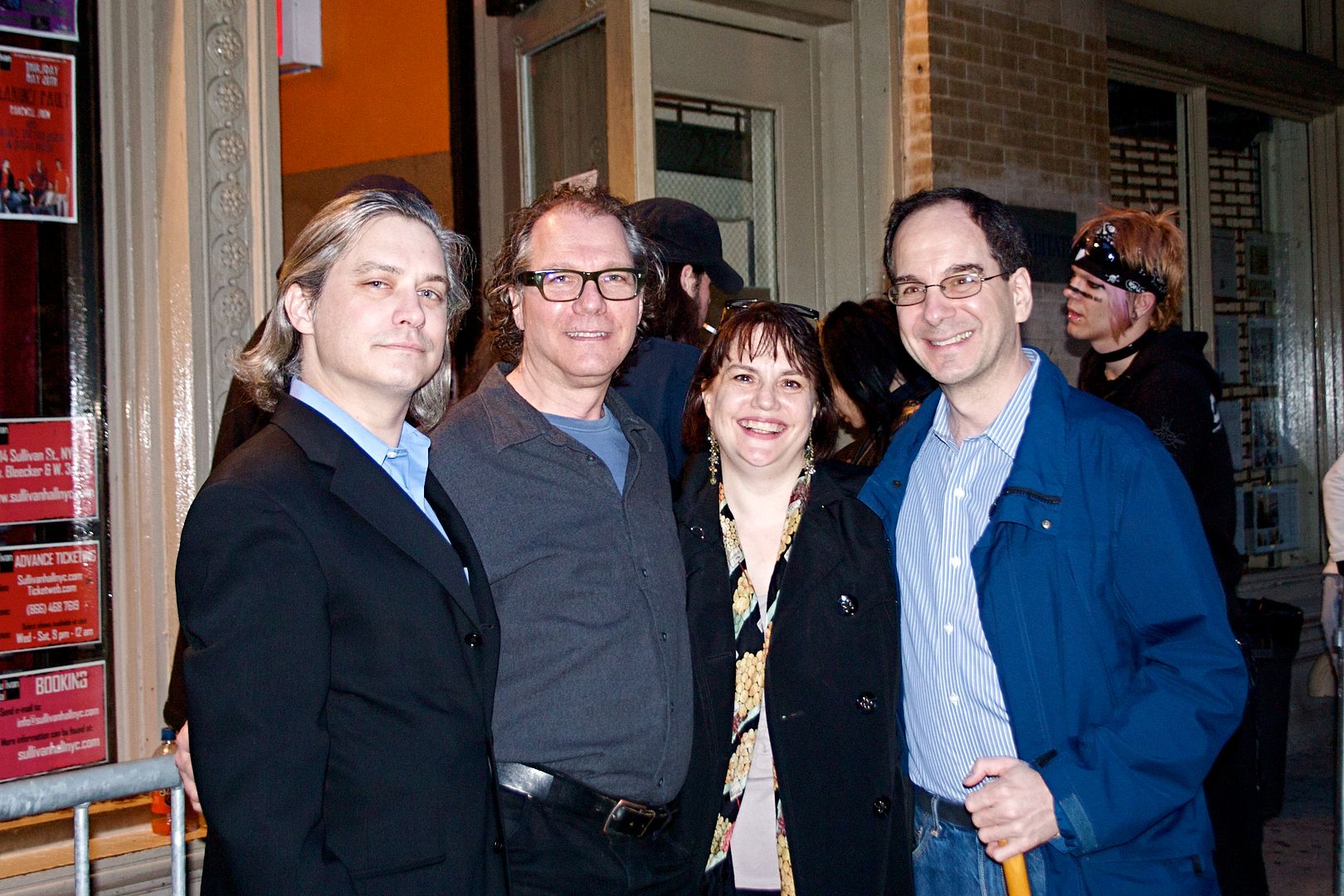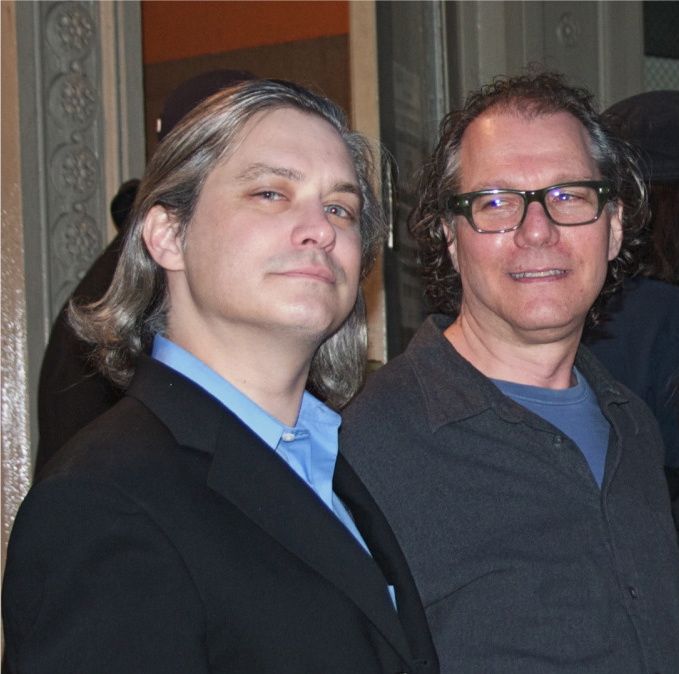 Left to right: Helen, Mal, me, James & Brian. Below: Album Cover Art.