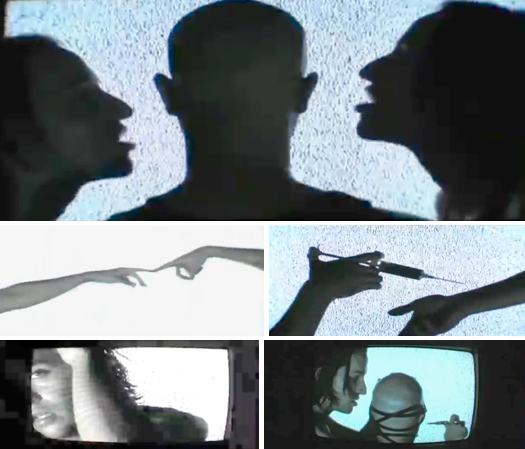 The latest video from SIRPAUL has hit the internet, with the official premiere on Wednesday, May 18, on the ElectroQueer site
here
. The song is
Give It Up
, the latest single from SIRPAUL's
Music & ME
album. At EQ, they speak to director Andreas Anastasis to get to the root of his imagery for the video, which is fraught with images that combine the futuristic with more classic visuals. Why don't you check them out for yourself?
The hands of Michelangelo, the crowns of crucifixion, medicine's syringe, the duality of good and evil perched on your shoulder, they are but a few of the visual intrigues I found in the video. There are more - I find something new each time I watch it. There are ties the singer, SIRPAUL, looks other-worldly, yet throughout most of the video, he is enticingly of the world of the flesh. Where might all this be coming from, you might ask? What is at the core for most music, the need for humans to connect, to forge a bond with another human. What makes it more interesting is how the imagery relates to the world in which we live, and the one we are about to live in. In this world of electronic connectivity, how do we reach out and touch another when all we have between us are some bouncing electrons?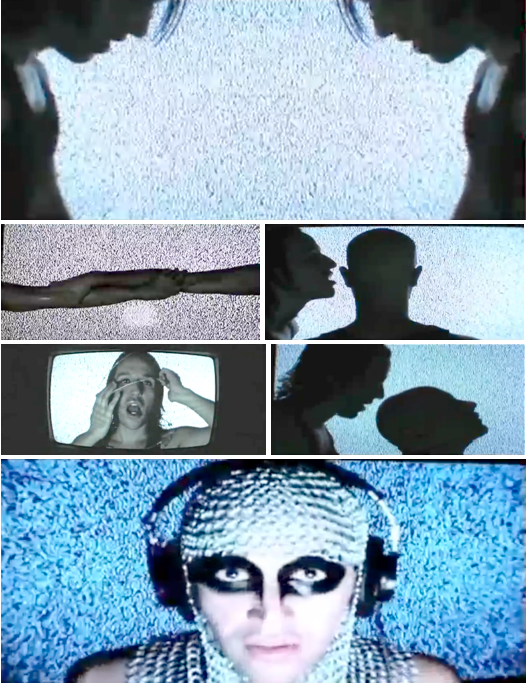 To put this song in your own collection, check it out
here
on iTunes. If you'd like an alternative, check out the Music & Me Remix album
here
. While you are at it, check out his other work, including a personal favorite of mine,
Dismantle
,
here
on iTunes. To learn more about the singer/songwriter, check out his official website
here
.