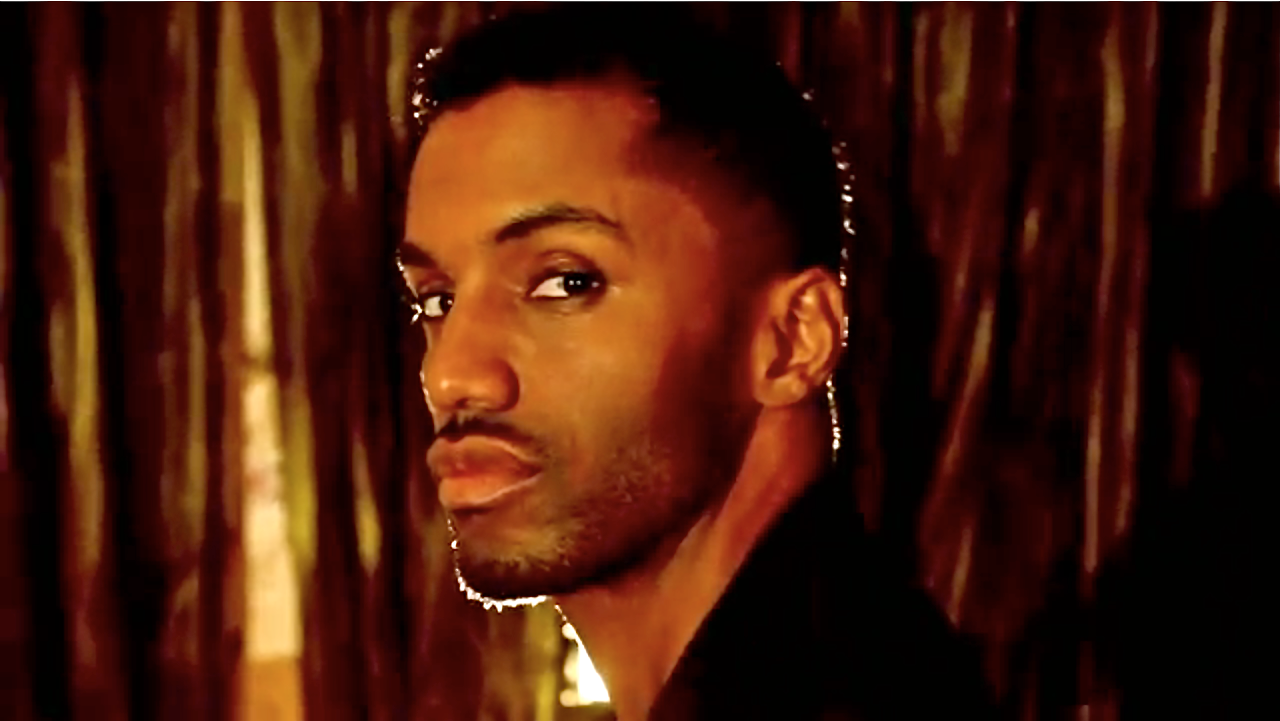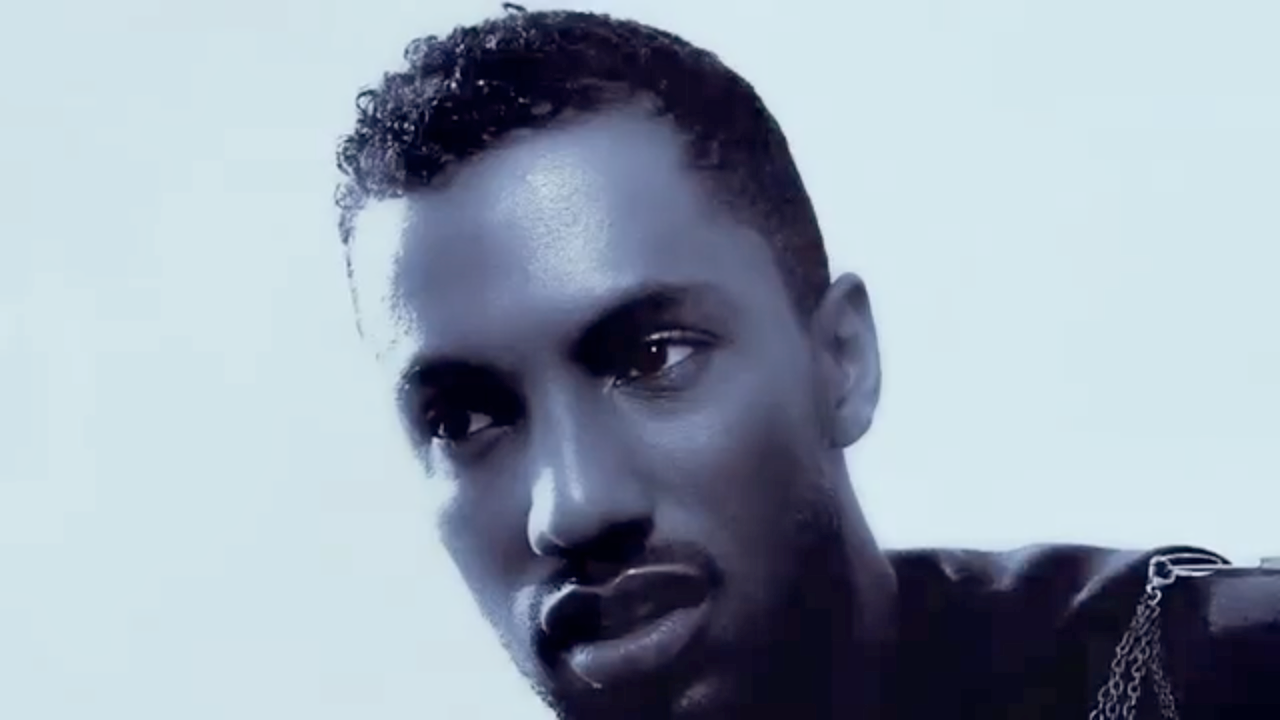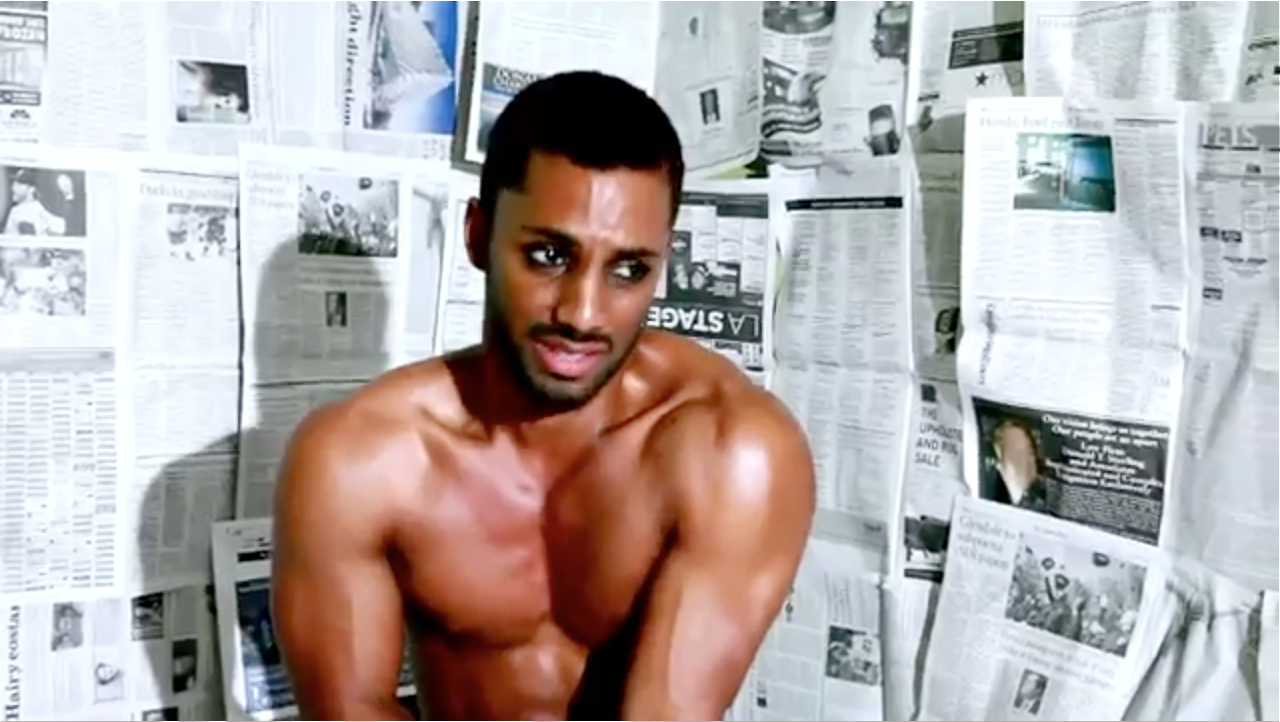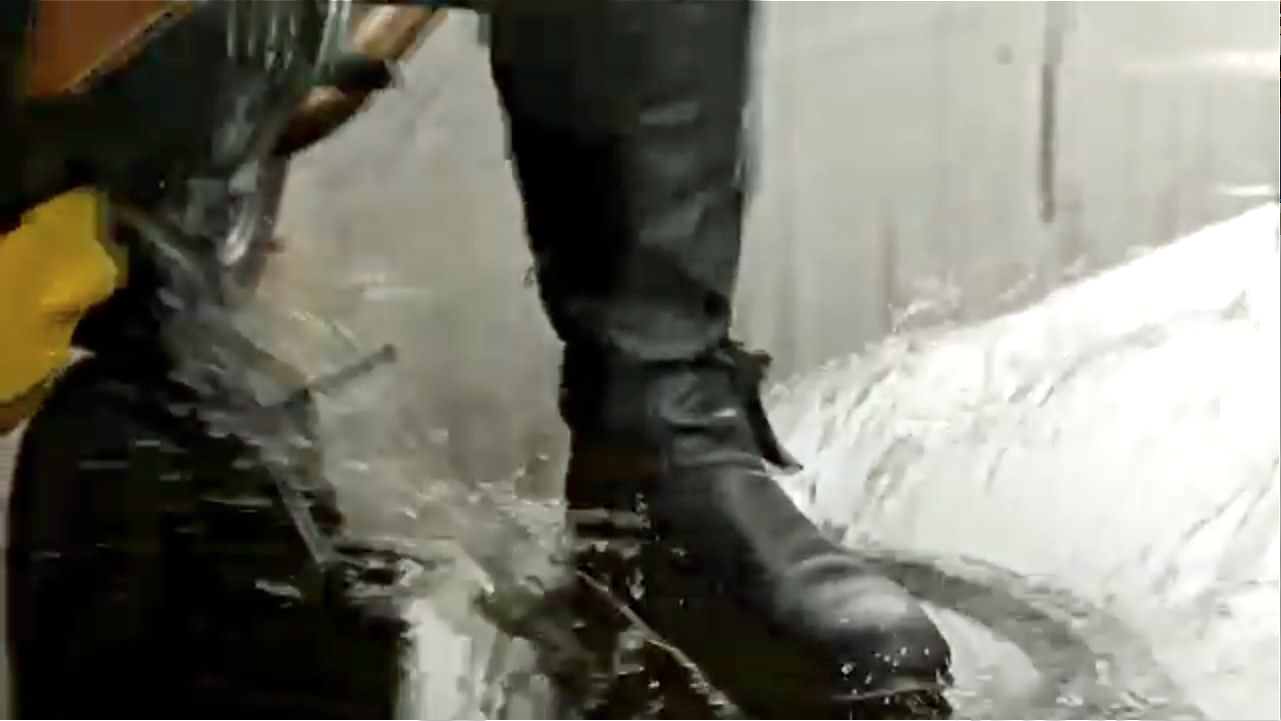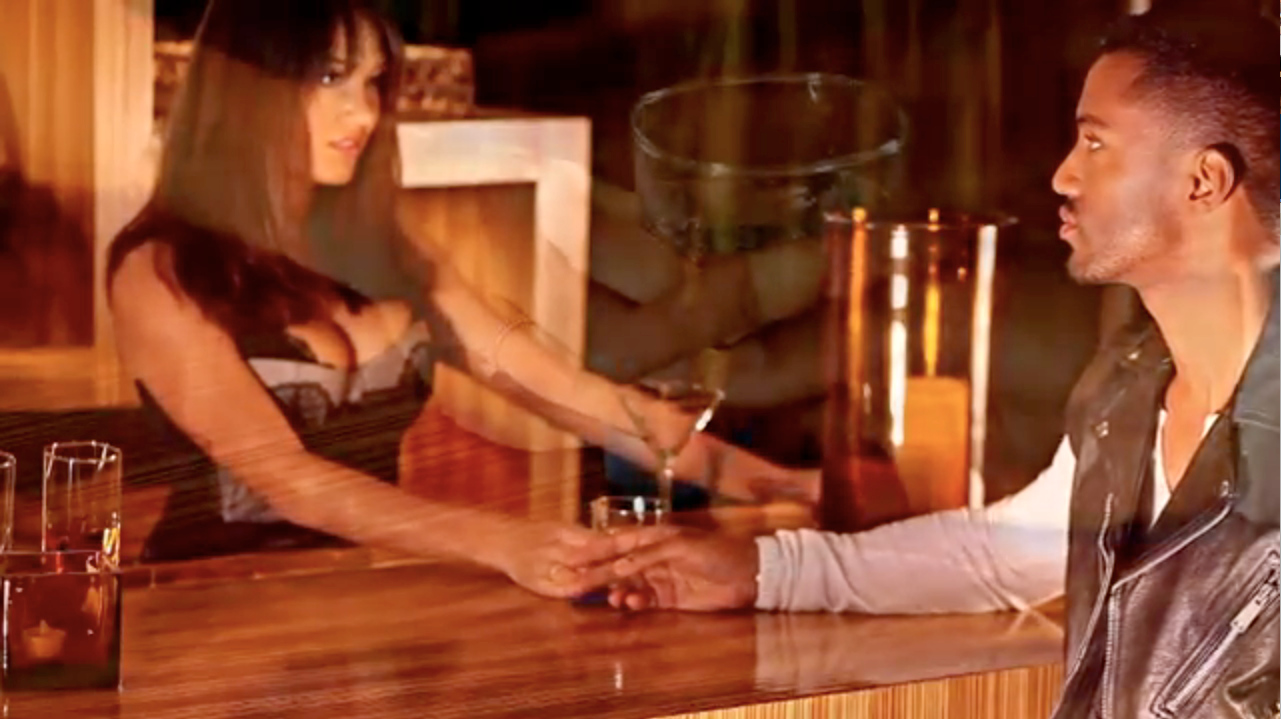 I've been waiting for Darryl Stephens' video to come out, and was thinking you might be as well, so now that it is available, I felt the need to share it! I love the song, and the video just makes it that much better. Is it real, or is it the scotch? Is it the pain of a lonely heart, or the pounding feet of the predator on the prowl? Tell me what you think.
If you like the song, you can purchase your copy on iTunes
here
. If you'd like to know more about Darryl, check out his FaceBook page
here
, and his Twitter page
here
.