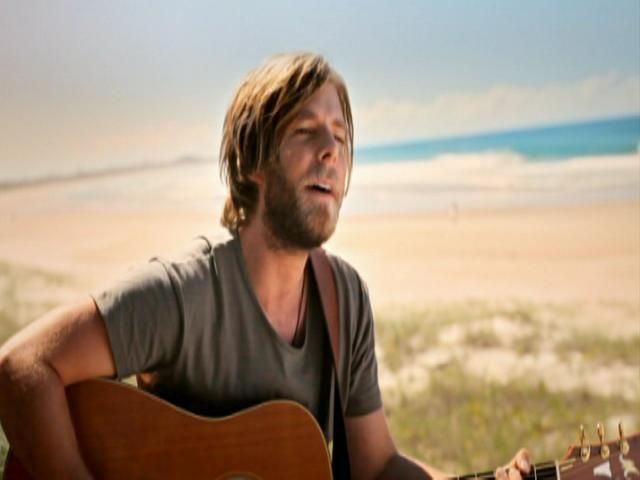 Australian singer/songwriter/rocker Wes Carr debuted a new single, and I am really liking it.
Been A Long Time
beings with an almost acoustic feel, and then breaks into a chorus that reminds me of some of the great music by one of my all-time favorite bands from Down Under, Crowded House. If this is any indication of the music he is making, I can't wait for the album! Here is
Been A Long Time
.
For more about Wes Carr, check out his official website
here
. You can also find him on Twitter
here
and FaceBook
here
.