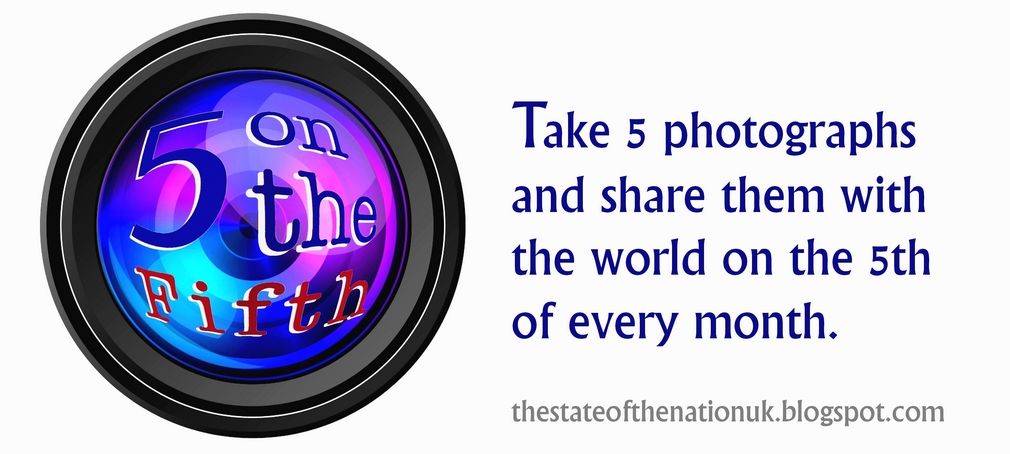 It is the 5th of the month, time for Stephen Chapman's
Five on the Fifth
posts. I wanted to make sure I was on time this month! This month, Stephen suggested two themes, "Clothes" or "Happy," and I thought I would go with happy. There was so much happiness in the faces of the kids at the family Easter Egg Hunt, I thought I had to go with some pictures I took on Easter morning. And, as it turns out, there are plenty of clothes on display, as the kids went looking for the eggs!
The Hunt Begins!
Madden, Katie & Tristan
The Boys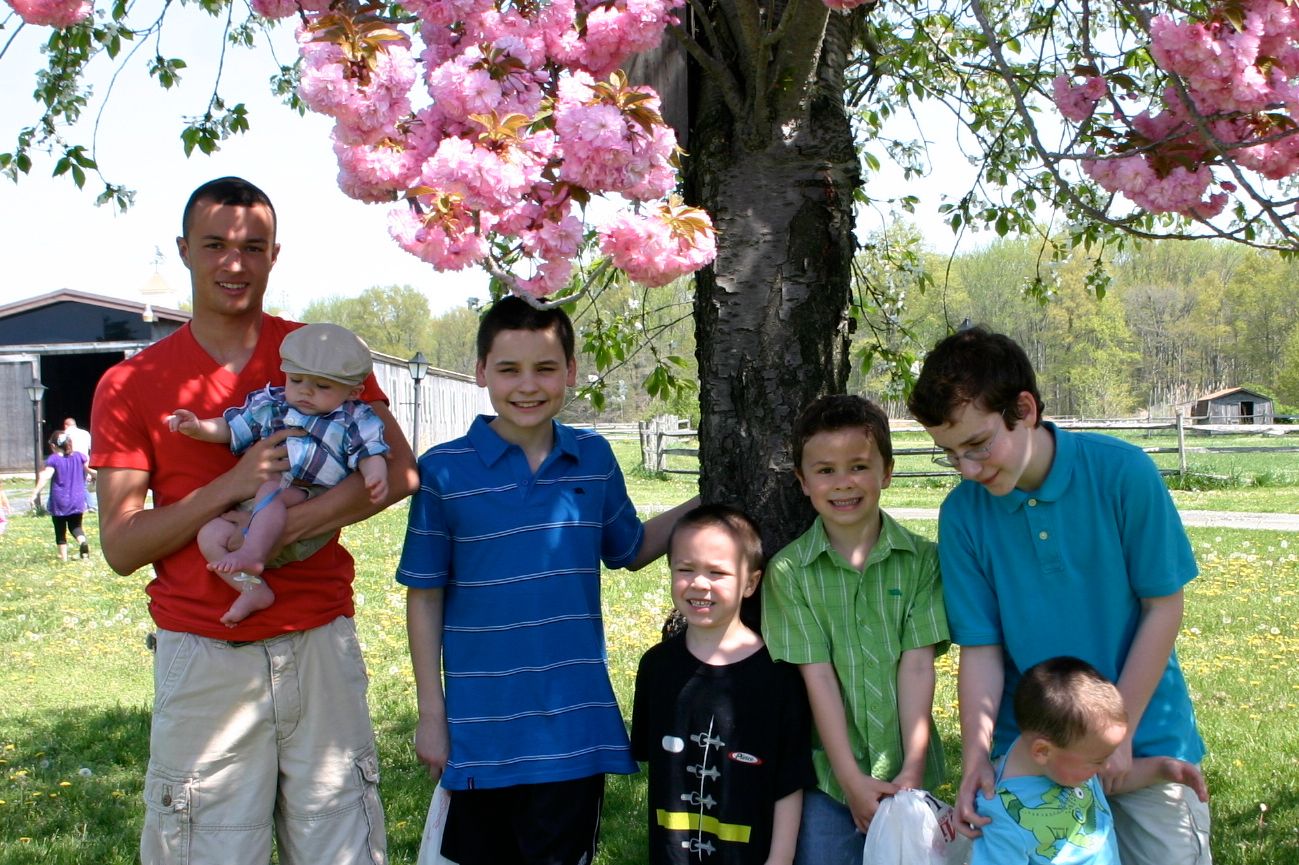 Hayden & Reed
Avery & Jenna are after the butterflies!