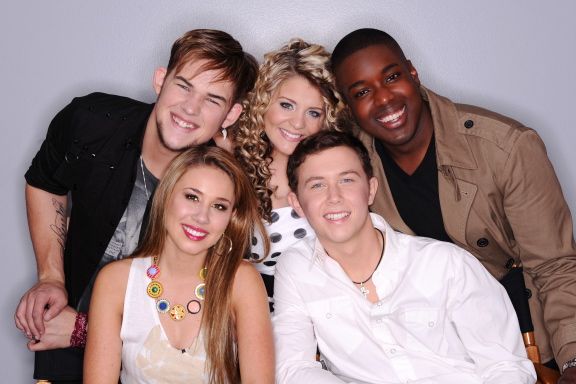 We get back to the show, and see a video recap of the show, basically begging the thought that Jacob will be leaving tonight. 60 million votes were cast, the highest of the season. They introduce Crusty and the judges, and then blatantly promote Steven Tyler's book and Jennifer's appearance on the show. Randy, he's got nothing. Crusty bring the kids out, and they sing the classic
Happy Together
by The Turtles.
It is not as bad as it could have been, nor is it as good as it should be. After the break, Fox decides to cross-promote Gordon Ramsay and make the kids cook omelets with no training. It is varying shades of bad, except for Lauren, who wins. But then Chef Ramsay tells us it isn't over.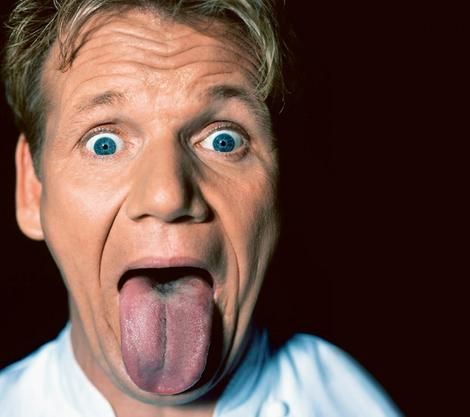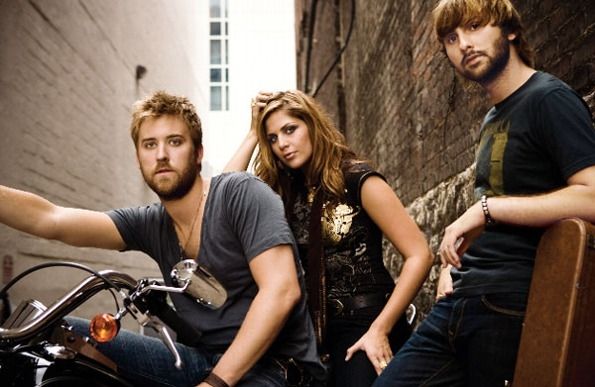 Crusty comes back out to introduce Country sensation and Grammy Award-winners Lady Antebellum. They are Dave Haywood, Charles Kelley & Hillary Scott and they perform their latest single,
Just A Kiss
. This ballad drags a bit for me, but so did their megahit,
Drunken Booty Call
. No, wait, that was
Need You Now
, wasn't it?
There was a bit about song choice and wardrobe that went nowhere fast, but promoted Bing... So it is time for results, and we hear from Jimmy Iovine that he thought his performance was the weakest so far. He is asked to go to the far side of the stage. Lauren is up next, and Jimmy Iovine thought she was great on the first song and fearful on the second. He thinks she will be in the bottom two. She is asked to stand on the near side of the stage. What does that mean? Only time will tell, because next up, we are going to have J-Lo performing.
After the break, Chef Ramsay is back to promote Hell's Kitchen once again, with a face off between Lauren & Jacob in a blind taste test. No, it wasn't that funny... So Crusty, Steven and Randy introduce Jennifer Lopez to perform
On The Floor
, which features Pitbull. There are some hot guy dancers. What was up with the pants on J-Lo? Where they supposed to leave room for a diaper? Well, that was a club single.
So with less than 16 minutes left, we are waiting for J-Lo to change, so we get a sneak peak at the new single,
I'm Into You
. Another dance track. Jennifer comes back, and Jimmy Iovine cut him no slack about his performances. He felt he lost confidence, and it showed. HE is asked to join Lauren on the near side. Haley is next, and Jimmy I. thinks she won the night with her strength and fearlessness. This leaves only Scotty. Jimmy I. thinks he is good, but fell a bit short on the 2nd song. But he thinks he is great. And we find out Scotty is safe, still never in the bottom two. Crusty asks Scotty to pick the group that is safe, but he wisely refuses. So Crusty walks him to Haley and James, and announces all three are safe. This leaves Jacob and Lauren in the bottom, and both are visibly shaken. After the break, we find out that Jacob Lusk is going home, and Lauren is safe for another week. He takes it well, saying he thinks American has fallen in love with him, and he plans to bring back some great R&B music.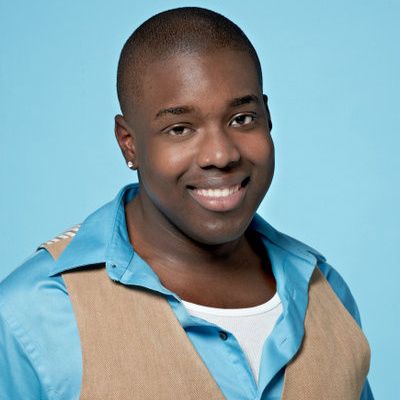 He sings
A House Is Not A Home
as his final performance. And the final four are set: Scotty, Lauren, James and Haley.