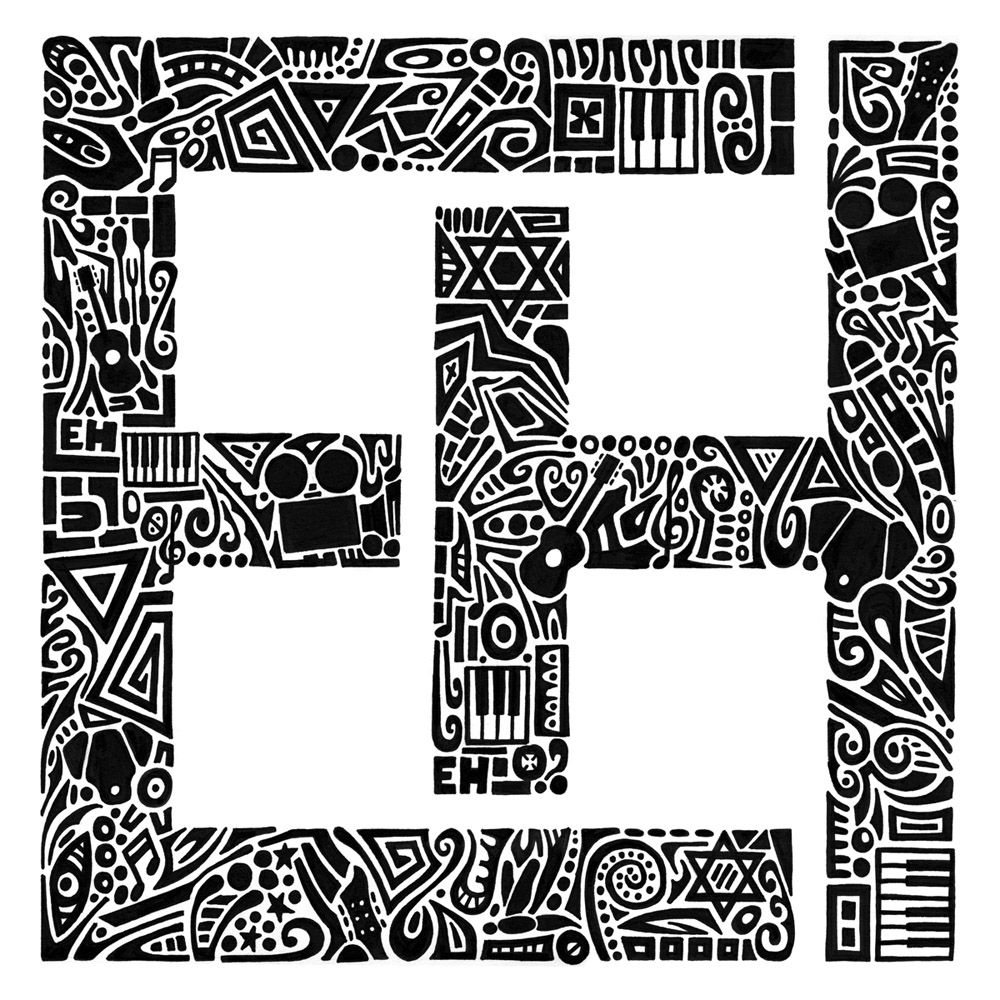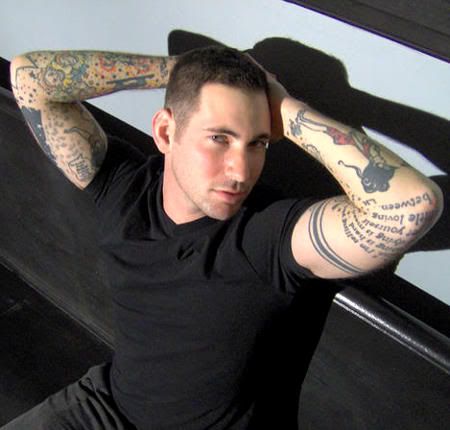 Eric Himan has a new release available in all outlets, and it is well-worth purchasing now.
Supposed Unknown
is a 13-song offering, was recorded in Tuscon, Arizona, with the help of producer and singer/songwriter Namoli Brennet. Make no mistake about it, I am a fan of Eric's, and have been for several years. But Supposed Unknown is the grittiest, strongest and heartiest album to date. An that is saying something.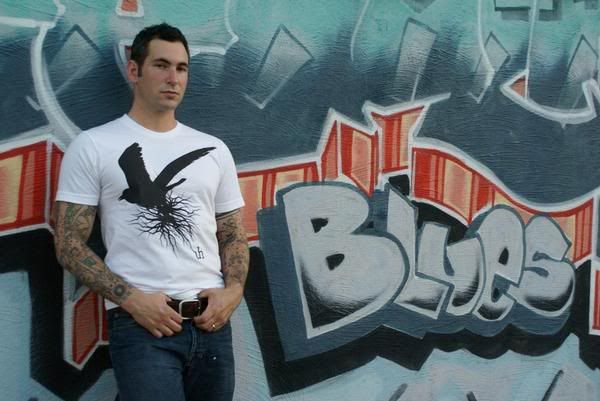 The album starts off with the reflective
Is This My Life?
, soft and smooth. But we are quickly thrown into the blues line with
Blood On Her Lips
, a soulful ode to friends lost to "that" woman... That brings us to the driving sound of
Lonely No More
, one of my favorites off the album. It is an amazing travel song, filled with energy and honesty.
Save The Afternoon
is up next, a sweet and haunting ballad, with a slight western feel. I listen and wonder how long before Reba is singing it. Absolutely dripping with charm and wit,
You First
, making me just a little bit happier than I thought I could be. It also inspired a very cool
t-shirt
, one I love to wear. Next comes the first single, the rock-edged
Dust
, which won a Tulsa radio station contest 4-weeks running. Check it out.
You Come Around
o[pens with a bluesy feel, and it slides along, blending the Pop and Blues feel to perfection. With
Theme Song of a Former Pushover
, Eric returns to his Folk/Rock sweet spot, with more guitar-driven blues, feeling like a great club. The next track,
Gonna Make It Work
, appeared on the last album, driven by the piano. Here is it a band-song, making it even better.
A soulful ballad is on the list next, something that Himan does with such a deft hand. Somehow, he manages to feel so beautifully isolated on the track
Left Out
. That is followed by
Always Here
, which has a light, almost ephemeral feel. Eric returns to classic folk with
Out in the Outer Banks
, which paints a lovely picture of a weekend escape. Finally, the album ends with
Gonna Make It Work (Reprise)
.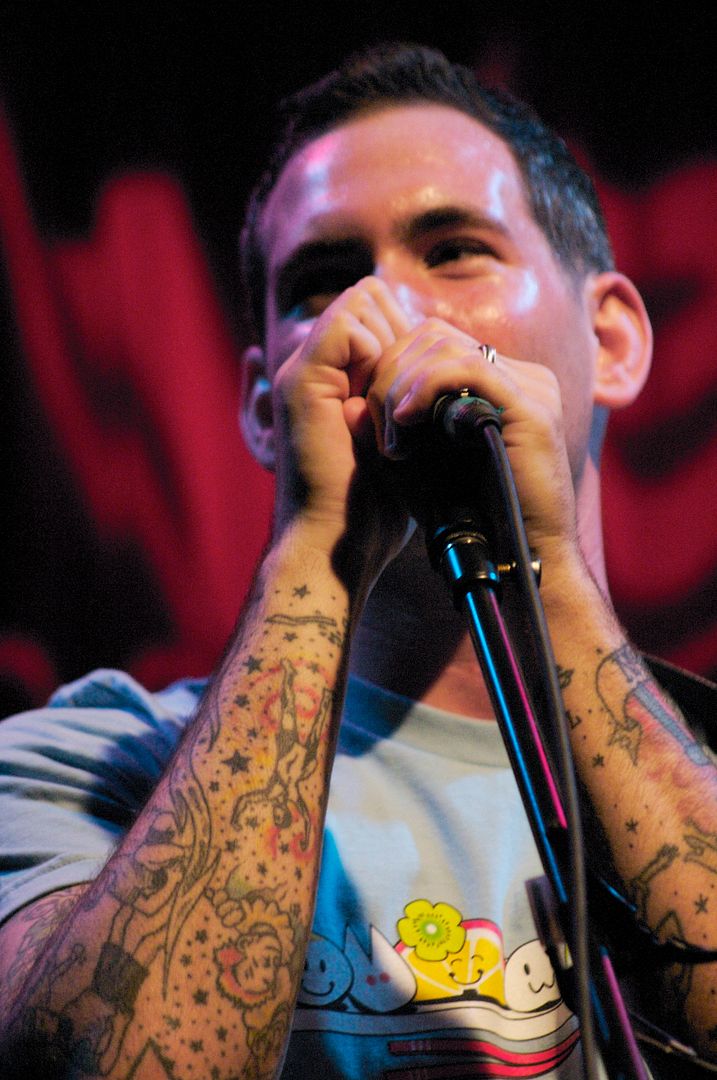 This album is such a winner, I just can't explain. The album captures the spirit of the gifted artist, and really reminds you of the reason you love him. It is that incredible voice of his, as well as the unique phrasing, which is always on target. The music is strong on the album, and the arrangements are in strong support. I would have to believe the addition of Namoli Brennet to the team was a great move. You can [and should] find it on iTunes
here
, on CD Baby
here
, and on Amazon.Com
here
. You can also find for about Eric on his official website
here
.