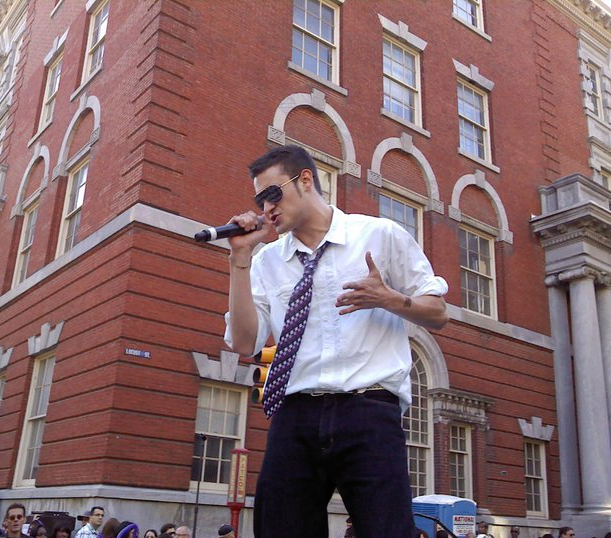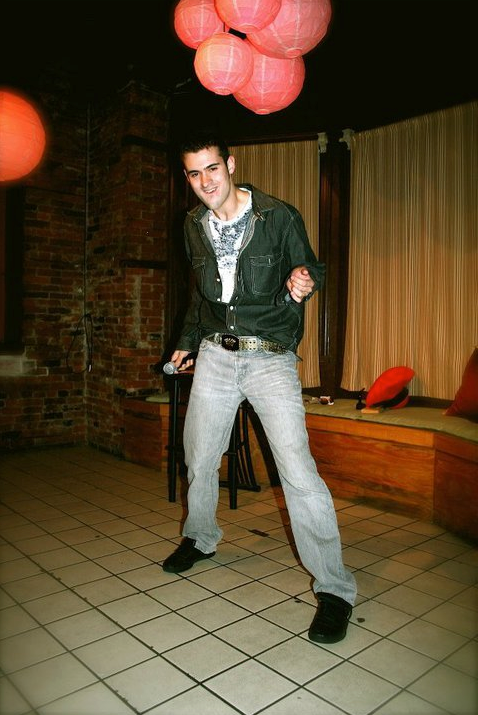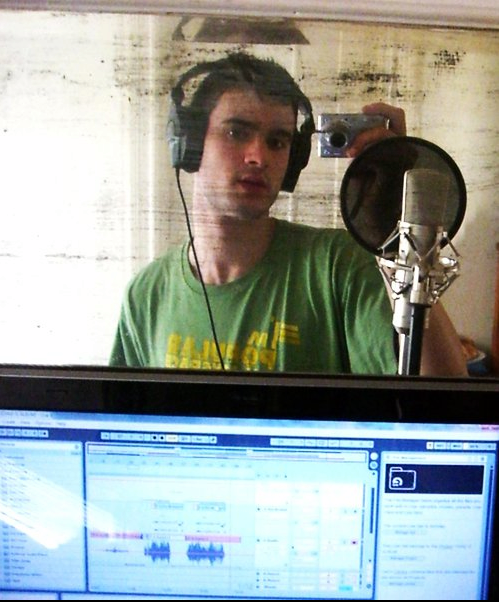 What is
TGA
, you might be asking yourself? I know, cause I had to ask myself the same thing when the good-looking young man sent me the link to his video. Turns out, it stands for
New Gay Anthem
! That is the latest from Chad Douglas, AKA Chad D. Check it out.
Chad is a Philadelphia-based artist finding he way in this new world, and doing a nice job of navigating the way. He has found his voice on the internet, utilizing the social media of Facebook and Twitter, as well as a blog and YouTube to get his music out there. According to his biography, "Chad D is an artist with a plan to educate and eliminate "the bully" by connecting life and music. Now that Chad has completed his degree at Art Institute of Pittsburgh, he is excited to make music his full time career." Check out his celebration of the announced (although yet to be implemented[ repeal of
Don't Ask Don't Tell
. This is
Ask & Tell
.
His goal is to have his debut album, The Human Link, out sometime this fall. If you like what you hear, be sure to check in with him on one of the social networks he has made available to us all. You can find him on Twitter
here
, Facebook
here
, official website & blog
here
. Tell him how much you like his music, and that you look forward to buying
The Human Link
in the fall.