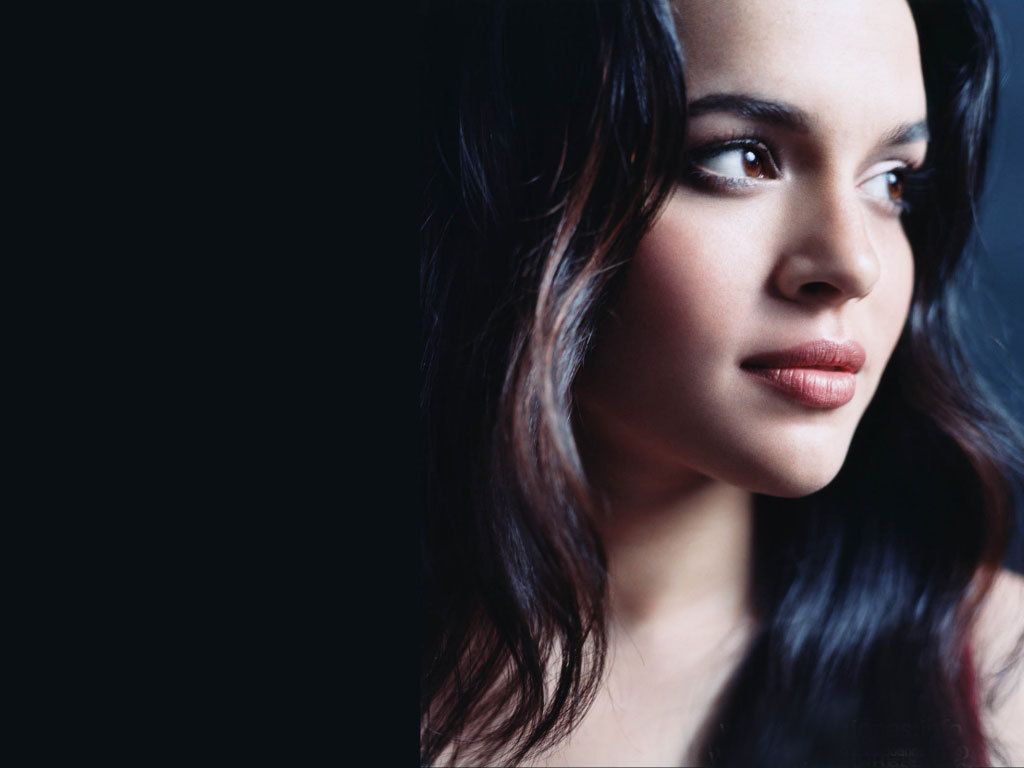 The stunningly beautiful Norah Jones took the music world by storm in 2002, when her debut album sold over 20 million copies. She ending up winning 5 Grammy Awards in her first trip to the show. She certainly had the pedigree to do well in the industry, the daughter of Indian sitar player Ravi Shankar and concert producer Sue Jones. But her simple, unassuming vocals produced those amazing results for they spoke with an honesty to her audience. Here is the title track from the debut album,
Come Away With Me
. I just seems perfect for this Sunday morning.
One of the singles released from the first album was
Don't Know Why
. The song had this wonderful feel to it, and was delivered perfectly by Jones.
For more about Norah Jones, check out her official website
here
. Her music is available anywhere you buy music, and you can't go wrong with anything you select.