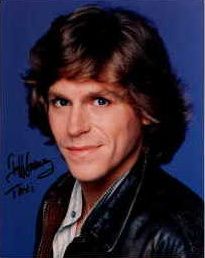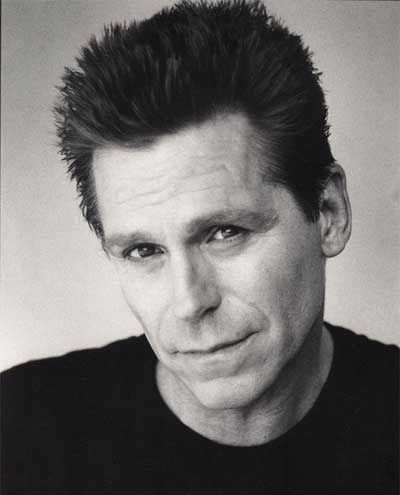 Actor Jeff Conaway passed away this morning after a long hospitalization. He was just 60 years old. After having early success on television with a role in
Taxi
, and on Broadway and film as Kenickie in
Grease
, Conaway saw the promise of success go away as he spent way more time chasing his demons than his career.
Conaway first played Kenickie as a replacement on Broadway, garnering strong reviews for his performance. He once again played the role when the 1978 movie was brought to the silver screen, but the character's big song,
Greased Lightnin'
, was taken away and given to Danny Zuko, played by mega-star John Travolta. This left the Kenickie role pretty much as comic fodder in the movie.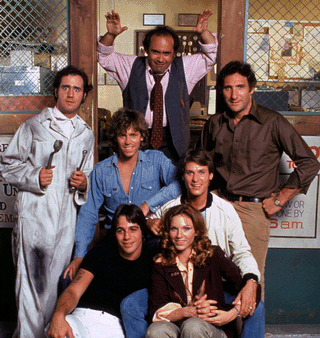 He appeared in the television hit
Taxi
, playing Bobby Wheeler, the beautiful-but-not-so-bright actor/taxi driver. The show was smart and funny, with an escellent cast that included Judd Hirsch, Danny DeVito, Marilu Henner, Tony Danza, Christopher Lloyd, Andy Kaufman, and Carol Kane. He started working on the show just after filming Grease, and stayed with it until he was fired in 1982. It was said that his demons were already haunting him at this point. Hopefully now he will find some peace.