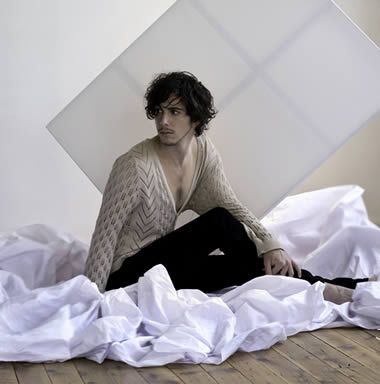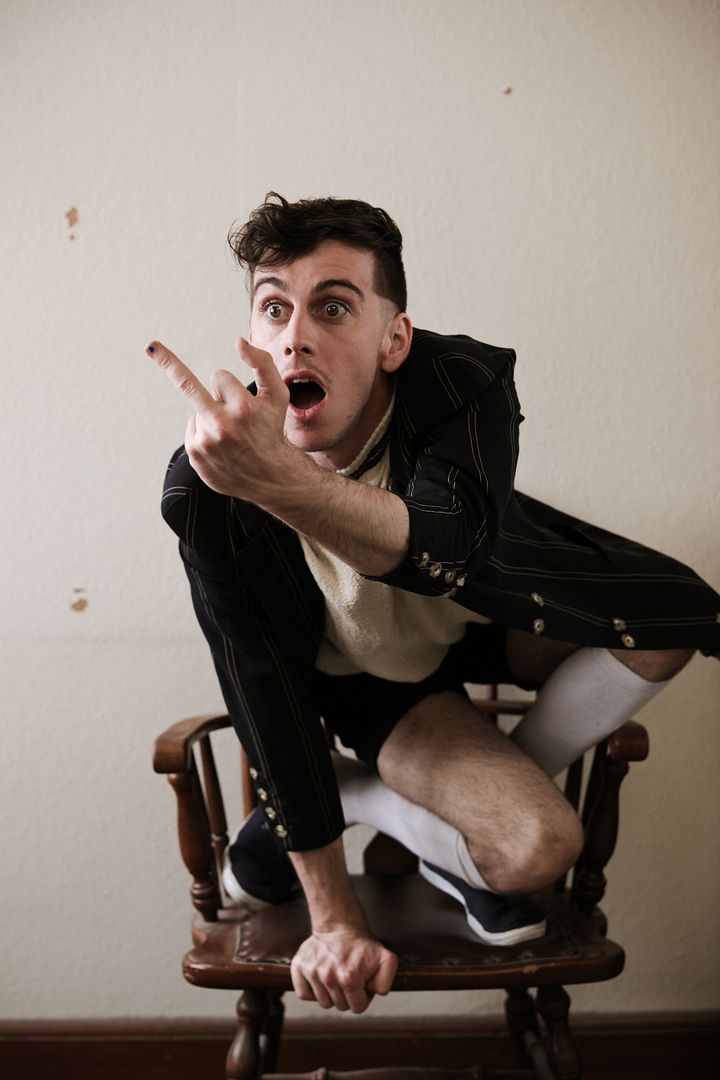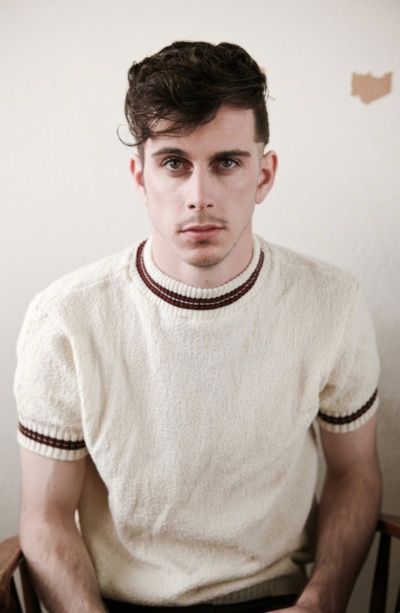 I wish I knew more about up-and-coming Aussie singer Brendan MacLean, but what little I do know, I really like. So I thought I would take the opportunity to share a video from his first release, which I am proud to have in my collection,
White Canvas
. The song is
Practically Wasted
, and it is an intriguing Rocker with a strong Pop twist, reminding me of the best of Mika or Scissor Sisters.
You can find this song on the
White Canvas
EP
here
on iTunes. You can also check him out on his official website
here
.