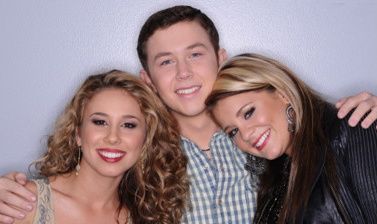 Tonight, one less dream will survive the Fox reality TV show, as Scotty, Lauren and Haley will figure out who is making it to the finals next week, and who will be watching with the family from home. Prevailing thought seems to think it is Haley who the voters will send home, but there was a groundswell after the show last night that Lauren might be leaving tonight. No one really thinks Scotty is going anywhere. In fact, most think this competition is Scotty's to lose, but I must say, with the American voters, you never know what could happen. After all, Chris Daughtry didn't win Season 5, he came in 4th. In fact, if you were asked to name the winners and runner's up of Season 2, Season 5, or 6-9, really, I would venture to say there might be some blank quizzes coming back. But enough about the history, what about the future? Who will be going head-to-head in the finals next Tuesday night? Will Idol be a extension of Nashville Star, and have two Country kids in the finals? Or will Haley continue her run through the competition, never really taken seriously, although she has outlasted some who were thought to be judges favorites.
We start with a quick recap, with Jimmy Iovine giving his insiders voice to tell us, well, very little. He thinks Scotty is a lock for the final, and there will be another contestant with him. And he was all silly talking about Scotty's gravitas. There were over 95 million votes cast. Crusty comes out to remind us the show is moving up a day, and the final performances will be Tuesday night. He also tells us that the musical guests tonight is Italy's teen sensations Il Volo as well as Nicole Scherzinger with 50 Cent.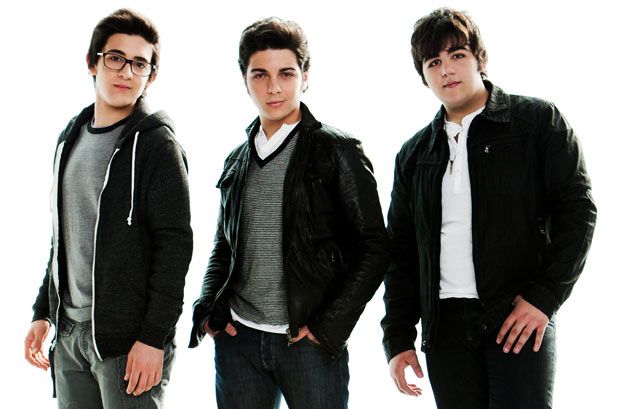 The top four had a sneak preview of JJ Abrams latest project,
Super 8
, and he gave them cameras so they could film their home town visits.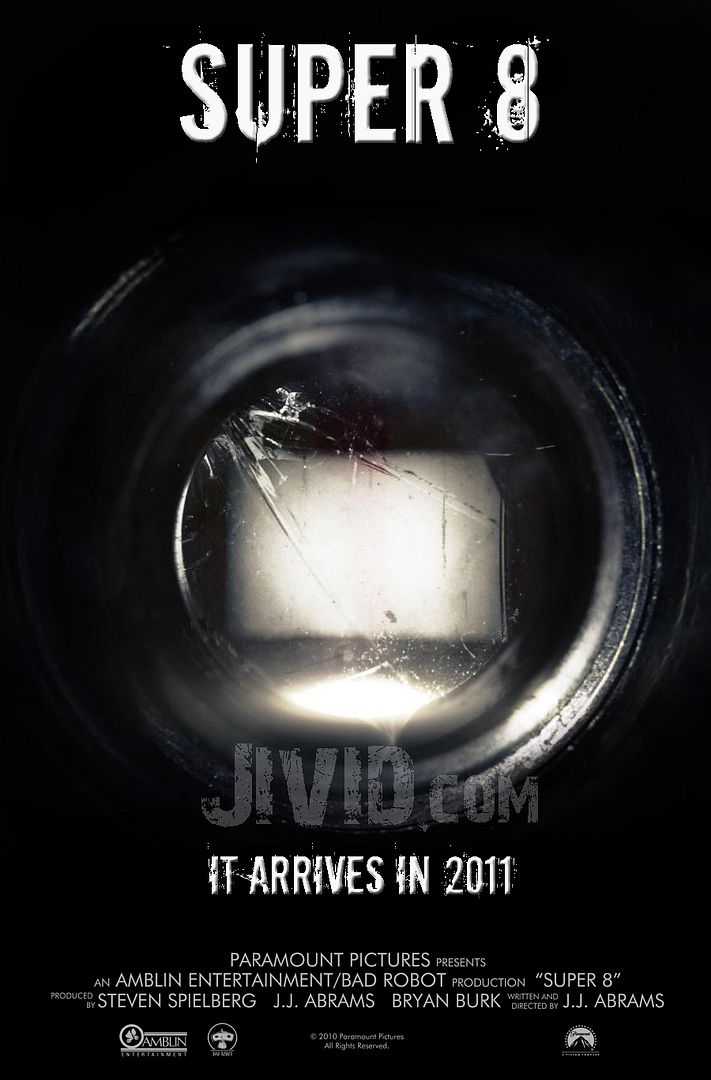 Haley is the first person we get to see on their hometown visit. It is raining for the trip, but it doesn't dampen the spirits of the fans who come out to support her. On several different moments she is moved to tears. When she visits her old high school, you can tell she is quite moved. She bundles up to play a concert for over 30,000 people.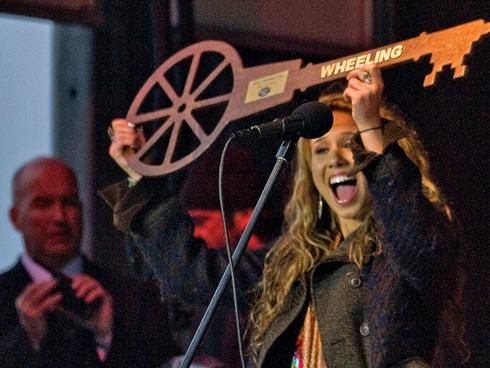 I might start calling Il Volo the Latin teen tenors, or maybe Italian Menudo. They are Piero Barone (19), Gianluca Ginoble (18), and Ignazio Boschetto (18). The sing the classic
O Sole Mio
.
Of course, for Scotty's trip, there is no rain, and they play Elvis'
Burning Love
. After spending some time in the old bedroom, he goes to his old high school, and afterward, he loses it, crying. Soon he is at the supermarket, before he goes to a show where he is surprised by Josh Turner.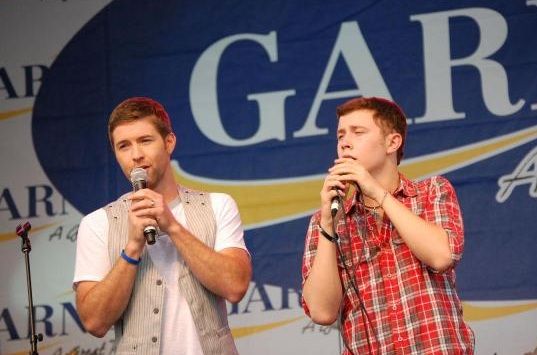 Now it is time for a new release from Nicole Scherzinger,
Right There
. The song features 50 Cent. The song is a bit racy for Idol, I have to say I am surprised. In another surprise, 50 Cent is there to rap live.
They are pushing the auditions for Season 11, and crusty looks a bit bored. Our final contestant making a trip to her hometown is Lauren. Her first stop is a radio interview, and soon she is surrounded by screaming young girls. She gets the star treatment from her high school, but soon she is visiting the storm-ravaged areas near her hometown. There are plenty of tears to go around. Soon she is singing for the crowds.
Time for the results, and we learn that after 95 million votes, Scotty is through to the finals. There are plenty of hugs for everyone. This leaves the two ladies to see who will be singing opposite Scotty is Lauren Alaina. This is the youngest battle in Idol history, and potentially the most boring as well. That also means that Haley is going home. Next week will be Country Choir finals.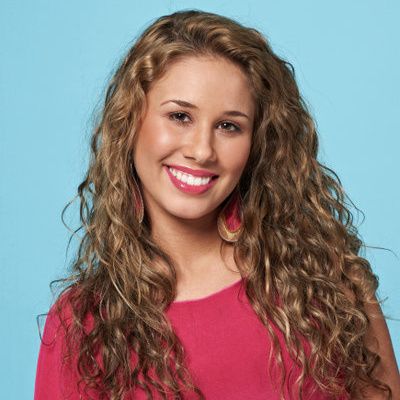 On her way out, she sings Elton John's
Bennie & the Jets
. Best of luck, Haley. Your run was fun while it lasted!