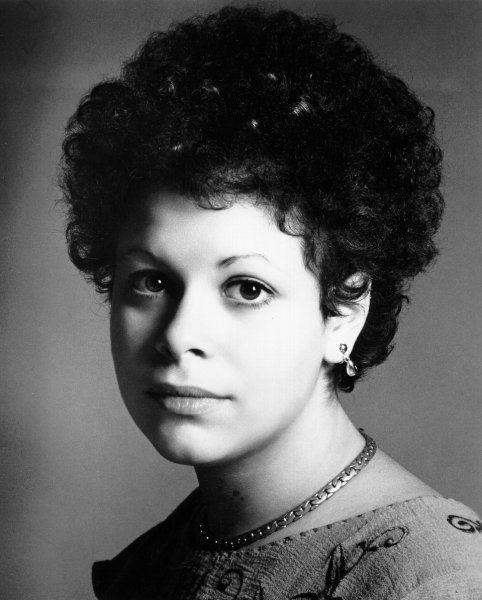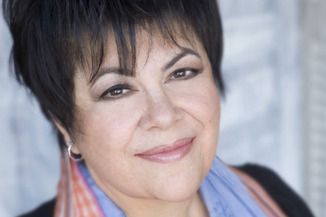 It is with a true sadness that I say Rest In Peace, Phoebe Snow. Such an amazing singer, a true talent with a gift of a vocal instrument and a true elegance when using that gift. She manage to seamlessly marry Jazz and Pop music in a way that few have been able to. The miraculous things she could do with her voice, at once sporty and agile, yet subtle and pliant when needed. There was no mistaking her voice once you hear it, so definitive her style. Take, for example, her 1975 hit,
Poetry Man
. There was nothing to compare it to then, nor has there been since.
Part of the miracle was not only the sound, but at the time Snow was signed with a 'minor' label, not one the the usual suspects. There was no PR machine behind the song making it a hit, it was all word of mouth and radio play. Today, how much airplay could an artist like that get? Little to none. The single went to #5 on the Billbaord Hot 100, and Snow was pursued and signed by Columbia Records. In 1977 Snow released her fourth album,
Never Letting Go
, and released the spicy cut
Love Makes A Woman
.
The title cut off that album is a favorite of mine. Written by Stephen Bishop,
Never Letting Go
, this is a beautiful song sung perfectly by Phoebe, even better than by Bishop himself.
There was an amazing comaraderie among some artist at the time, including one of my all-time favorites, Linda Ronstadt. She was one of the top=selling acts of the 70s, and was always willing to share her success, hiring some incredible talents to tour with her. In 1979, she appeared on
Saturday Night Live
and brought Snow with her, and they did an incredible cover of
The Married Men
, a song by the gifted sister trio, The Roches.
Snow left us far too soon, with a rich yet limited archive of music. She had all but left the music business to take care of a special needs child, who passed in 2007. She started making more appearances in 2008, including a guest spot in the movie
Noah's Arc: Jumping The Broom
, which featured her music in the soundtrack. She suffered a brain hemorrhage in January 2010, and has been battling since. She passed away in New Jersey on April 26, 2011.