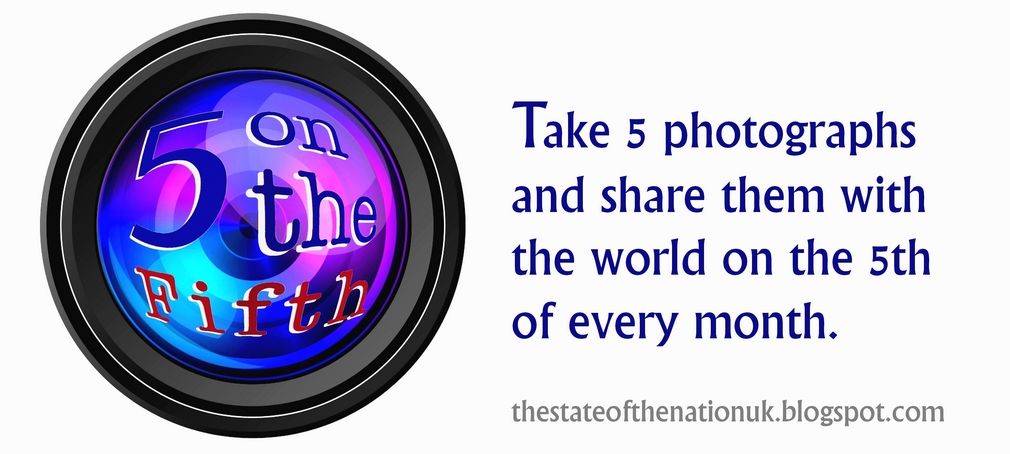 It is the 5th of the month, time for Stephen Chapman's
Five on the Fifth
posts. Yes, I am a bit late, but it has been a busy time for me. Think of it as 5 on the 7th for me. This month, Stephen suggested a theme could be "Blur," which I decided to go with, although, as is often the case, I shall play with the meaning just a bit.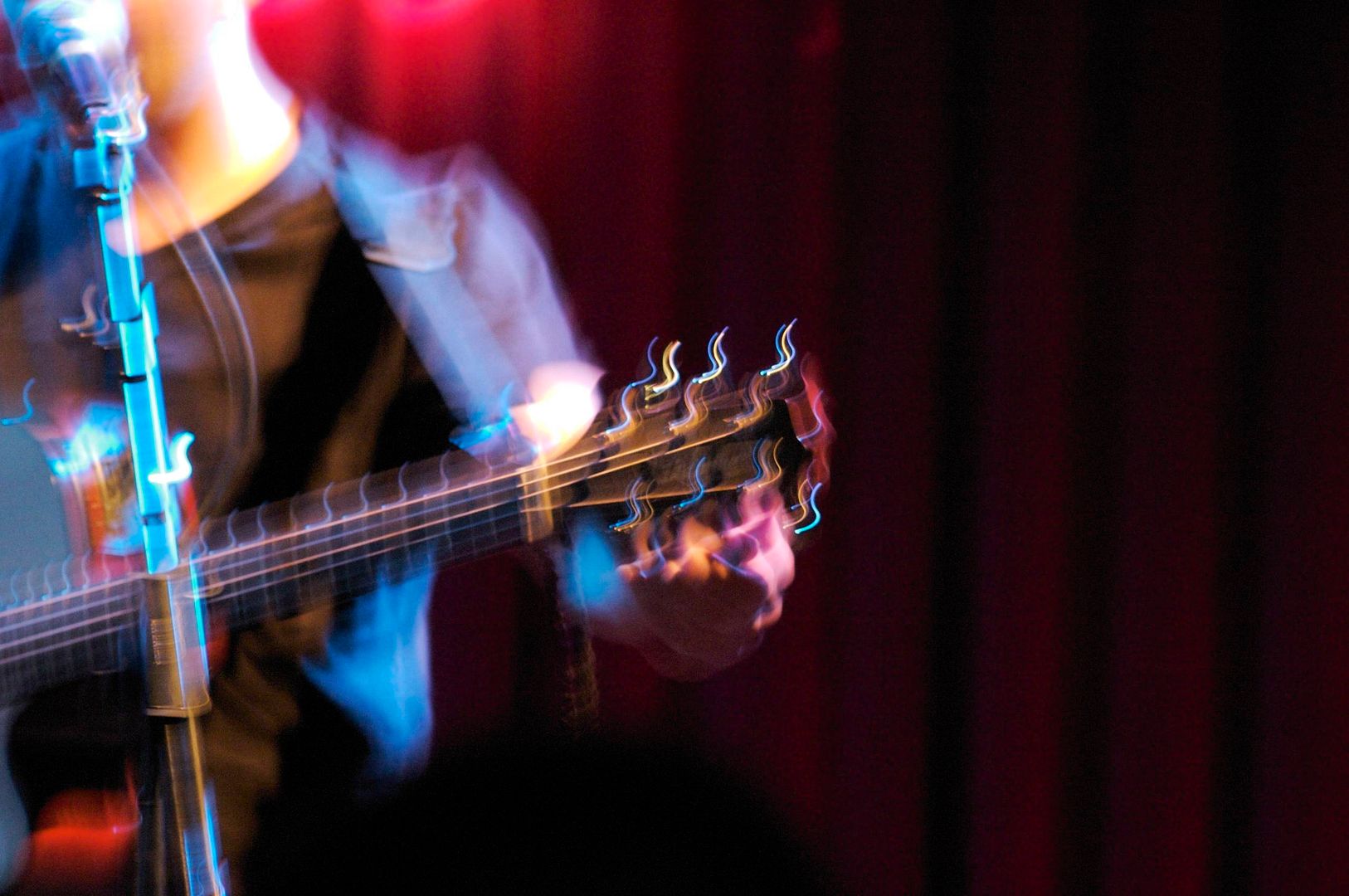 This picture of Tom Goss was taken, and it got all blurry by accident, but I loved it.
This shot of Eric Himan had an interesting perspective, with a forced blurriness.
Sometimes my eyes get so damn blurry when I am working on a video...
The Monster, a club located on the first floor of this building, was a source of a few blurry nights for me.
I can definitely tell you that Marie's Crisis cause several blurry nights and mornings for me.