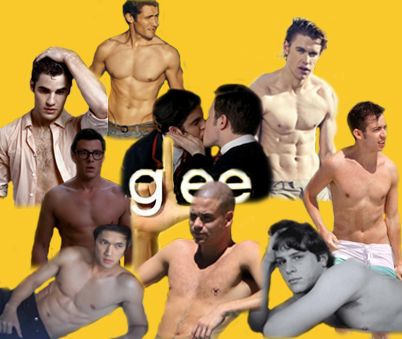 Top: The Boys of Glee.
Get ready for a new episode of GLEE tonight, and some spoilers this afternoon!
A Night Of Neglect
is sure to have some great music, and hopefully some fantastic story as well. Check out some spoilers I found online.
And here is a bit of a preview, featuring the return of Charice!
I have no idea if there will be shirtless boys on tonight's episode or not, but thought I would do a collage just because I can. And I did. And it made me happy.