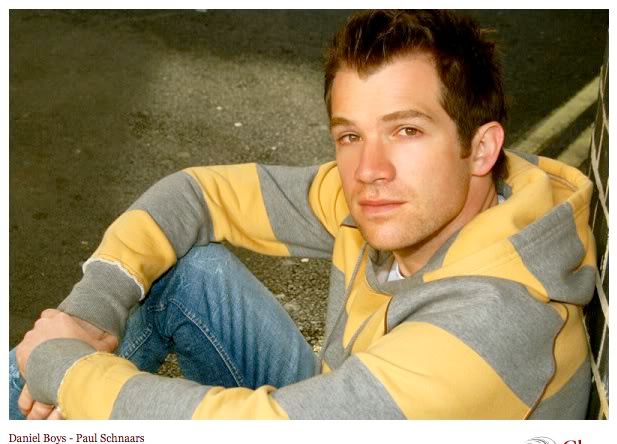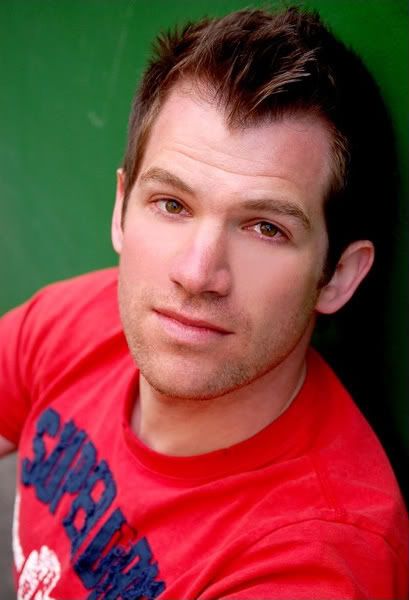 One of my favorite British singers, Daniel Boys, did a fantastic job with the incredibly difficult song from
Jesus Christ Superstar
,
Gethsemane (I Only Want to Say)
. The song is an interesting inner dialog, perhaps even a prayer, as Jesus comes to grips with his imminent death. This is Daniel signing it live at the Faenol Festival in 2008.
For more about Daniel, check out his official website
here
. In the latest news, I read that Daniel has been cast in the lead role in a brand new production of
Peter Pan
in the UK! He also has a show booked in Australia later this year. Daniel, how about NY? You can also check out The Daniel Boys Fanzone
here
.