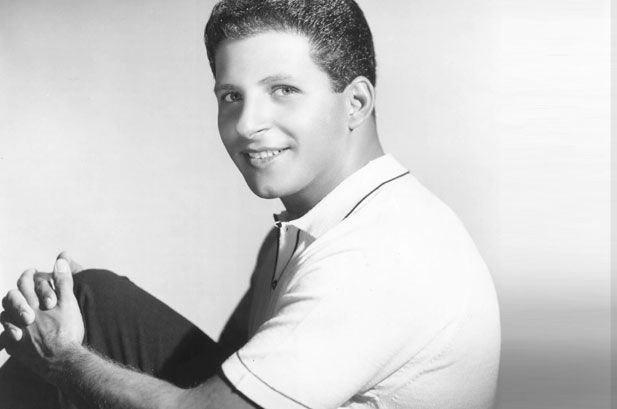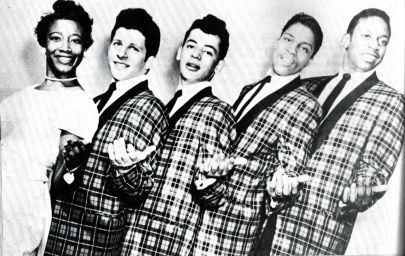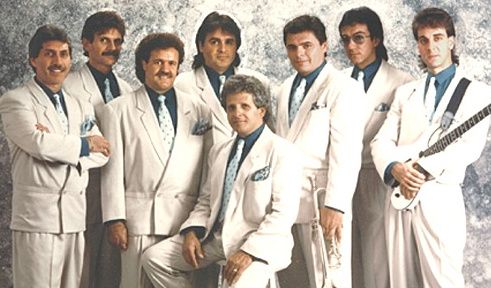 Doo-Wop great Johnny Maestro, who passed away just over a year ago, had no problem breaking some barriers on the way to making some great music. Born John Mastrangelo, he knew singing was a passion from an early age. He began his professional career in 1957 at just 18 years of age, singing in the group, The Crests. One of the reasons this is somewhat monumental is that it was one of the first interracial singing groups in the industry, including 3 African-Americans, a Hispanic, and an Italian-American in the line up. One of those was a beautiful African American named Patricia Van Dross, sister of the legendary singer Luther Vandross.
They had a major hit with the song
Sixteen Candles
, an amazing memory from 1958, and later the inspiration for the John Hughes hit of the same name.
He left the Crests in 1960, at first to do solo work. Soon he was back in another band, called the Brooklyn Bridge. In 1968, they released the iconic Jimmy Webb song,
The Worse That Could Happen
, which went on to great heights on the charts.
On March 24, 2010, Maestro left his family while at his Florida home. He was 70 years old.