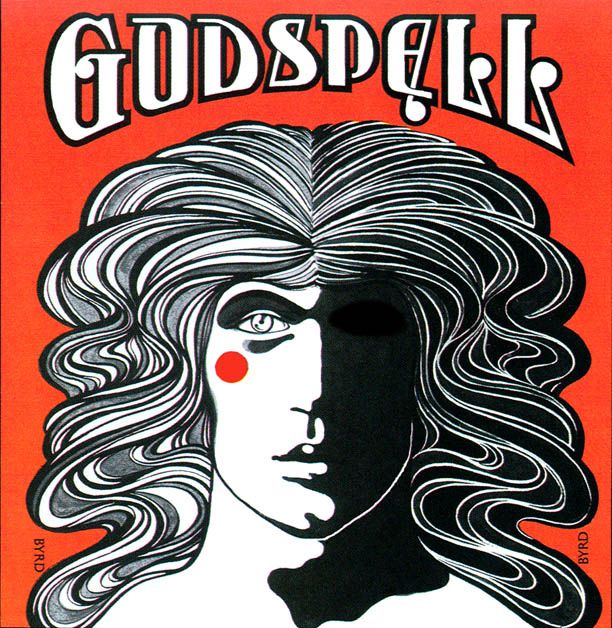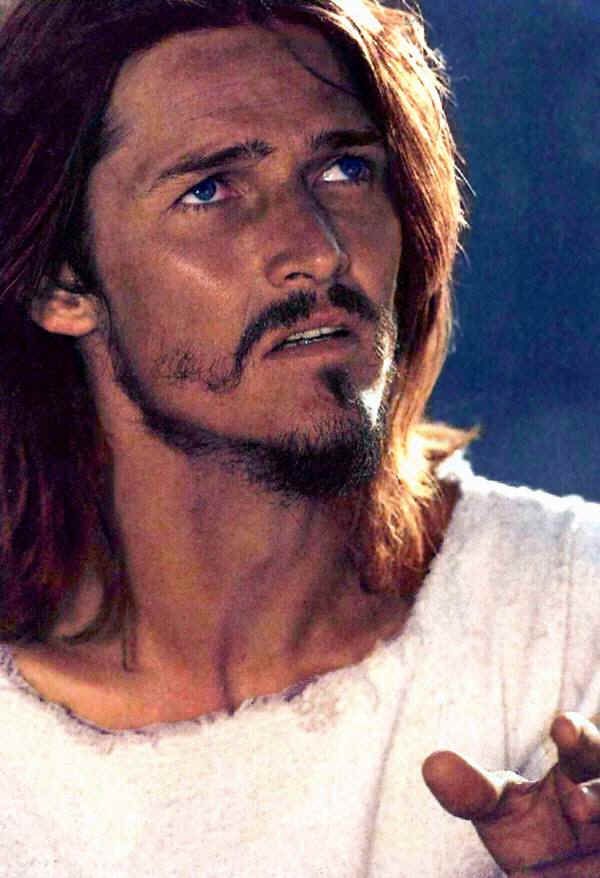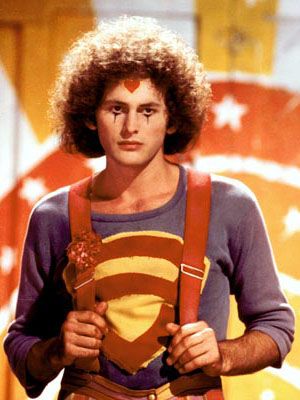 On Good Friday, I posted some clips of Broadway/Hollywood's depictions of Jesus being put to the cross, as he was on Good Friday. For tonight, I thought I would offer up some of the very beautiful music that went in two of those movies, music that was not quite as heavy as, well, watching God's son die. Godspell was released in March of 1973, based on a Broadway musical. The show and movie open with John The Baptist calling to the flock to be baptized in preparation of the arrival of a savior. He is played by David Haskell, who sings
Prepare Ye
.
The Broadway show cast singers/actors who were not well-known in the business, something also done for the movie. A young woman by the name of Robin Lamont sang the song everybody knows from this show,
Day By Day
.
Katie Hanley sand the beautiful
By My Side
, joined by the other disciples for some outrageous harmonies. This depicts when the disciples pledged their devotion to Jesus, and when Judas first turned away.
Now the story and music for
Jesus Christ Superstar
, released, oddly enough, in the fall of that same year, had a different feel altogether. Where
Godspell
was folkie and pop,
Jesus Christ Superstar
was a rock opera, complete with electric guitars and basses. Even the story told is more in-your-face, more earthy. But it also served up it's fair share of pop, especially with the wonderful Yvonne Elliman as Mary Magdalene. Mary, of course, was a woman of ill repute with the heart of gold, and a penchant to fall in love with saviors. But first she tries to use her womanly ways to ease his burden, and get Jesus to relax just a bit. She sings about it in
Everything's Alright
.
Jesus decides to go to Jerusalem, and is greeted at the city limits by large crowds to welcome him, the savior. They laid down palms on the road, giving Jesus a clean and safe path to walk. This later became celebrated as Psalm Sunday, the week prior to Easter. The crowds greet Jesus singing
Hosanna
.
Well, it never fails, does it? A musical mus come down to love, be it lost love, found love, or unrequited love. It is the latter for Mary Magdalene, as she sings about her 'unexpected' feelings for the savior of mankind in
I Don't Know How To Love Him
.
As Jesus is put before a court, Pontius Pilate, played by Barry Dennen, wants to know if there is proof he is the son of God, or does he just want to be treated like a savior? For the trial, he drops in like a rock God, with his fringe flying, and sings
Superstar
.
In the end, he finds Jesus guilty, and orders him to be crucified outside of the city. Something both of these stories have in common? Neither ends well for the son of God.