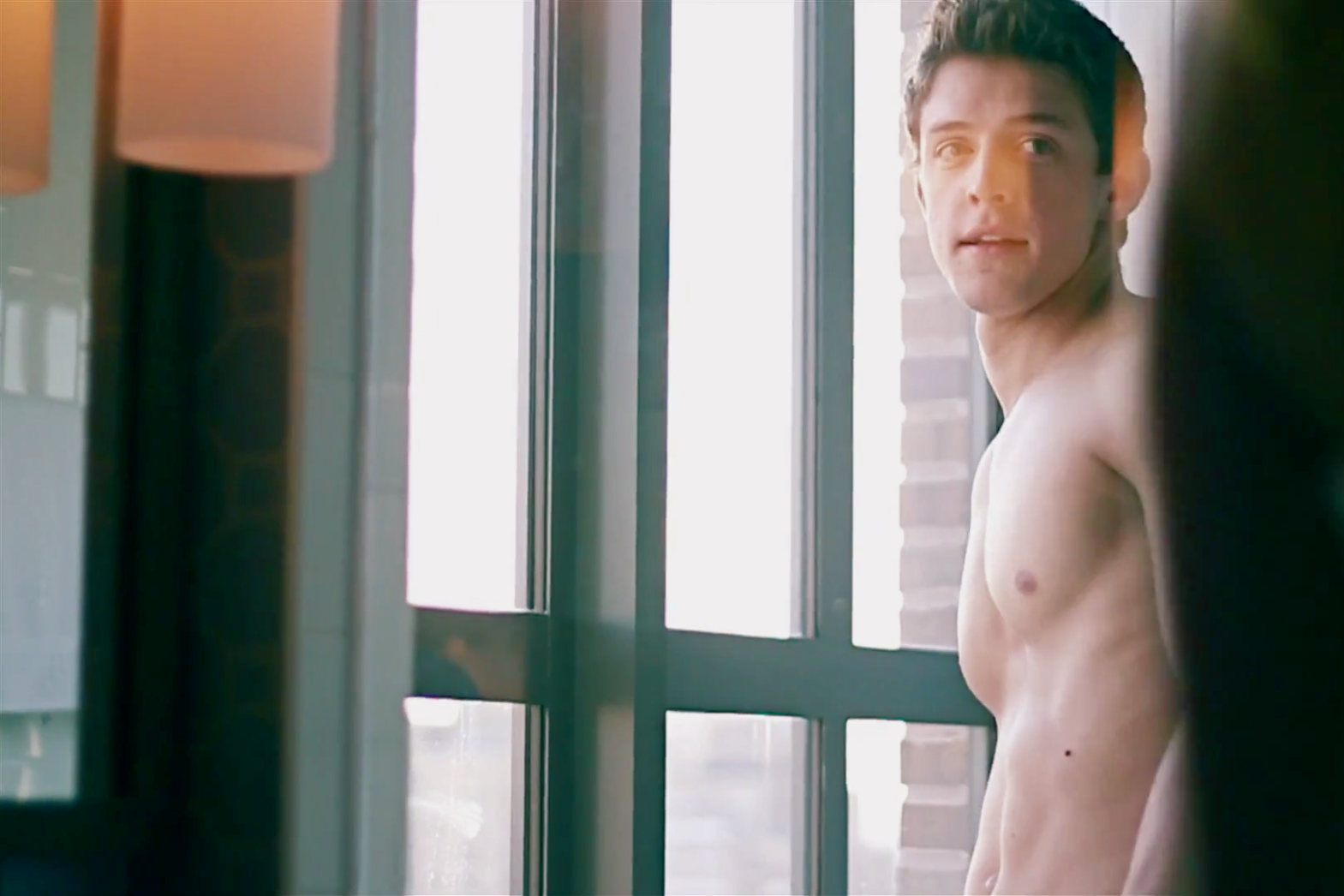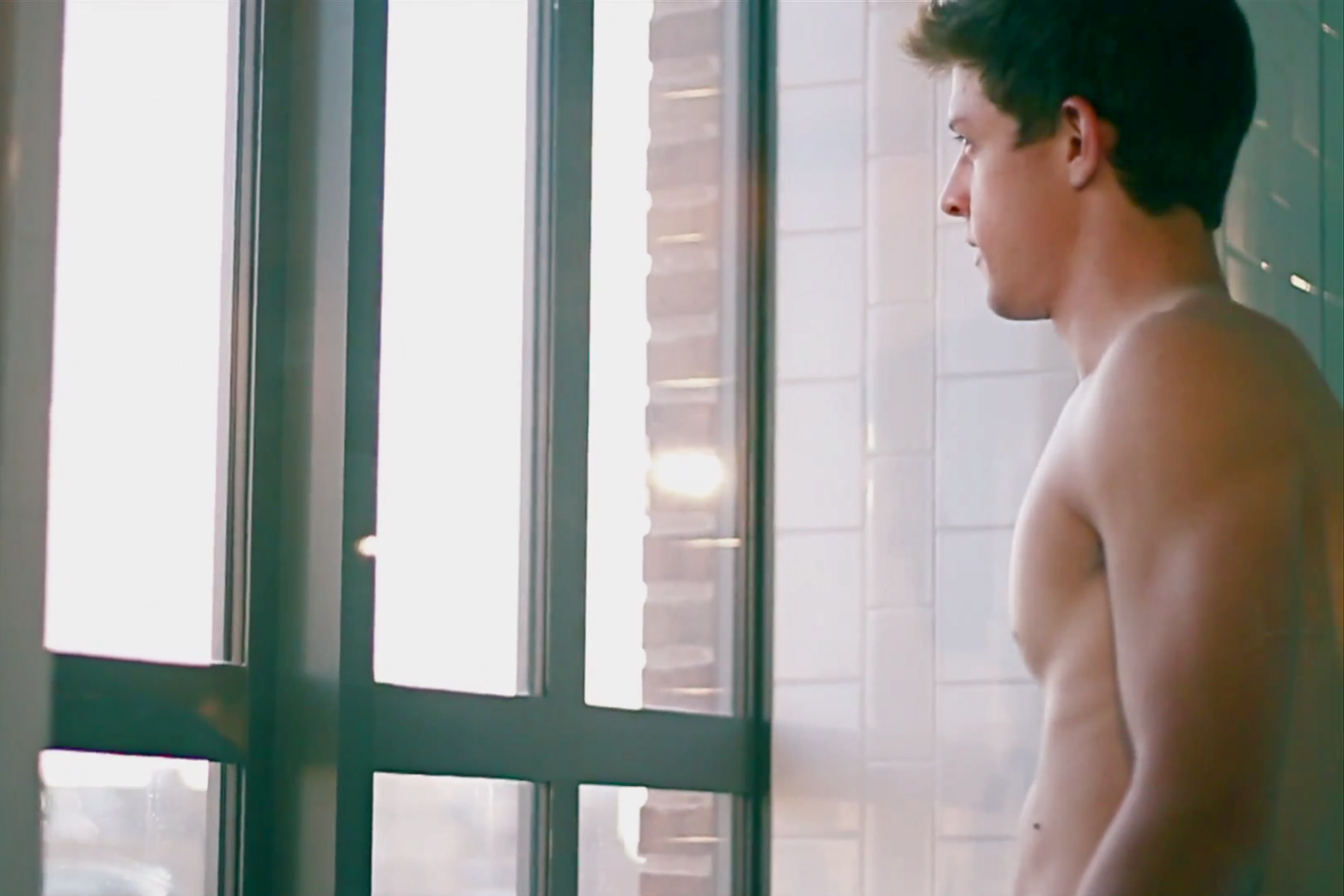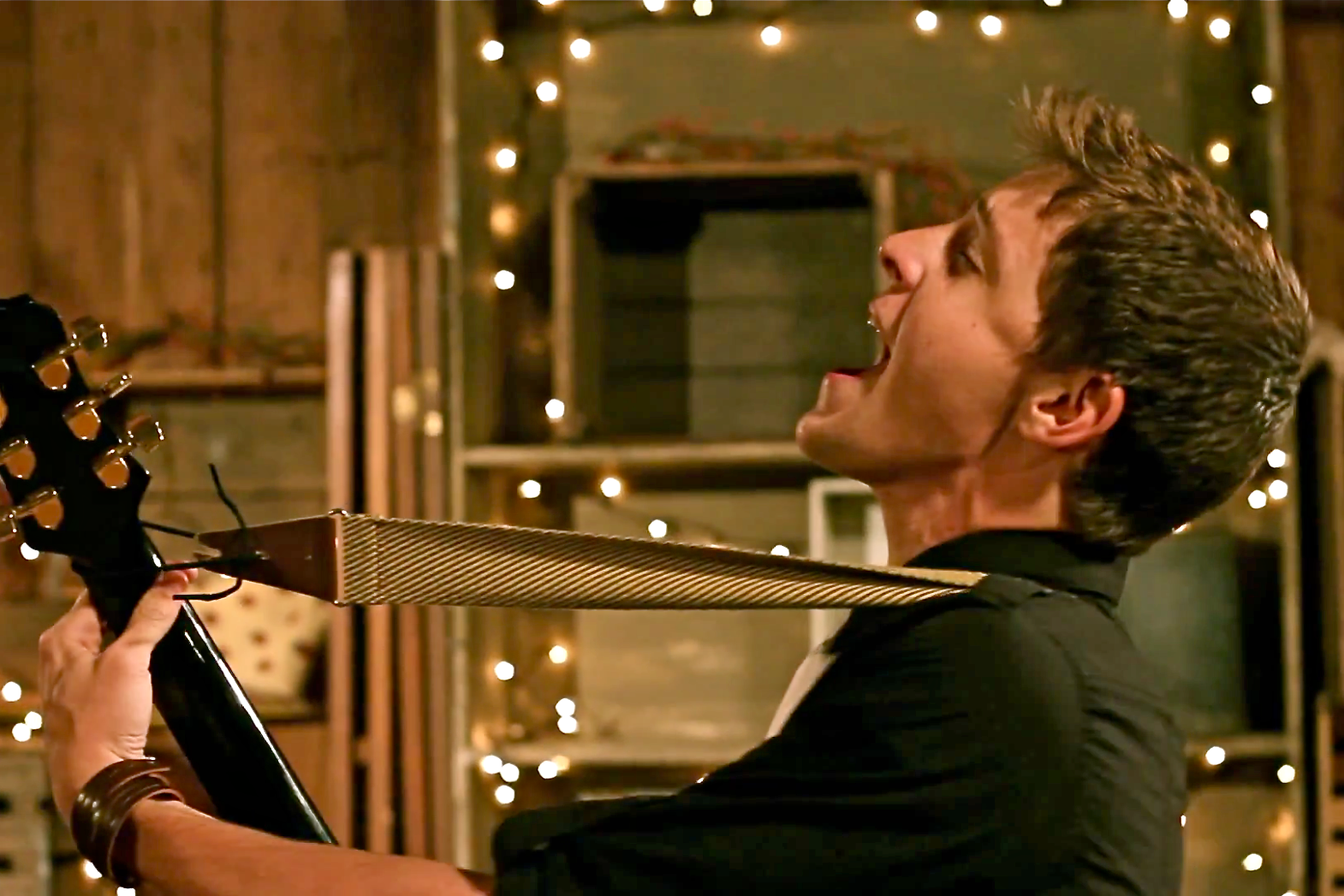 To commemorate the recent heatwave that settled into the area, I thought I would offer up the new video from Philadelphia-based singer/songwriter/filmmaker, Dave Patten. I am a fan of his music, and thought this would be a great time to watch his latest video,
Melt
.
Yes, it has been scorching hot here since Easter Sunday, and it was a bit abrupt. That is, however, something that is never said about Patten's music, which is sweet, smooth and rolls up up in it.
Melt
is off his latest album,
Exposure
. You can get it on iTunes
here
. You can find his official website
here
, and his FaceBook page
here
. I am thinking Dave made the video thinking that the young blond woman would make his fans melt, but I tam thinking it was the handsome young guitar player who can be seen shirtless for part of the video.