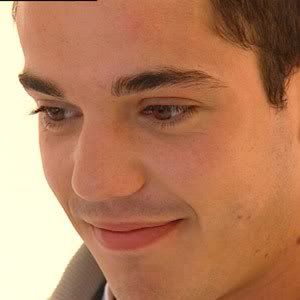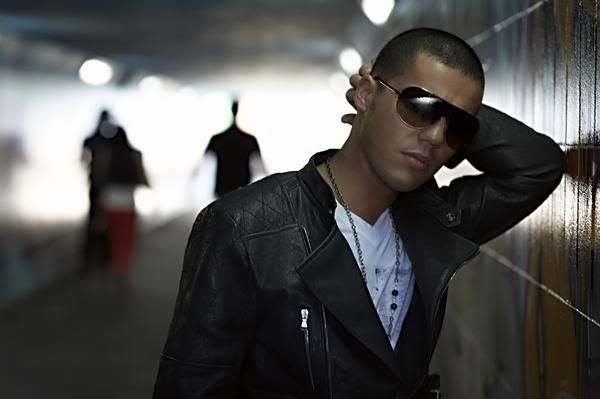 You know, it has been a bit too long since I last featured Anthony Callea, so I will just be doing a random post now, just cause I want to. I admit it, I can't stop listening to this brilliant young man. It all started several years ago when he appeared on Australian Idol. I couldn't watch it, but soon enough saw a clip of him performing
The Prayer
, and was hooked immediately. It made me watch other performances, including this bold and brave jazz take on
Route 66
.
I ordered the eponymous first album and had it imported over too me. It was worth the cost, cause I just loved it. That includes the second cut off the album,
Rain
.
That cut was followed immediately on the album by one of my favorites,
Hurts So Bad
. I was quite pleased to find this live version of the song.
And, of course, the song that brought him to my attention,
The Prayer
. I am sure he sang it everywhere, and might have gotten tired of it. But I can tell you, I never tire of it. Just stunning.
The first song I heard from the second album,
A New Beginning
, was
Addicted To You
. I was crazy about it, and couldn't wait for my copy of the album to make it's way across the Pacific Ocean.
For more on Anthony Callea, check out his official website
here
. You can also find some news about Anthony
here
. You can follow him on Twitter
here
. He can be quite entertaining, as can be his partner, Tim Campbell, who you can find on Twitter
here
. Sometimes, they make me laugh just a bit too hard!