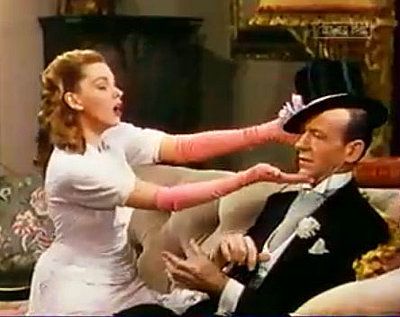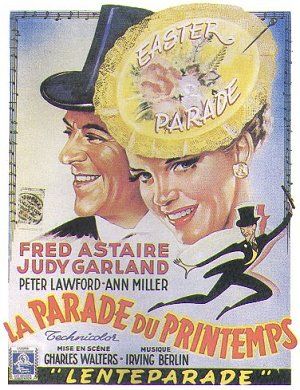 Easter Parade
- just a classic. Starring Judy Garland, Fred Astaire, Ann Miller and Peter Lawford, and directed by Charlie Walters and released in 1948. Of course, it also had some by the incomparable Irving Berlin, including the title track, sung by Judy and Fred. Enjoy, and Happy Easter everyone!
A short movie was made about the making of the movie. I thought it might be nice to post that here. It was posted in three different clips, and I will post them all here, the first one first. Enjoy.
Part 2
Part 3
Have a great holiday weekend!