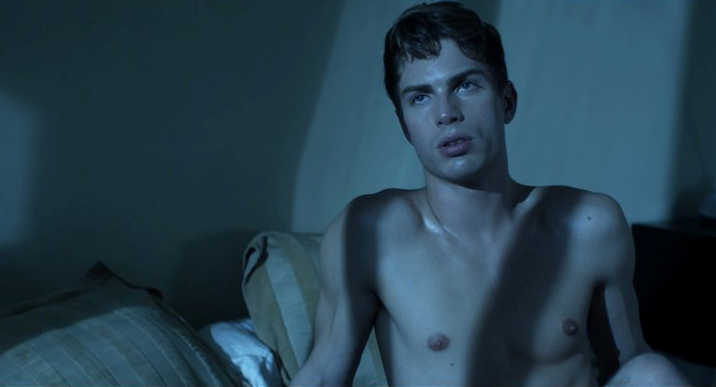 I was late to this party, but it certainly seems like one worth attending. Writer/Director Casper Andreas is looking to secure the final bit of funding to complete the film that is so nearly finished, he has made a clip available. And it looks pretty damn interesting, and good! The funding is 76% pledged, but there is only 9 more days - fundraising closes on April 29th.
The movie is based on the novel of the same name by Andy Zeffer. It is a candid, sexy, and outrageously funny look at what and actor can -- and will do -- to survive in Hollywood. This dark comedy takes a riveting and uncensored look at our celebrity-obsessed culture and some people's need to be loved, adored, and adulated at any cost!
Like our other films "Going Down in LA-LA Land" was made on a very low budget, thanks to an amazing and hardworking cast and crew. (I am familiar with several in the cast, including the delightful Bruce Vilanch, Judy Tenuta, and Alec Mapa. Love them!) Still it's our most ambitious and expensive film to date, and we are out of funds. To cover the final costs of finishing the film (color corrections, sound mixing, credits) as well as promotional expenses (poster artwork, website, festival submissions) we need your support. Donate what you can and please help us spread the word about this campaign on facebook, twitter, and email.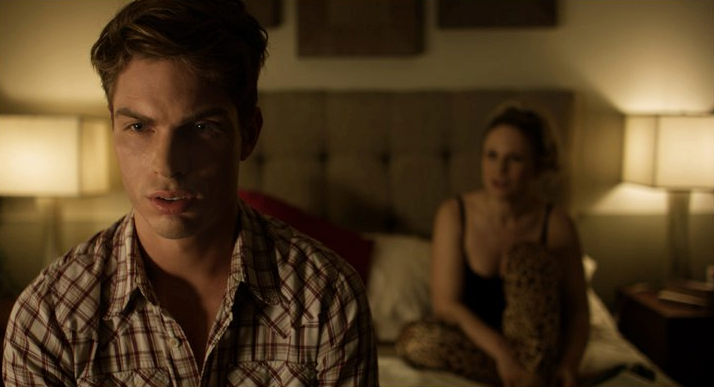 Please help us finish the film by essentially pre-ordering the DVD for $30, (Check out all the great rewards offered to the left: premiere tickets! signed DVDs! your name in the film's credits! Associate Producer credit!) and join us in bringing "Going Down in LA-LA Land" to life and to audiences everywhere. You can click on the widget below to find out what you will get in return for your investment! There are only a few days left, and if they don't meet the goal, no money will be collected. But don't be afraid to step up and place your money where your heart is, and support this movie now. Don't wait for it to be on your cue in Netflix, order it now with a simple pledge of $30.