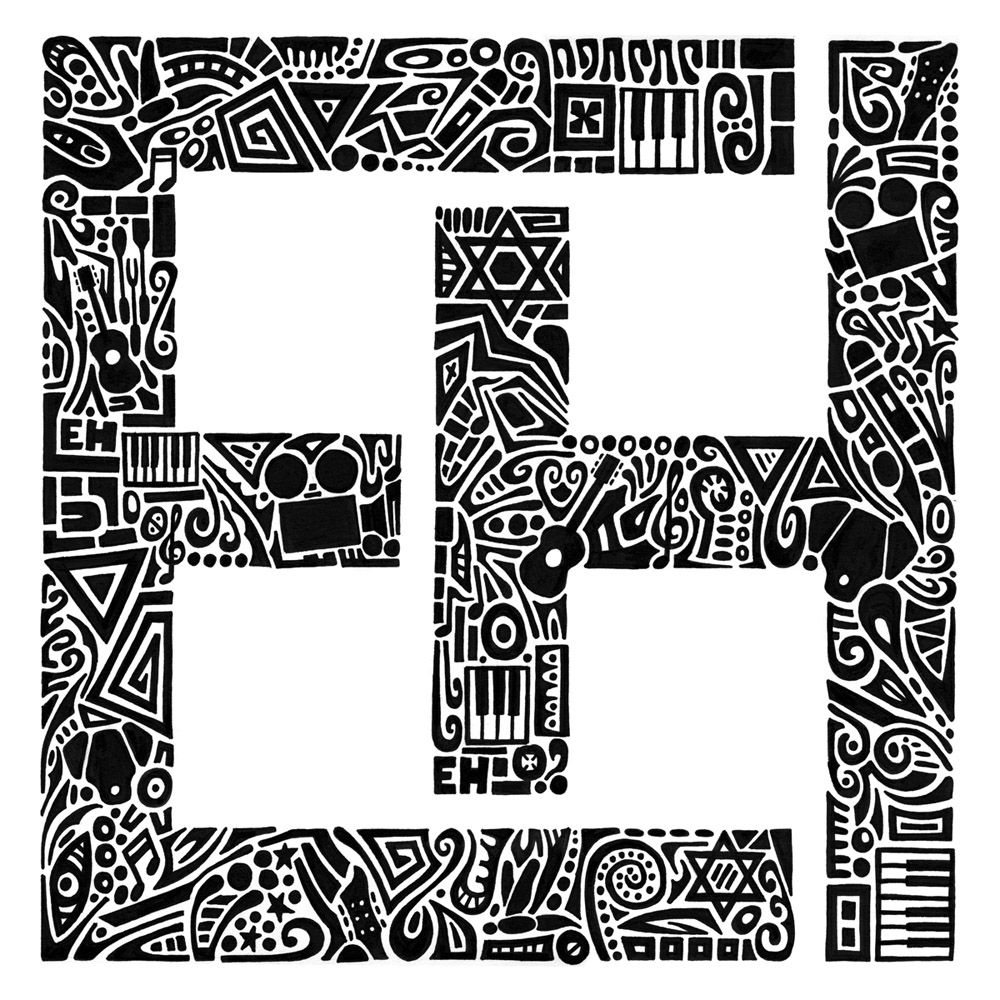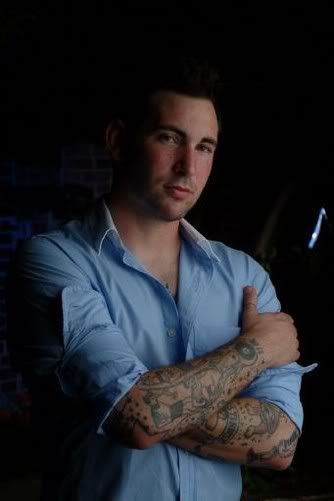 Singer/songwriter Eric Himan sings his latest single,
Dust
, at the studios for radio station 104.5 The Edge in Tulsa, Oklahoma. Eric brought along drummer Erin Nelson. This was for the Homegroan show with DJ's, Drew McKenna and Ashlee McManus on April 18th, 2011. The song had won
You can get your copy of the studio version by stopping by iTunes
here
. You can find out more about Eric by visiting his website
here
.