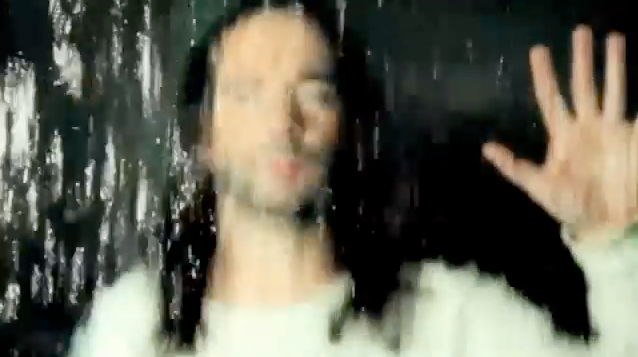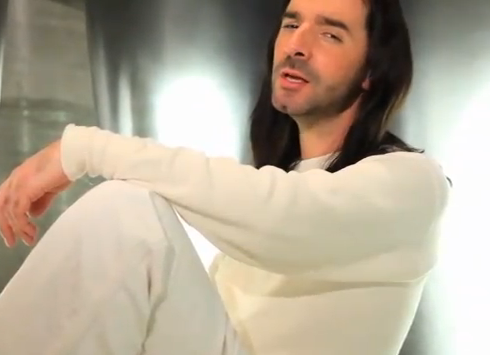 Now, if anyone has been paying the slightest bit of attention to what I type in here, you know that I am a huge fan of recording artist Jason Walker. I just love his voice, and the music he is putting out. He''s worked with some of the top producers, like Babyface and Junior Vasquez. He's topped the Billboard Dance Charts on more than one occasion, his voice a clarion call to the dance floor for many. His voice just seems to grow in volume and intensity, feeling the driving beat and feeding off it. Check out one of his hit songs,
Can't Stop
.
But with the last album,
Leave It All Behind
, he proved to be way more than a disco belter. Sure, he can still get that done, but he can also sing with the nuance and deft touch of a true chanteuse, draining your emotion with a whisper when needed. Like he did in this live performance of
Changes
.
I've said it before, and I will say it again: I am a selfish bitch. I want more Jason Walker music, and you should too. Music this good is hard to come by - something made evident just by listening to the radio for a couple of hours. To get more of his music, I made my pledge on his Kickstarter page. Why, you might ask? Well, I'll let Jason tell you.
Also, from my vaults, comes the other thing I say all the time. If you enjoy having great out singers/songwriters/musicians/artists, then you have to support them. Whether they are Ricky Martin or Declan Bennett or Jason Walker, they have bills to pay, rent that is due. They must get paid for doing their job, making music. How would you like showing up to work on today and finding out you aren't getting paid? That is what you are doing when you find that free or illegal download. Instead, why not jump on board early, and place your pledge with Kickstarter, and, for $10, get music you will love in return? Or pledge a little more, and you might get a call from Jason singing Happy Birthday. Or maybe a chat on Skype? Or be a special guest at the next show in your area? Or would you prefer to appear in the liner notes of the album? Maybe you would like a private concert in your home? All this could be yours. Just click on the widget below, and it will take you to Jason Walker's Kickstarter page, where you can make a pledge, an investment in your future happiness.
Go on, I know you wanna do it.