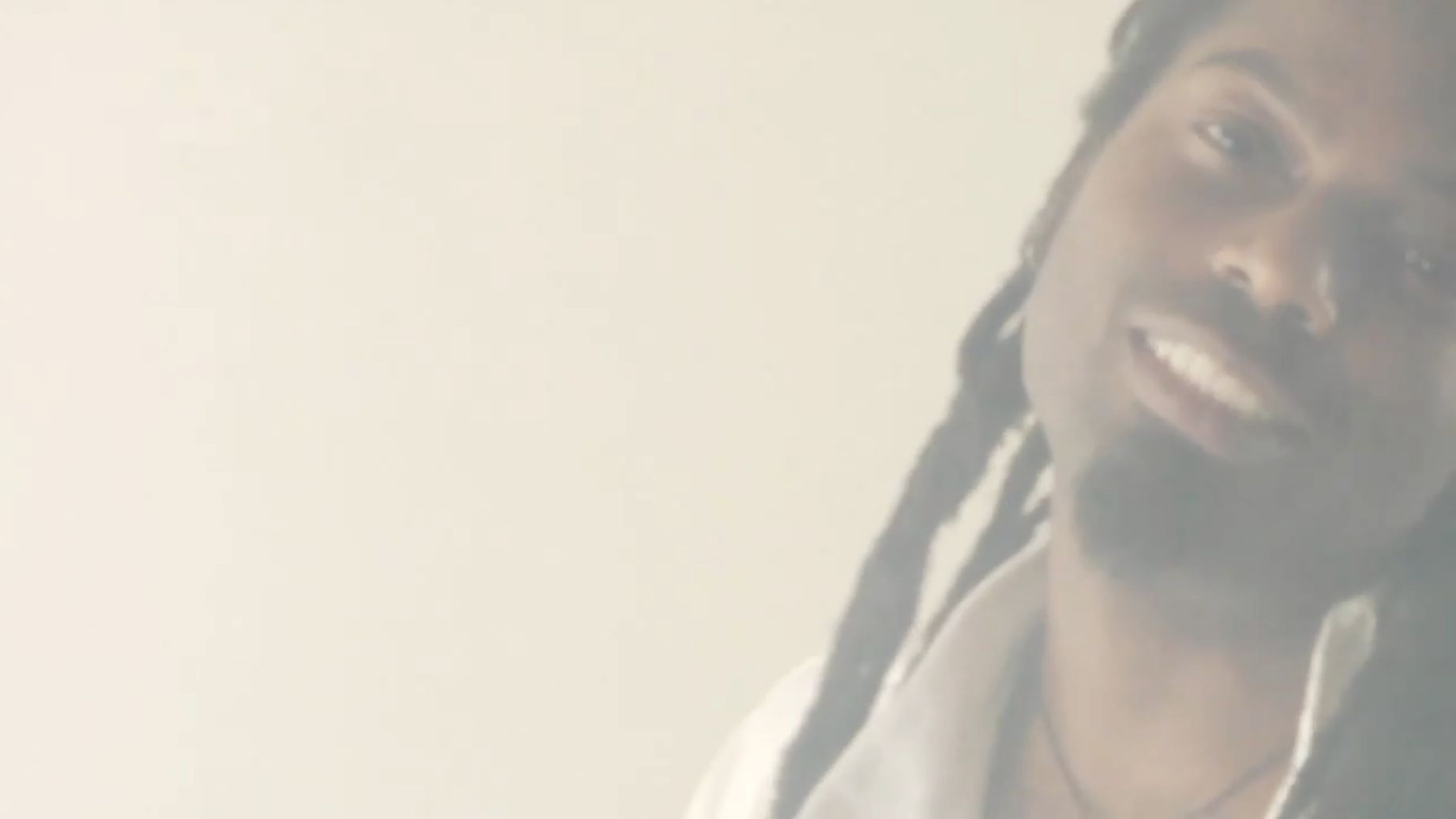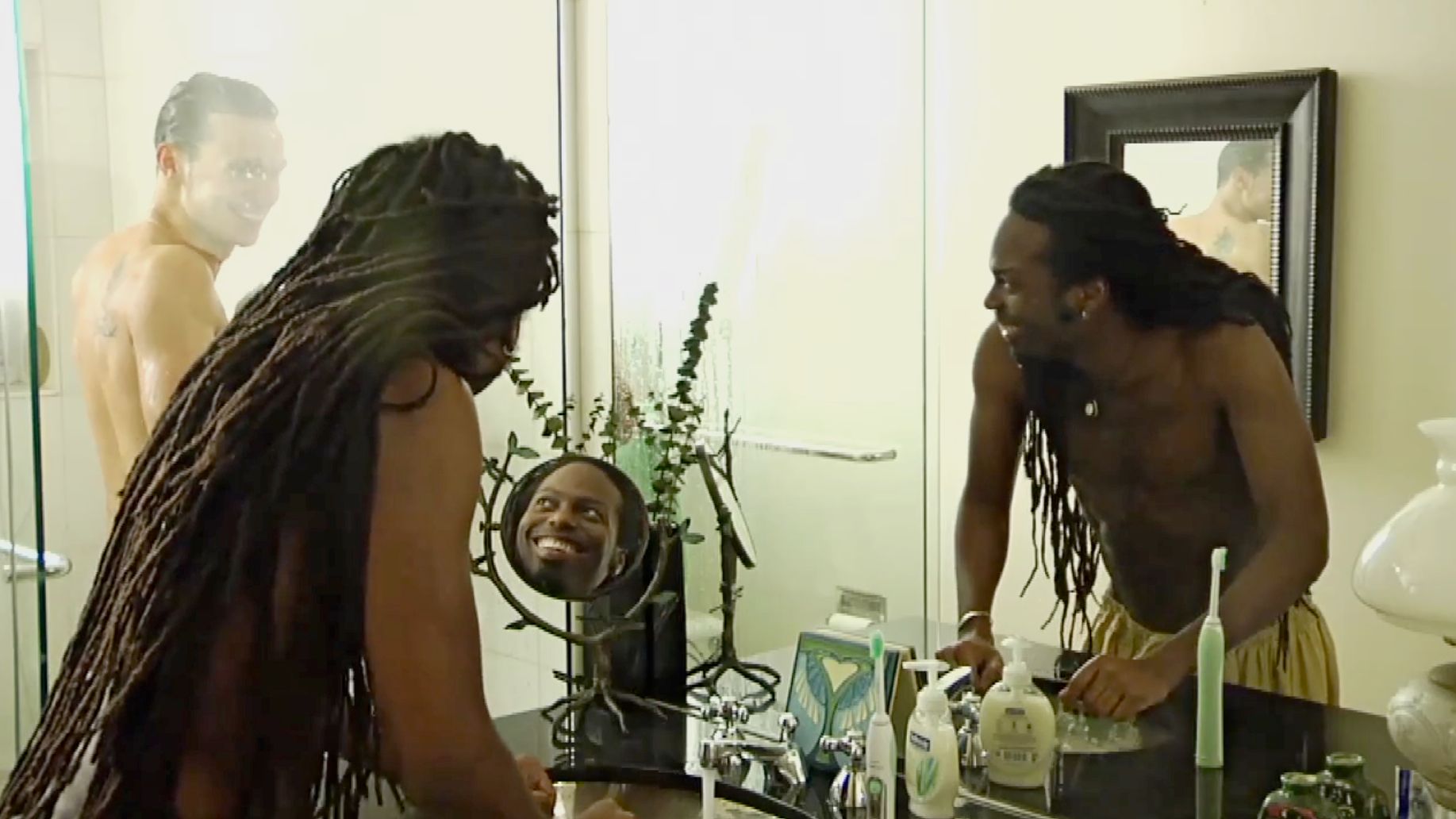 Every so often, music comes along that inspires, be that feelings, warmth, more creativity, who knows. When music can breathe a freshness into the air, when it makes inhaling an intoxicating affair, you know you've found something special. And just recently, Nhojj managed to do that to me with a new video, and it knocked me off my feet. The brilliant musician managed to cover a song that is over 230 years old, and made it step away from the spiritual to a more appealing soulful R&B sound, secular and more personal. Something I want in my collection.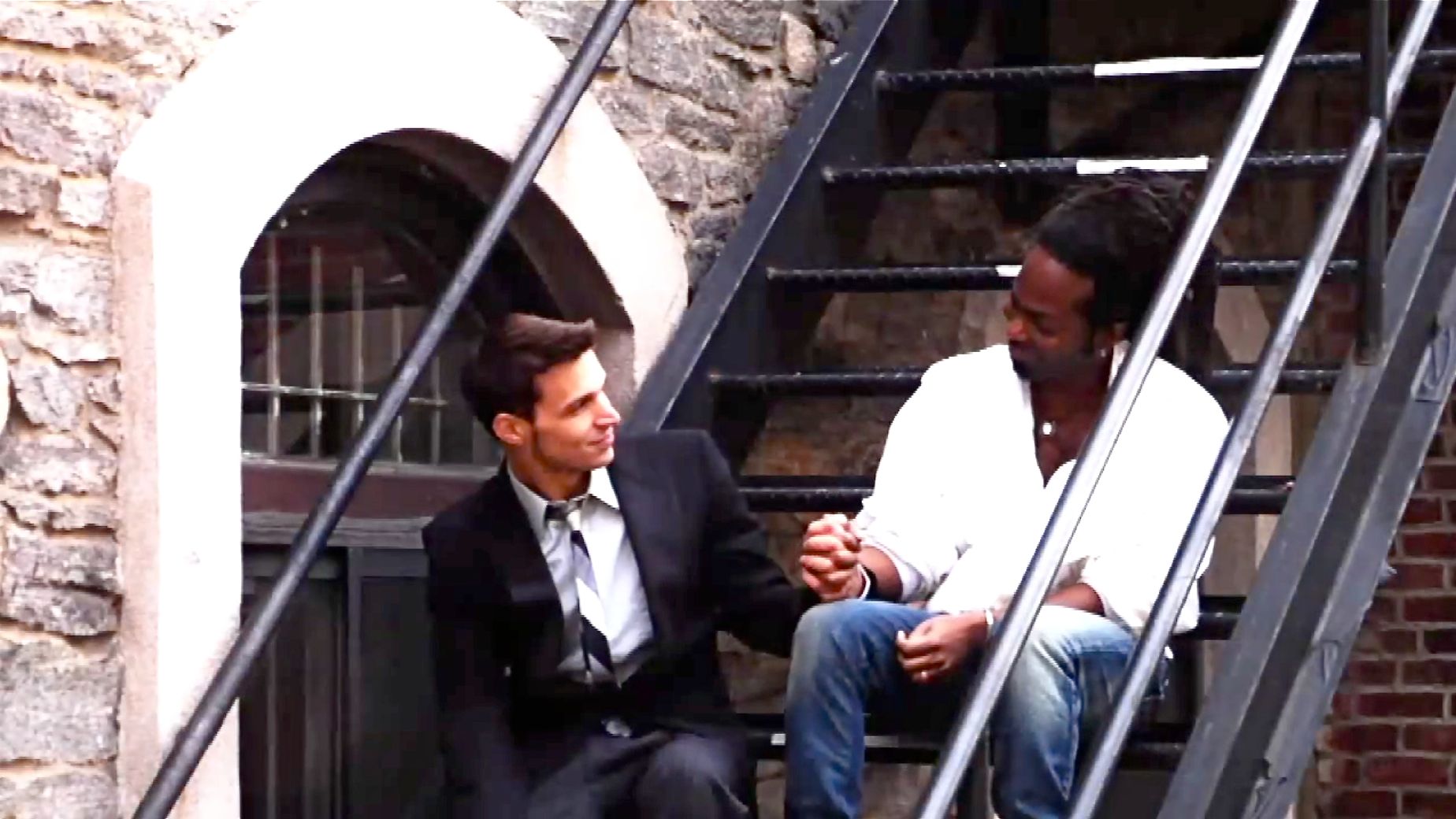 With the video, he was able to do another remarkable thing. He took a centuries-old religious song, often used in services for groups wanting to discriminate against the LGBT community, and he takes back this traditional song that everyone knows, and put it in the context of civil rights, and the right to love. All the while, it also maintains a resident level of sexy that is irresistible.
As always, the vocal performance from Nhojj is outstanding, and he is so good in the video. I can't wait to be able to purchase this and make it a permanent part of my collection. You can find out more about Nhojj, check out his Official Website
here
.