Following last night's performances, we are very aware that one contestant is going home. Which one? I am not sure, but am fairly confident we will be seeing a young man returning home to his family. Perhaps it will be Casey, hurt by singing early and less of a for support as he was safe last week? Might it be Stefano, who was in the bottom with Casey when the judges used their save? Or maybe Jacob, singing first has never been a great position to gather votes. And there is James, who has sailed through so far, might there be a surprise? Or Paul the only one in the bottom three last week to return to the competition? Or even Scotty, looking like he is breezing in the competition, perhaps too easily?
We start off by being told it couldn't be tighter, and then getting a recap of last night's performances and judges responses, as light as they may be. Soon, the judges are introduced, as is Crusty. From the start, Crusty is teasing a surprise elimination. They bring the kids out to do a rock medley, starting with Joan Jett and the Blackhearts, moving on to The Boxtops, and, finally, Lynyrd Skynyrd.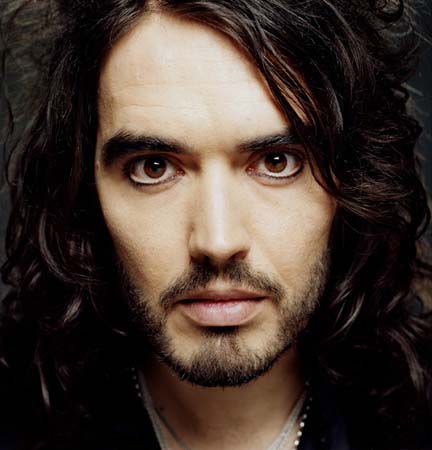 Ford Music Video came and went with little problem, and soon we were greeted with Mr. Katy Perry, Russell Brand, who was brought in as a charisma coach, I would guess to promote his new movie, Arthur. He brought some jokes, and loosened the kids up. But soon it was time to get the results started, and Lauren, Casey and Stefano are called to center stage. One will be in the bottom three, and that person isn't Lauren. Casey is safe, and Stefano is in the bottom three.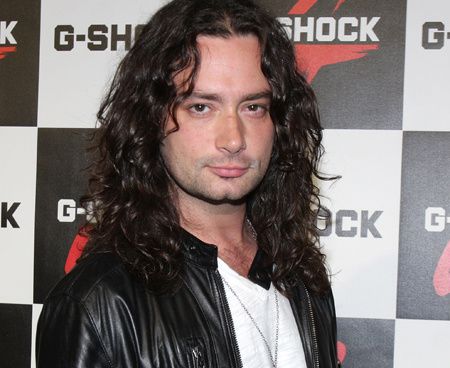 After the first Arthur commercial of the evening, the first musical guest is Idol veteran Constantine Maroulis, having competed in Season 4, where he made it to the Top 6. He utilized his popularity off the show with several stints on Broadway, including in
The Wedding Singer
and
Rock Of Ages
, where he was nominated for a Tony Award for his performance.
Constantine only recently released two singles on iTunes. You can get his version of
Unchained Melody
here
, or his take on the classic Chicago song
25 or 6 to 4
here
. You can find more about Constantine at his website
here
. He delivered his U2-lite version of
Unchained Melody
. The judges should be happy, they don't have to mention the pitch problems, since they are not reviewing him. Well, not that Steven or J-Lo give too much of a review anyway...
We are reminded that Gwen Stefani styled the ladies with her own designs - the men were on their own. She gave each some time and helped them choose. But soon, it was time for more results. Paul Scotty and Pia are called to the center, getting a bit of a recap, asper usual. We first learn that Scotty is safe, leaving the other two. One is safe, the other isn't. Wow, Paul is safe, and Pia is in the bottom three.
TMZ was brought on to help the Idols with some media training. It was a very silly bit, killing time until the next group were called to the center. Haley, James, and Jacob are out there, looking worried. James is the first one brought to safety, followed quickly by Haley, leaving Jacob in the bottom.
Rock legend/icon Iggy Pop makes it to the show, helping to celebrate his more than 40 years making rock music. He has worked with some of the greats, like John Cale and David Bowie. For me, his song
Lust For Life
is just iconic and a clear favorite. HE performs
Real Wild Child
. Gotta say, Iggy is looking good for 64, but maybe should invest in a shirt soon.
Stefano, Jacob and Pia are in the bottom, and it reminds me that only Lauren, Scotty and James haven't been in the bottom so far. After the break, we find out that Jacob is safe. The person leaving tonight is Pia. This is a shock, and a stunner. The judges are confounded, and have to realize that they might have used the save too early. They blame America, saying basically that the voters got it wrong. Well, maybe they should think about using the Judge's Save on #11. Who did they think should go home? Did they make it clear last night. Goodbye, Pia.