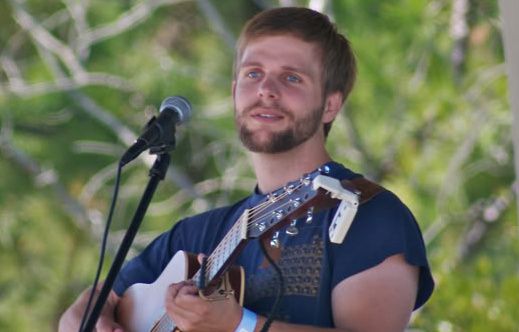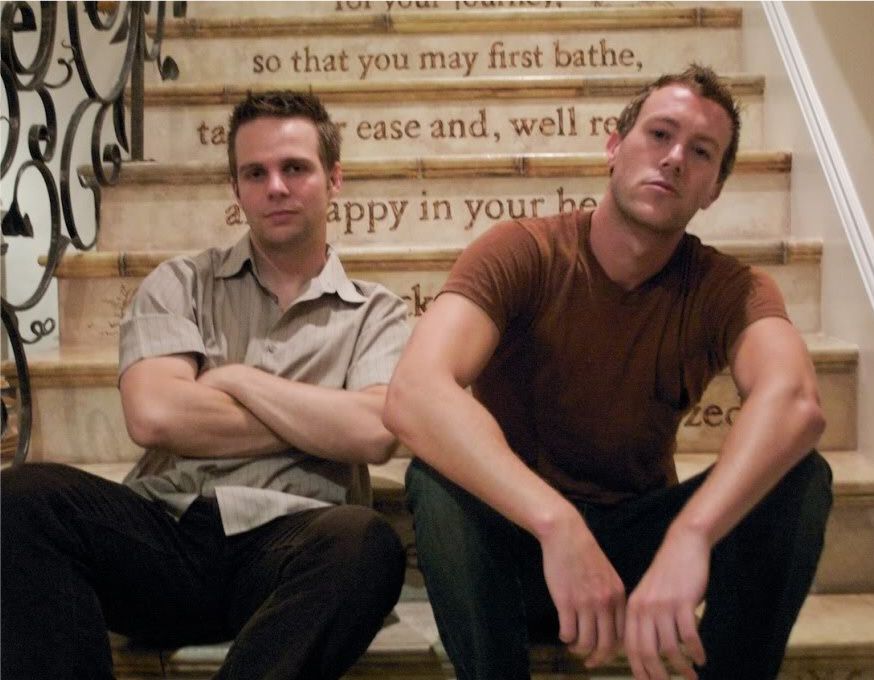 OK, Tom, your birthday was yesterday, but somehow or another, I screwed up. So, as I sit here listening to Sigue Sigue Sputnik, cause I was in just one of those moods, you know, I decided I would try to keep it simple, so for starters, here is a beautiful rendition of Tom's
Till The End
.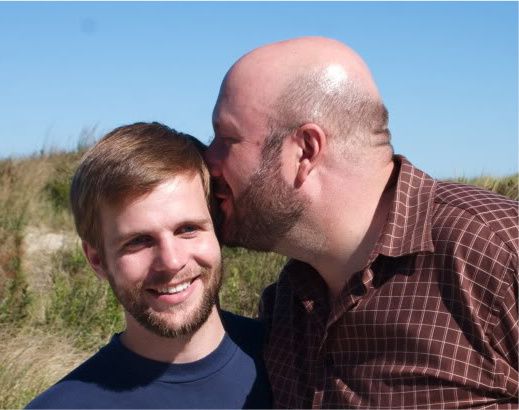 Next is another of my favorite songs,
King of Something Right
. While I love the song itself, I also love how you have managed to change it up over time, always keeping it fresh.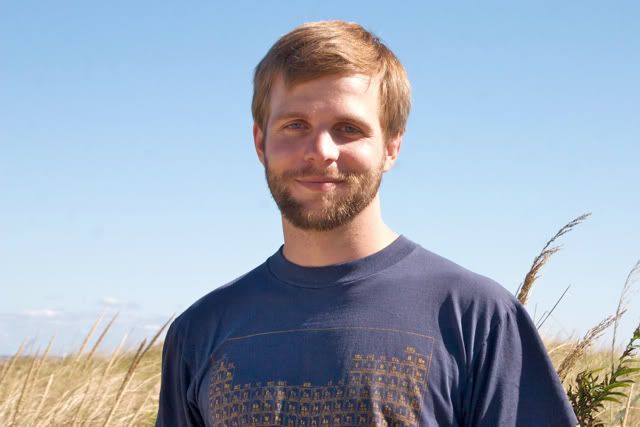 And, finally, I had to include a song from your latest album,
Turn It Around
, cause it is just so freaking good.
I Do
is a sweet song, cause even if you are picking on Micheal just a little, I know it is just in fun. After all, he is your husband!
So, after this little homage to you with videos I took at the last show in Philly, and some of my favorite pictures I have taken over the years, I figure I should also give all my favorite links, you know? Like people can go
here
and purchase this
Turn It Around
on iTunes. You can order an actual CD from Amazon.Com
here
. To learn more about Tom, other than what you can learn here, like he is just adorable, talented and sweet, you can check him out at his official website,
here
. There you can listen to his music for free before you buy it. And speaking of free, you can download some free music
here
. And before I finish, I thought one more picture from Delaware Pride.