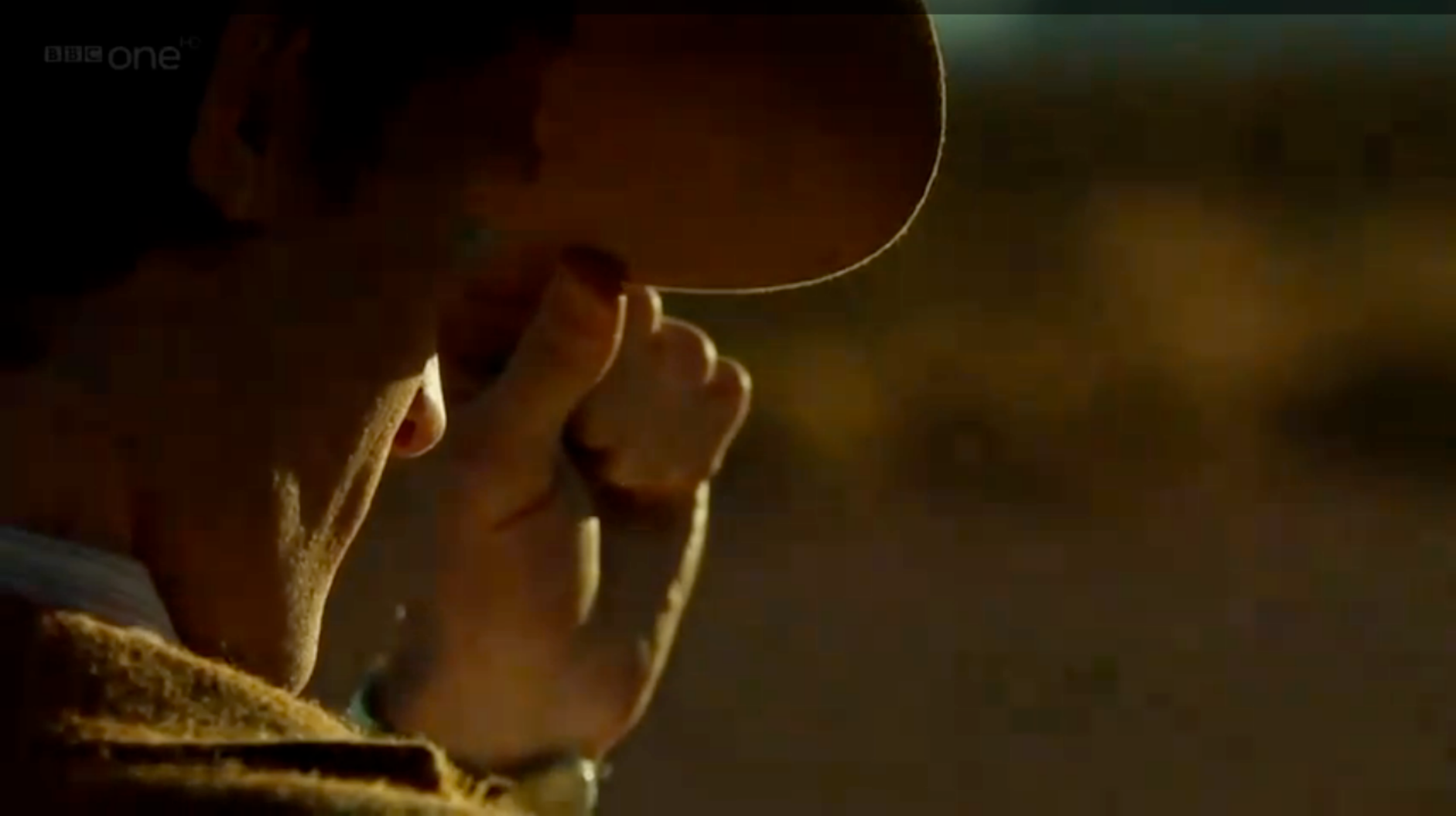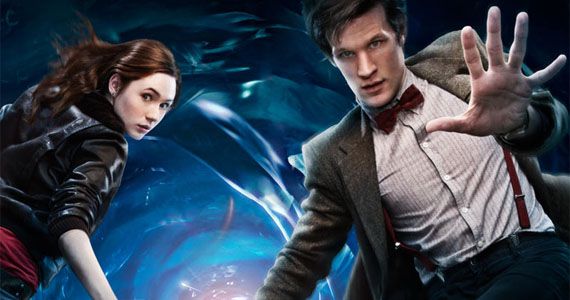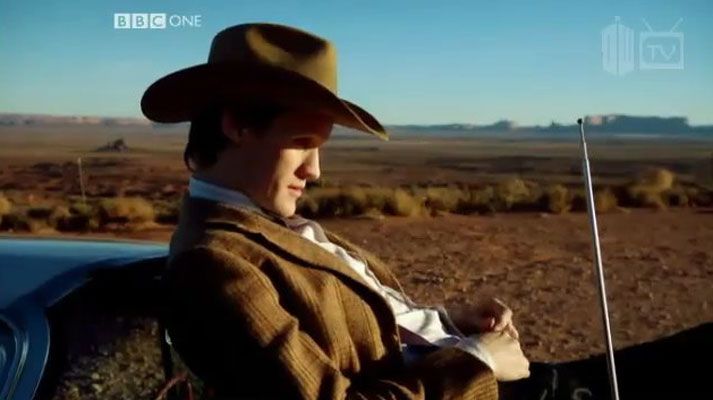 The new season of Doctor Who begins tonight on BBC America 9PM/8PM Central, running it 'simultaneously' with the premiere on the BBC in the UK! As exciting as that is for a Whovian geek like myself, it also means I won't be doing my recaps, as I won't get them in from the UK before hand. Bummer, I know. But I shall try to figure out something. Here is a trailer for the first episode.
Here is a trailer for the new season. Enjoy!
For more about the show, check them out on the official website
here
.