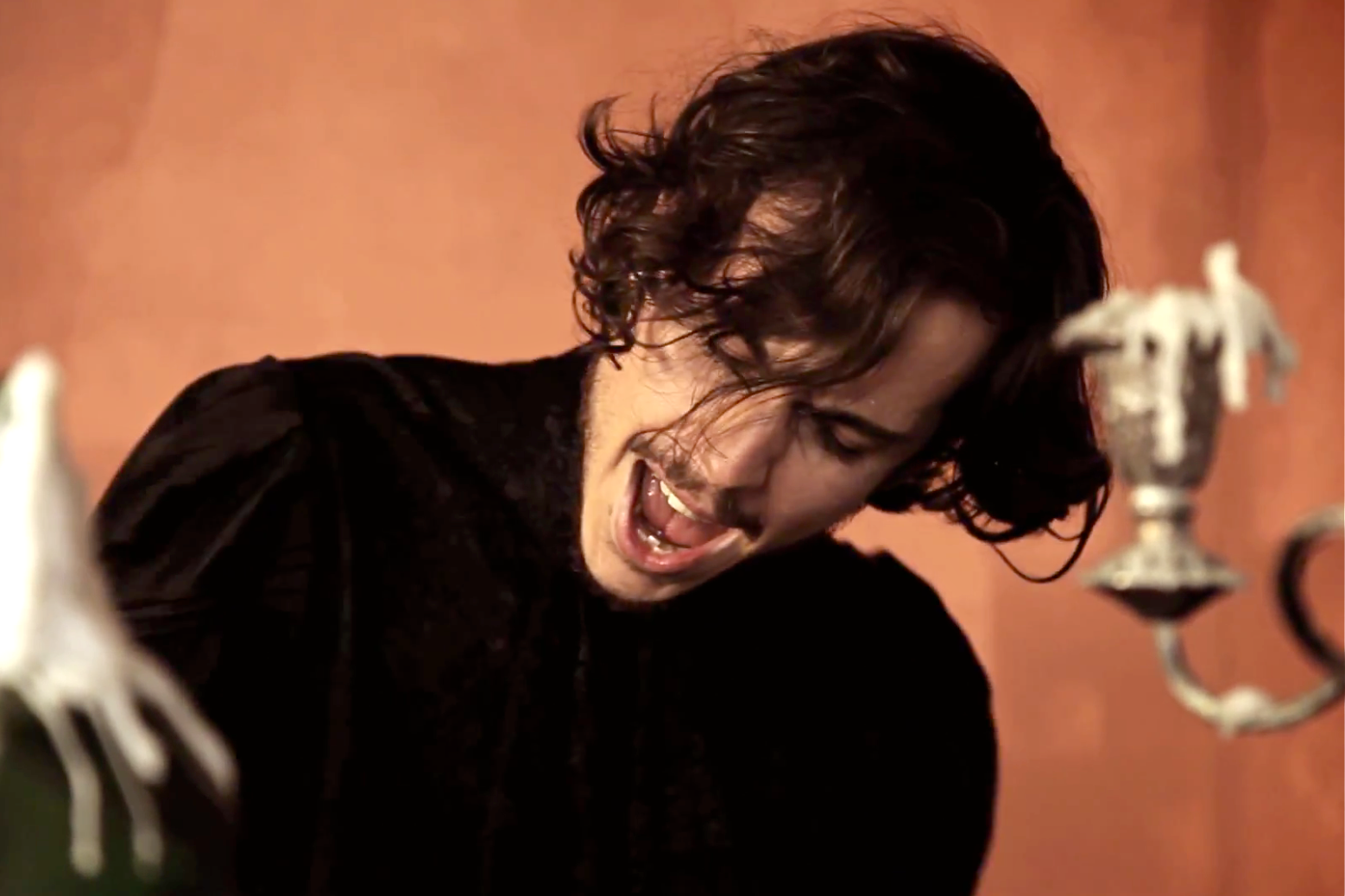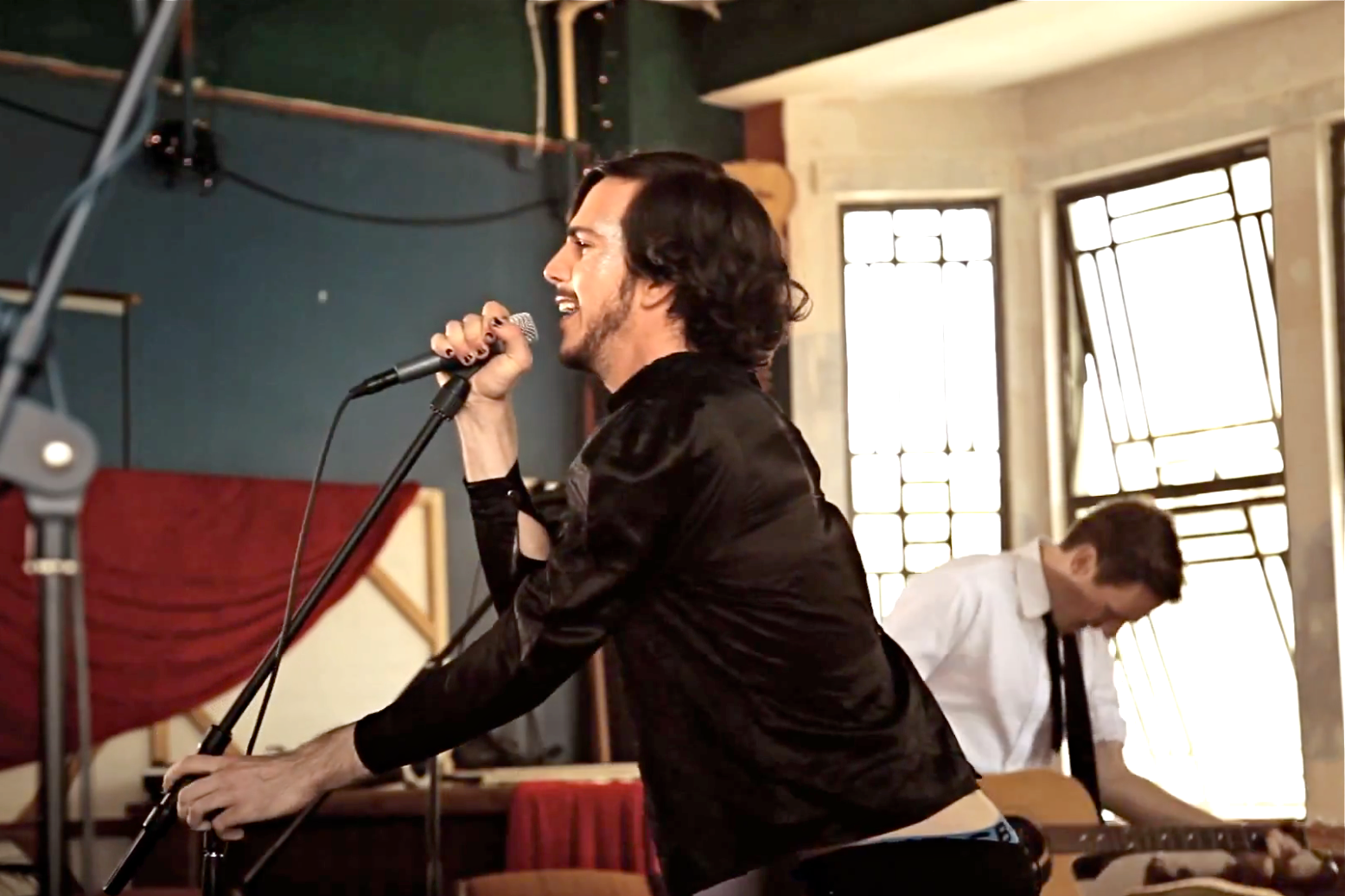 I am a fan of Brendan Maclean's music. I learned about him from the wonderful David Raleigh, and I always take the words of musicians to heart. I instantly had a real fondness for his EP,
White Canvas
. You can read about it
here
. And I was delighted to learn he is not only talented, but also an out and proud member of the Australian LGBT community.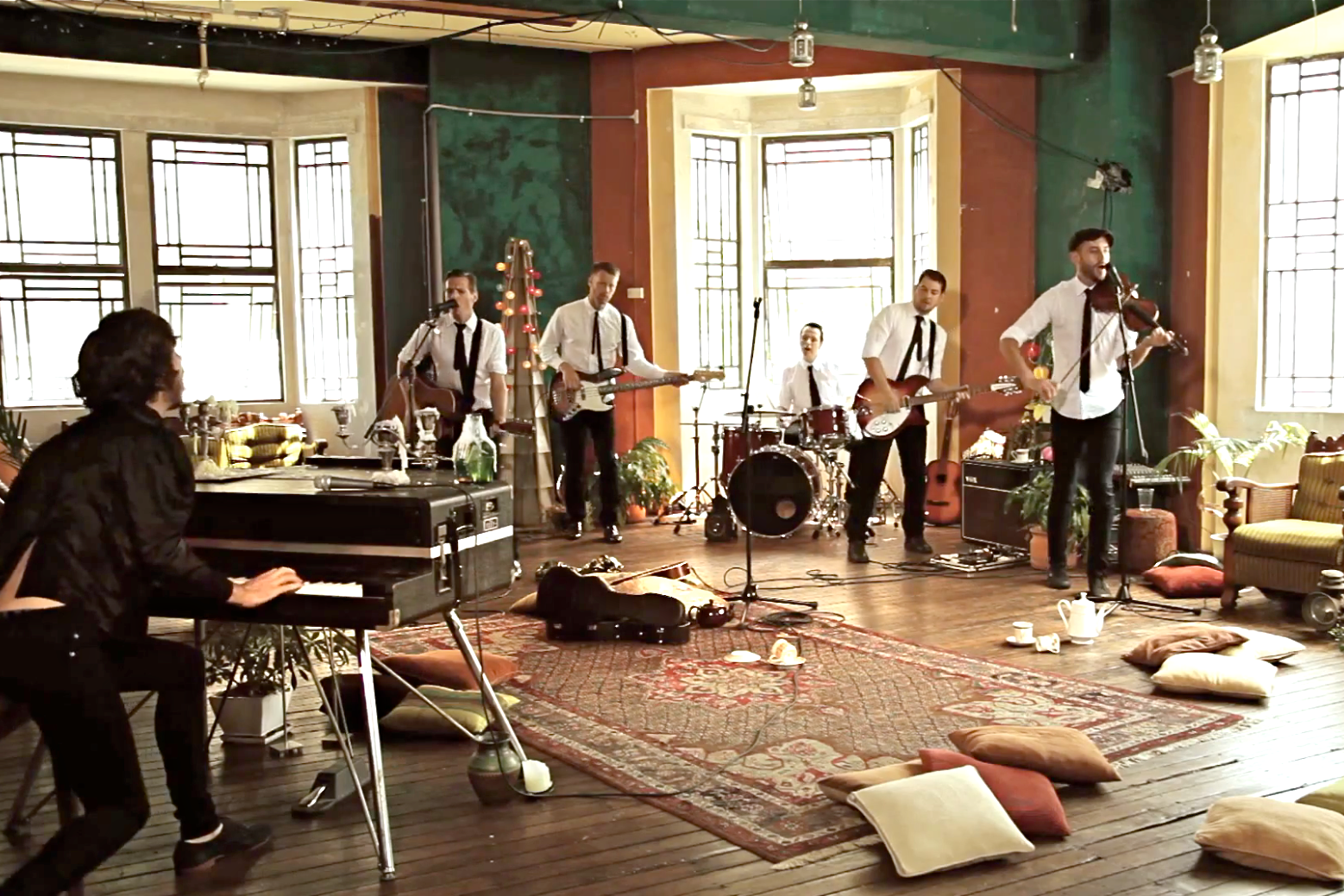 I heard some rumors he was working on some new music, and was ecstatic to see word of a new music video on Facebook. When I checked it out, I was it was also a new single, and it was available for download. So, I hightailed it over to Bandcamp, and got my copy. And I am loving it. For me, Brendan is a musical powerhouse, much in the vein of Patrick Wolf, who I also adore. His are like inner dialogues, ones that have slipped out is a a weaker moment. There is this honesty in the work, but there is also a bombastic side that I find both enticing and intoxicating.
Like I said, as soon as I saw the video and discovered the single was available, I went straight to buy it. You can purchase the single
OnlyOnly
on
iTunes
and
Bandcamp
. You can also check him out on his
official website
.