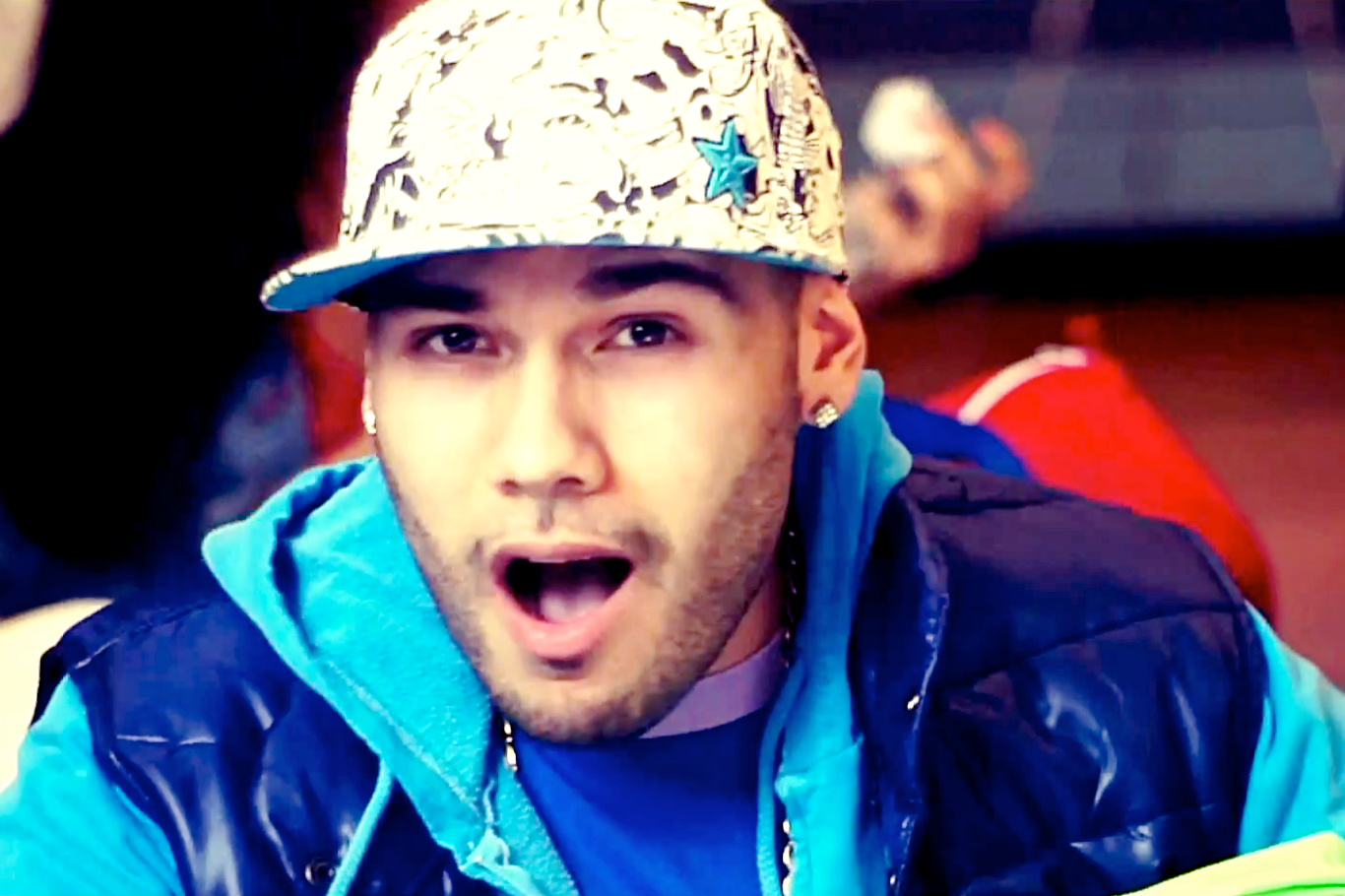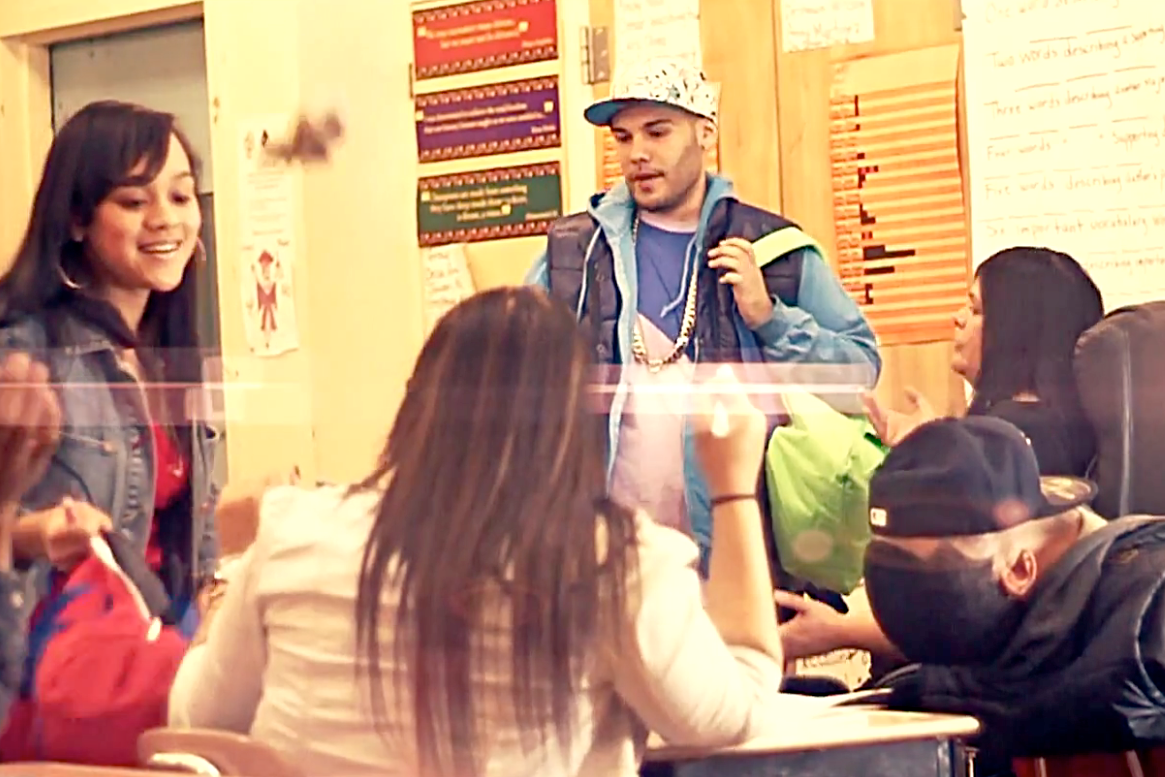 Start out your weekend with a new video from rapper Loco Ninja. Watch and enjoy
Animal Crackers
, inspired by the song sung so cutely by Shirley Temple oh, so many years ago. I remember Shirley Temple so fondly, having spent many a Saturday watching her movies when I was just a wee lad. Shirley sang
Animal Crackers In My Soup
in the movie
Curley Top
in 1935, 77 years ago! Loco brings it up to date, set in a colorful urban school that was
Fast Times At Ridgemont High
set in the Bronx, with objects flying and outta-control students. Check out Loco's
Animal Crackers
. Understand, the lyrics/rap might not be safe for some workplaces.
You can discover more about Loco Ninja on his
official website
. There you can find the
link to download
this track for FREE!. On the right side of the
home page
, there are also links to some of Loco's mixtapes you can also get for FREE. You can also follow Loco on
Twitter
. You can also find Loco on the latest single from SIRPAUL™,
Body Connection
, on
iTunes
and
Amazon
.