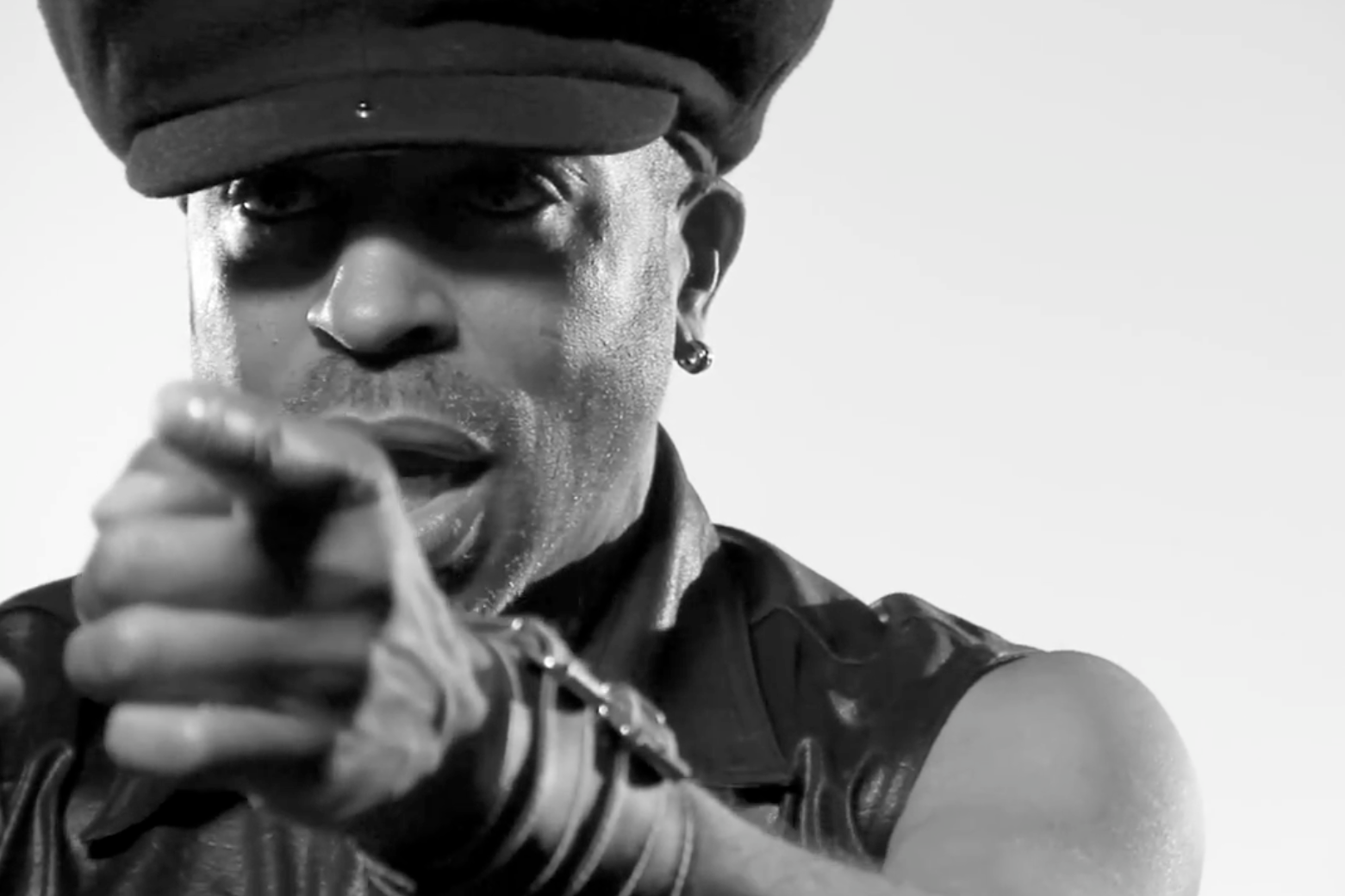 I just recently found the music of Marshall Titus, and thought a great way to introduce Marshall to the blog would be with a fantastic single he recently released. Last month, he released a great cover of the iconic George Michael song,
Father Figure
. I loved the song when George performed it, thinking it was all kinds of sexy. Now, I think Marshall adds a new level of sexiness, making me wanting to get up and move my hips with Titus. And I mean that in any way he would allow me...
You can purchase Father Figure on
iTunes
and
Amazon
. You can find out more about Marshall Titus on his
official website
. There, you can listen to more of his great music for free. It sure convinced me I had to buy it.