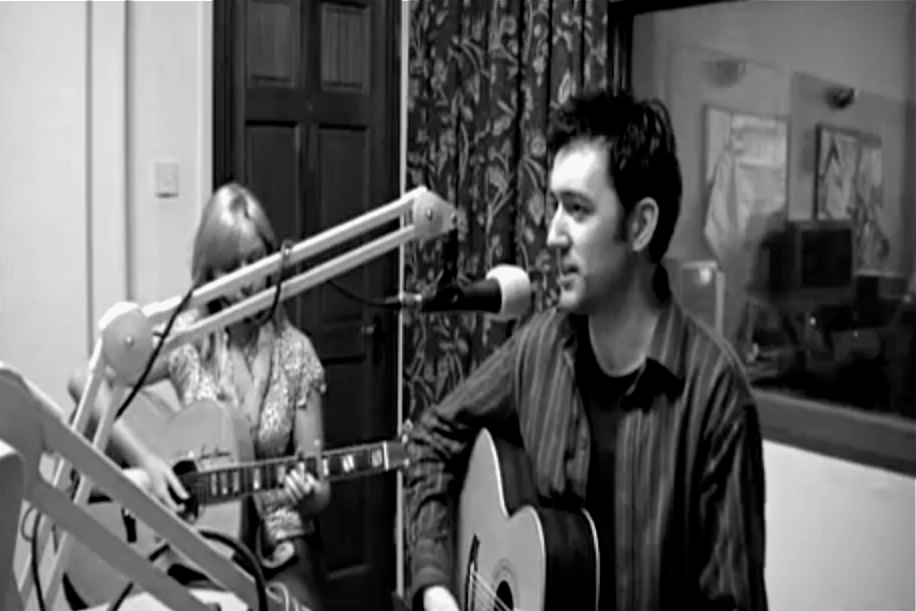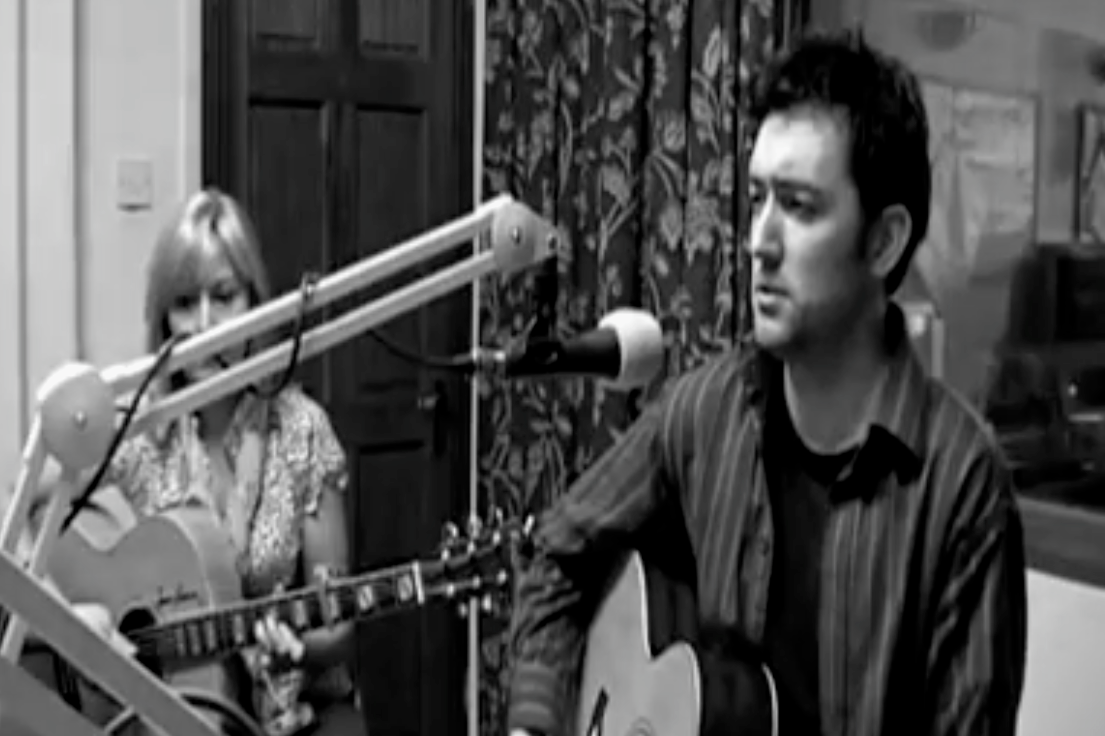 I have discovered that I have my own version of globetrotting, and it has to do with music, and my love for singer/songwriters. I seem to love them so much, I find them all over the world. And that includes in Ireland, where Chris Keys happens to live. I found his music online, and have been listening since. I was quite pleased to see a recent post of Chris singing a song on a radio program, I believe in Belfast. Keys follows in a long line of impressive Irish storytellers, including U2 and one of my favorites, Van Morrison.
For more about Chris Keys, visit his
official website
and listen to some great tunes. You can also find him on
Facebook
and
Twitter
. You can find his EP, New Day, on
iTunes
and
Amazon
.