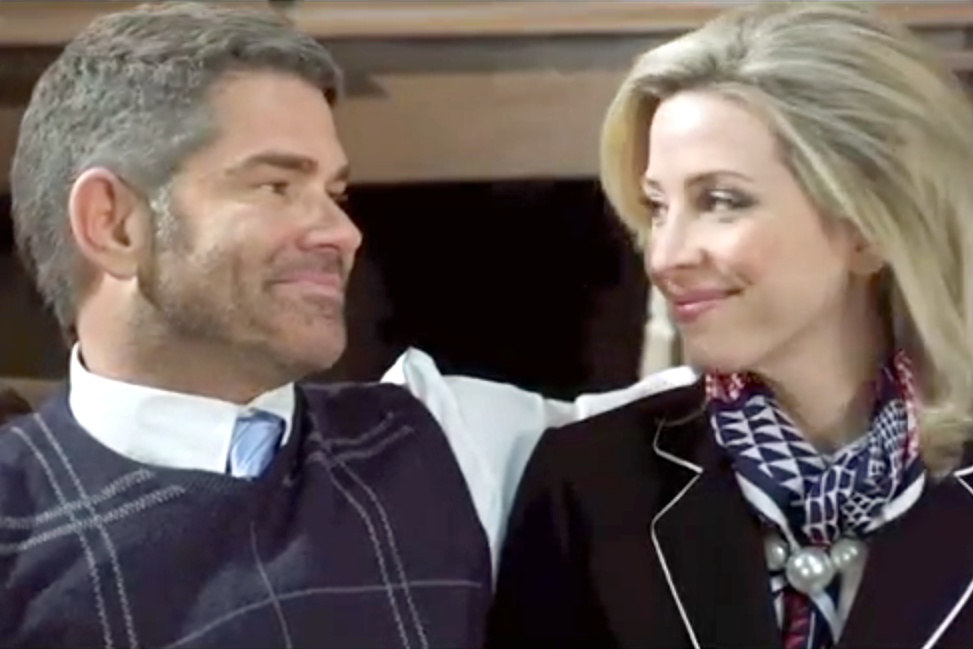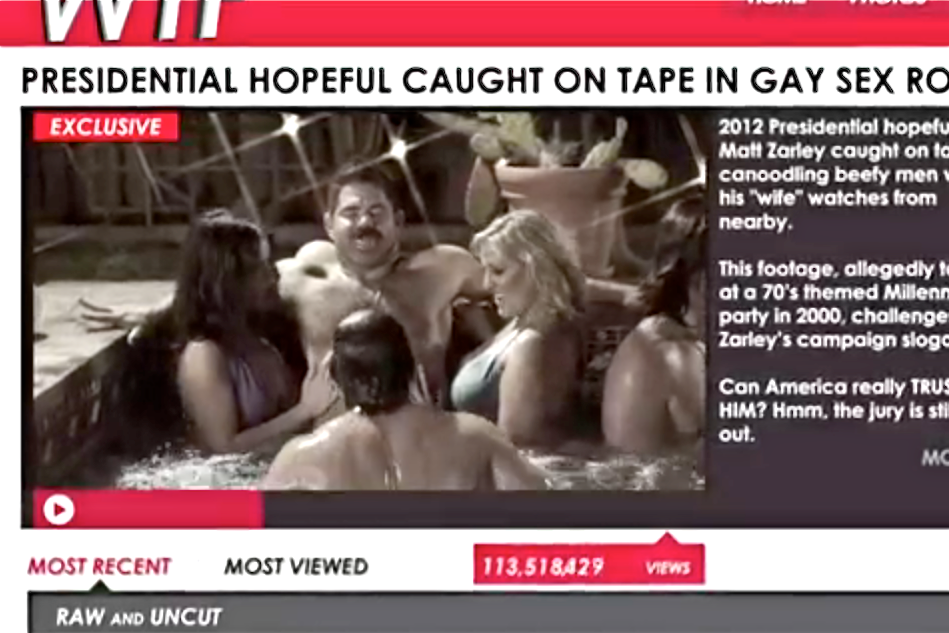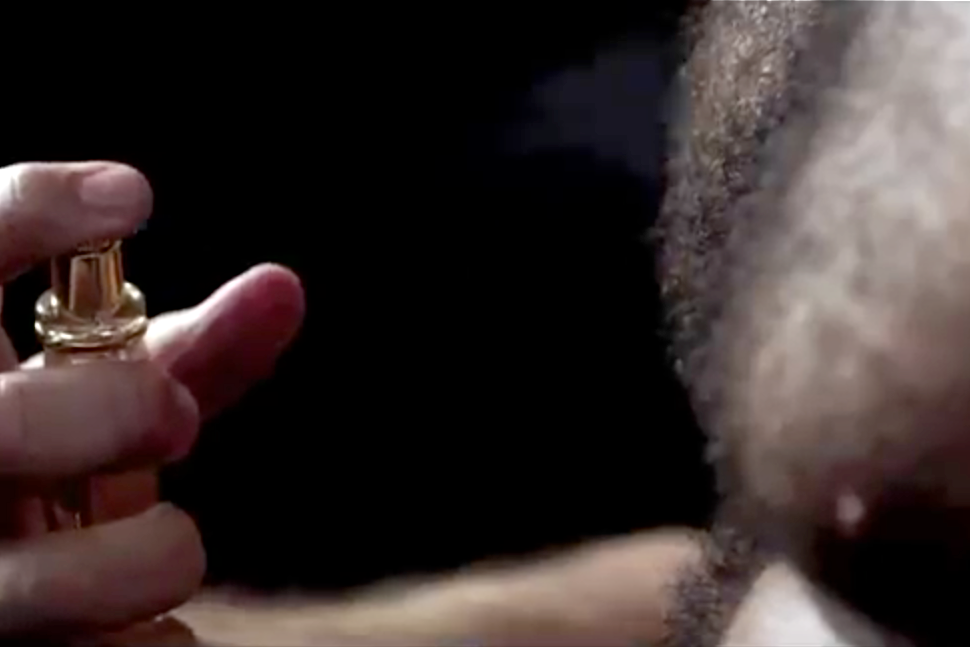 With the 2012 elections in the midst of dogfights between ridiculous candidates eager to serve some, but not all of the people, it is a breath of fresh air to see the candidacy of Matt Zarley, singer and sexy man. He's running on a platform of transparent clothing and protecting love for all who partake, not just the chosen few. And he seems to want to bear witness to equal rights for all! Check this out.
You can find Trust Me on Matt Zarley's latest album,
Change Begins With Me
. You can purchase it from
iTunes
and
Amazon
. For more about Matt, visit his
official website
.