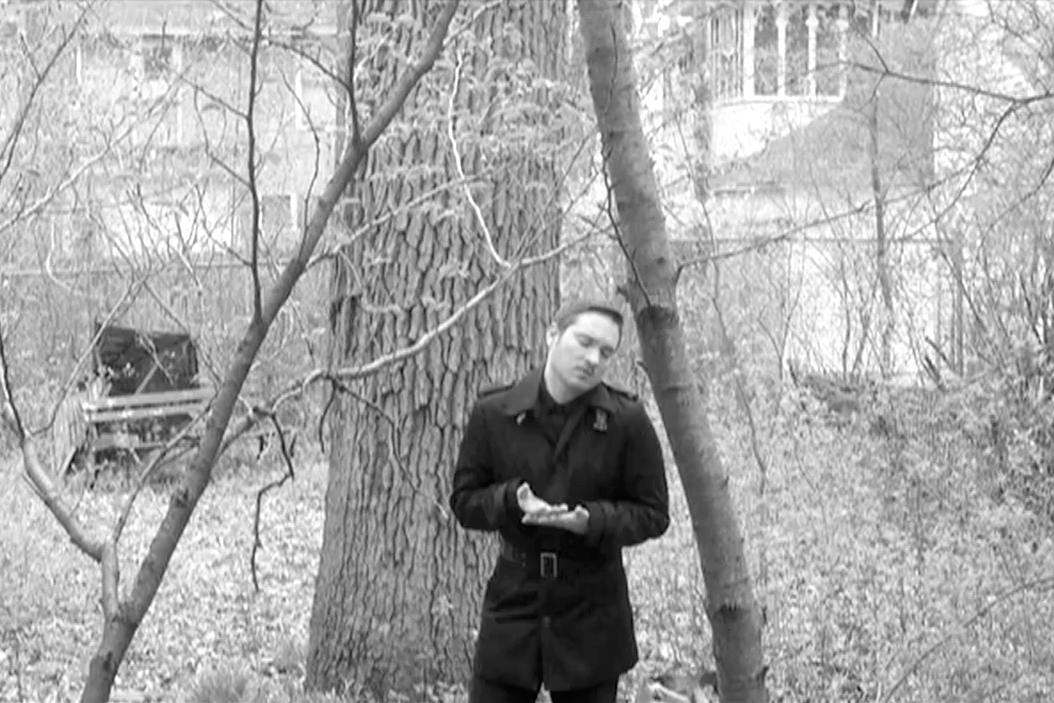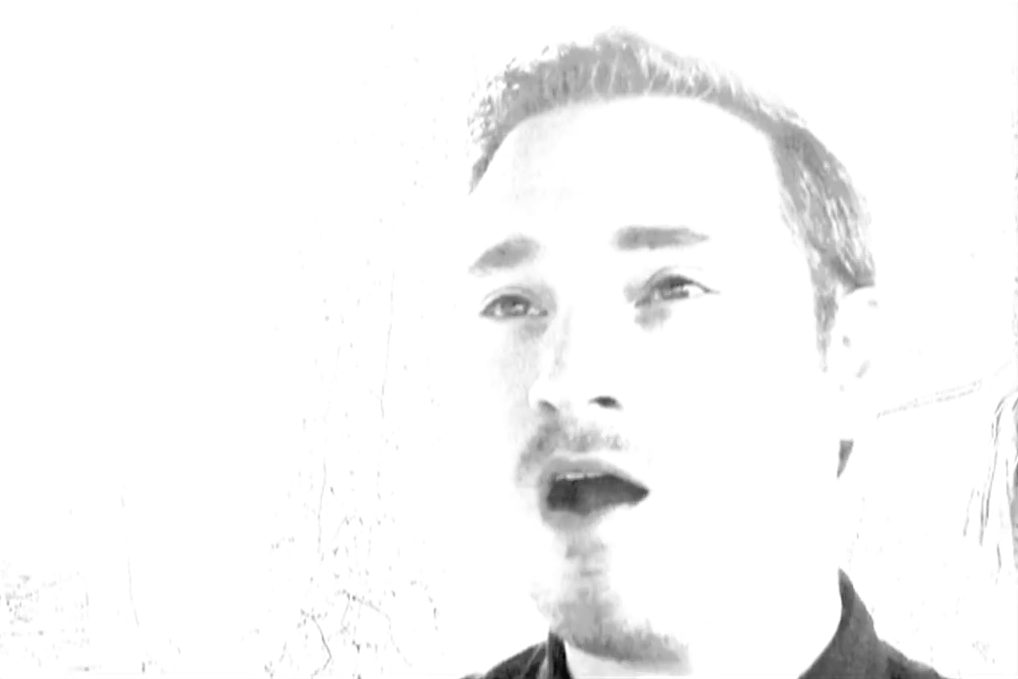 Singer/songwriter Casey Stratton released a new music video featuring a song off his latest release.
The Parting Glass
is a collection of tradition folk songs from around the world, and has moments of spectacular beauty. The new video is for the song
The Blackest Crow
, a traditional American lamentation. The way Casey's voice fits this song, the way it caresses and holds close the moments it should is pretty damn impressive.
Casey dedicated the song to his dear Henry, a cat he recently lost but was with Casey for many important moments in his life. Perhaps that gave something extra to the song, I am not sure. But I also know I love Casey's music, and it never disappoints. To purchase
The Parting Glass
, click
here
.