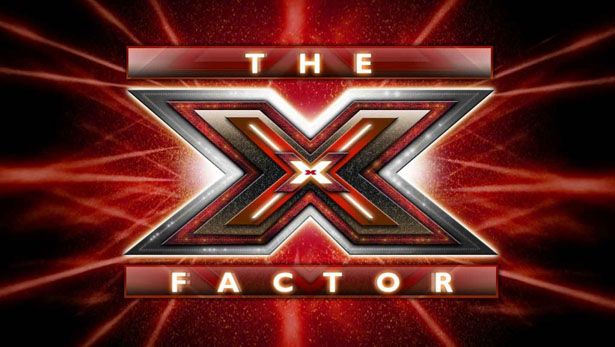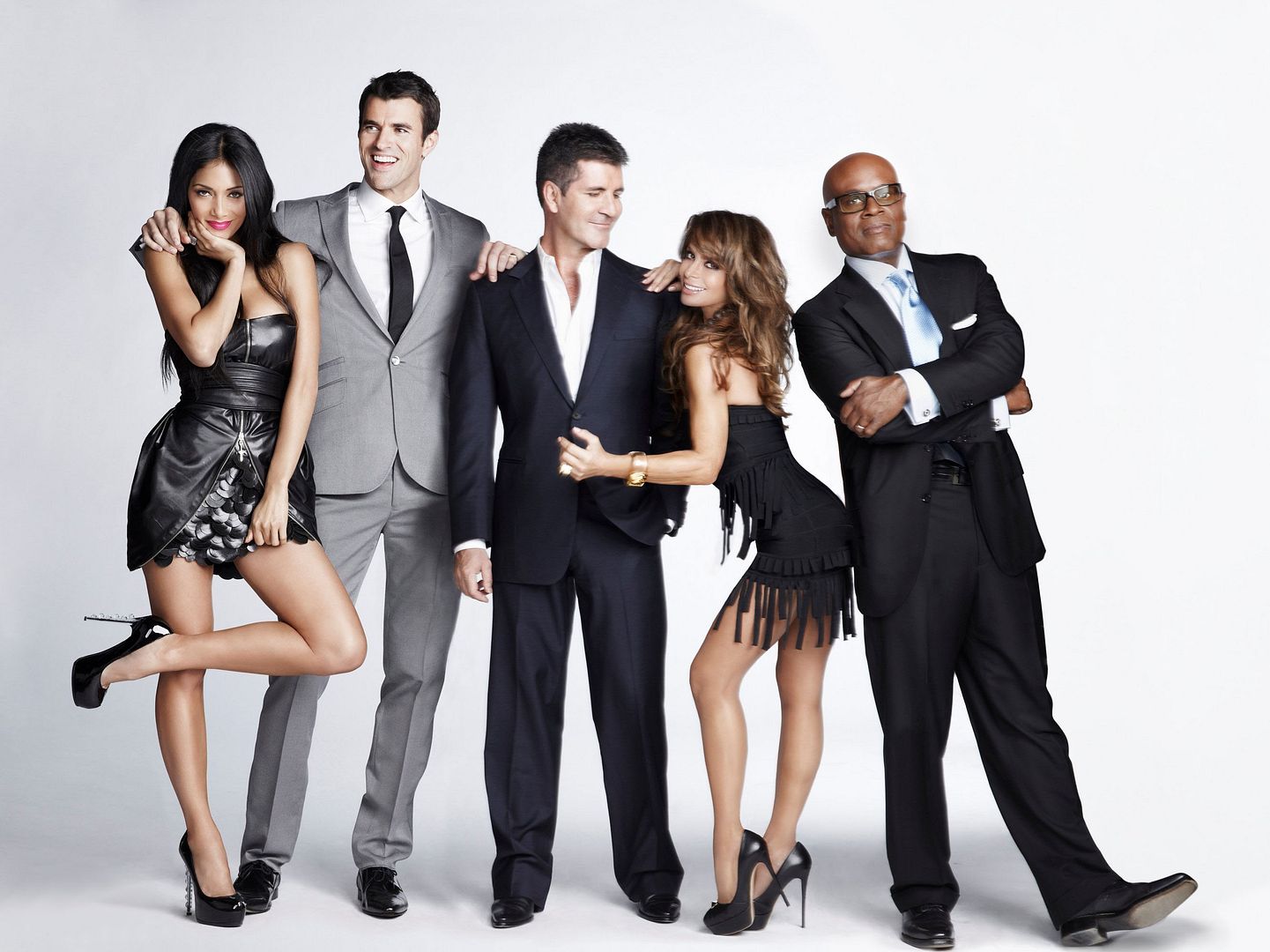 Judges: Nicole Scherzinger, host Steve Jones, Simon Cowell, Paula Abdul, & L.A. Reid.
Simon Cowell and Paula Abdul are reunited, and I bet it feels so good. I am looking forward to the premiere of X-Factor USA at 8PM/7PM Central on Fox. Will they be able to rekindle the magic they had together during the early run of American Idol? Will the rolling drama camp that is Simon Cowell keep America interested in yet another singing competition?
The series is a raging success in the UK, although it has only produced one winner who has captured the attention of music audiences. The stunningly beautiful Leona Lewis topped season three of the British flagship, and had international success with
Bleeding Love
. But if you are only going to have one, it might as well be a singer as gifted as Ms. Lewis.
Visit the official website
here
for more information, news, photos and videos.