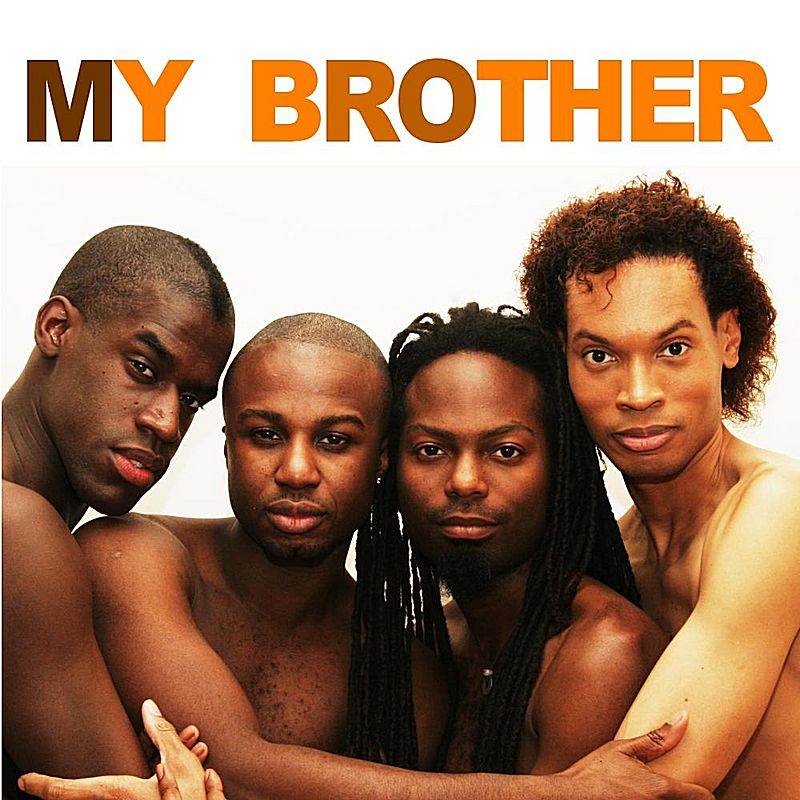 Nhojj released a new song this week, and I almost missed it as I was recovering from the Hurricane and the aftermath - lack of electricity and internet. Well, I have caught up, purchased the song, and am loving listening to the remixes of
My Brother
, the sexy song off the
Soul Comfort
album.
You can purchase the single on Bandcamp
here
(or clicking above), on CD Baby
here
, and on iTunes
here
. And you can find out more about Nhojj by visiting his official website
here
, Facebook
here
, or Twitter
here
. Give him a shout some time, he is a wonderful man who is every bit as sweet as he is gorgeous.