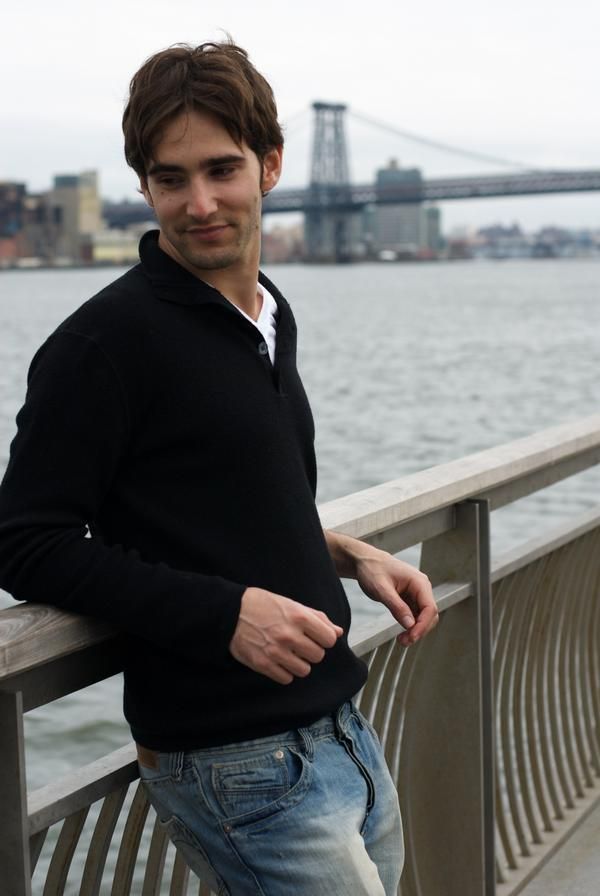 I have been a fan of Mikey Wax since I came across a YouTube video of the young man singing a cover of
La Vie En Rose
. From that moment on, I have followed his career, and purchased and enjoyed his music. So I was thrilled to hear he was back in the studio working on new material, and took the first opportunity to place my pre-order for
Constant Motion
!
So I was thrilled when it was released last week, and have given it several good listens. I do think the 11-song collection is Mikey's strongest to date, offering up a stronger Pop sound. Prior releases featured that very personal singer/songwriter feel, pulling the listener in. But Constant Motion explodes on the audience, coating everything with confectionery sugar, all delectably sweet and addictive. Like all great albums, we are taken on a journey that includes some twists and turns along the way. Here is a clip so Mikey can tell you a bit himself, and you can hear a sample of the music.
As you can hear from that video, there is a diversity in the music that keeps it interesting. There are moments when I hear the influences of some great 80s Pop, but the album always maintains a contemporary feel, a living and breathing in the moment, today. I would hope that in the several days since I got my copy, I would have been able to pick favorites by now, but I can't. I like them all, and like them very much. So I decided to go with what is ostensibly the title track,
Counting On You
.
That is the first track on the album, and it just exploded on to my eardrum on first listen, and with each subsequent time since. It makes me think this would be great to hear on the radio, but it sounds like nothing I can think of that is on the air. There is a freshness, and bold energy that comes out on this track. The second track,
How It Feels
, opens with a sound that pulls me back to classic hits by Go West or mid-80s Hall & Oates, yet still planted firmly in today.
I highly recommend
Constant Motion
. From start to finish, it offers on Pop confection after the other. To purchase
Constant Motion
, you can find it on iTunes
here
, on Amazon
here
, and get the physical CD at CD Baby
here
. You can order signed copies of this and other CD at his online store
here
. You can see me with my signed copy below.