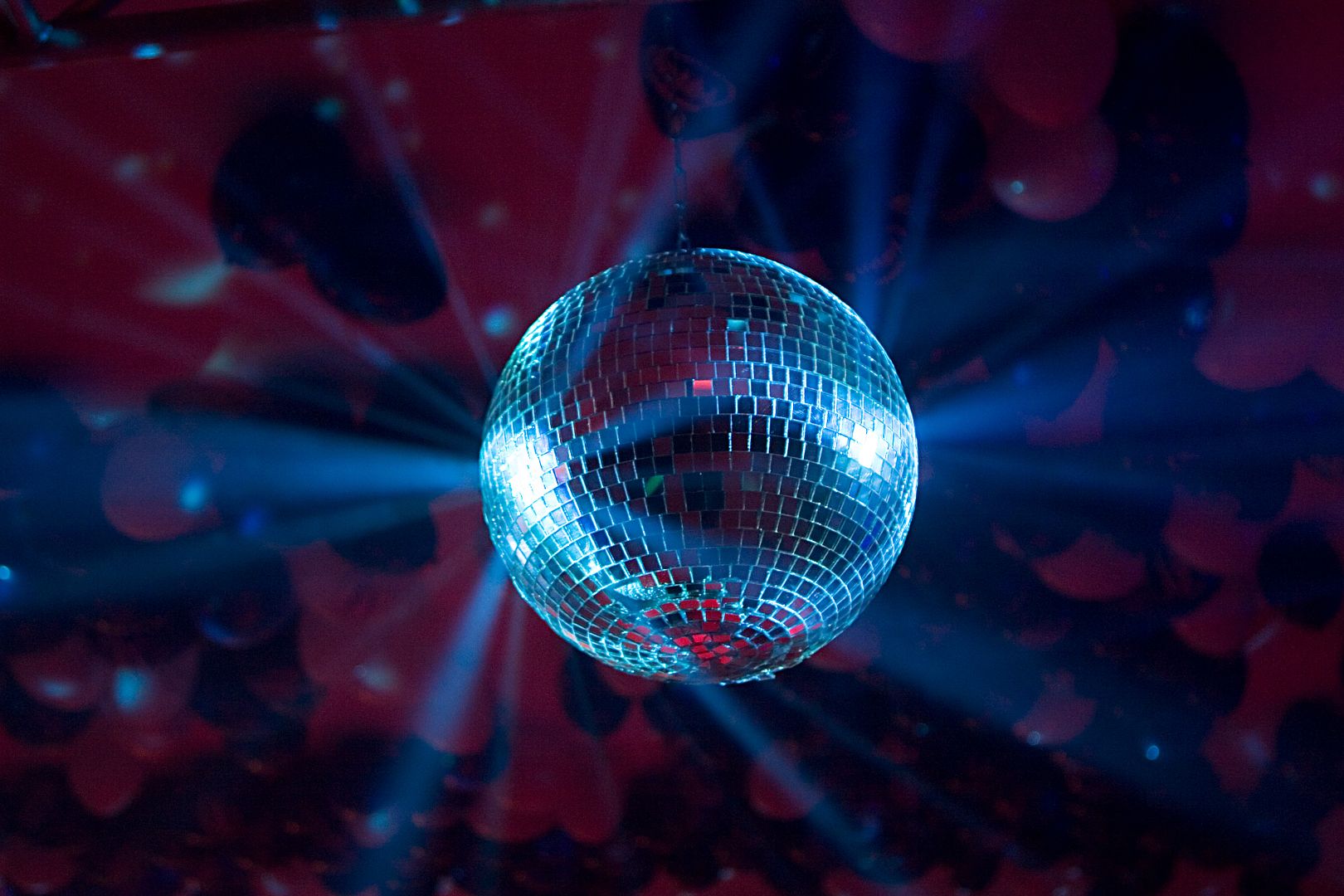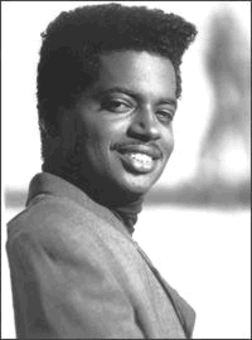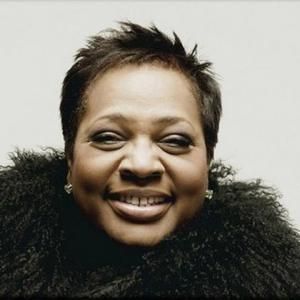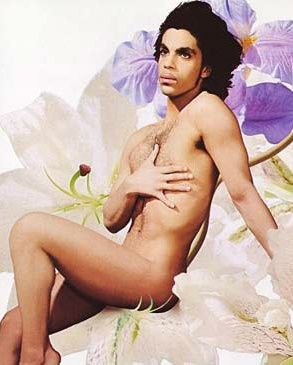 Clockwise: Simplicious featuring Eugene Wilde; Jocelyn Brown; Chaka Khan; and Prince.
Ah, 1984. I was living in New York City, working off-Broadway theater, and forging a life with Bill. Honestly, I didn't have much money, but I did work in the heart of Greenwich Village, so while I didn't go out all that much, the music was everywhere. I worked at Sheridan Square, the corner of Seventh Avenue South and West 4th Street, right around the corner from The Monster, a gay club. Especially during the summer, you could hear the music rolling down the street from the club. Of course, it was not the only place playing dance music in the West Village, as you could hear a thumping bass line everywhere you went. One of those songs you were sure to hear was the #4 Dance song of the year,
Let Her Feel It
by Simplicious (featuring Eugene Wilde).
Not all the dance music for 1984 fell into the easily definable parameters of disco music. Take, for example, the next song on the count, Jocelyn Brown's
Somebody Else's Guy
. It starts out diva-balladish, but before you know it, Brown is taking it to new heights, both as a dance song, and as a soaring soul ballad. Damn, the woman can sing.
And if you wanna talk about a different kind of dance song, you never have to look further than Minneapolis native Prince and his anthemic
Purple Rain
. While there was an album and a movie with that same name, I am referring to the song of that name, the one that swept the nation in 1984. It was also sweeping the clubs, and was the #2 Dance song of the year.
But in 1984, there was nothing that could touch the success of Chaka Khan's I Feel For You. Well, interestingly enough, the song was written by Prince, and was on 1979 self-titled album. Chaka brought with her the rapping of Melle Mel, and Stevie Wonder playing the harmonica. And, of course, her huge performance with that amazing voice, immense talent, and all that hair!