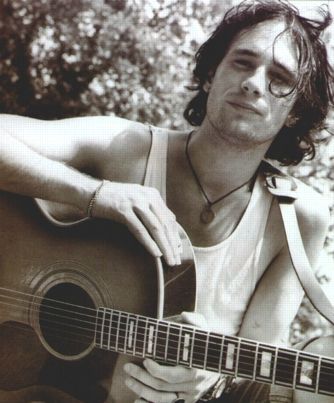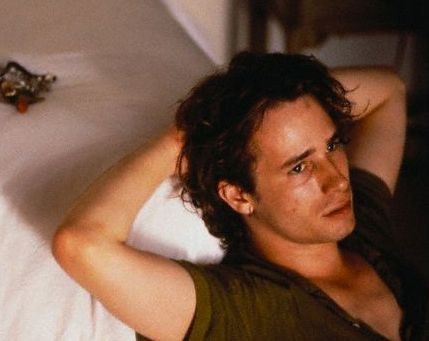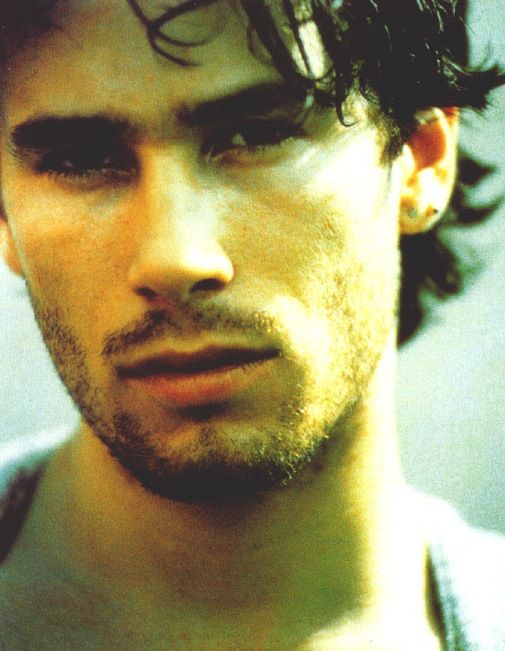 Singer/songwriter Jeff Buckley is perhaps best known for his versions of two songs he did not write. In 1994, Buckley released his first full-length album, Grace. The album received outstanding reviews across the board, but the sales numbers were less than people would think. But in listening now, I am not surprised, for Buckley's music was far from what was playing on the radio at the time. The 10 song collection had 7 original songs by Buckley, and 3 covers. Stylistically, Buckley had his own sound and feel to his music. He could nimbly combine elements of folk, rock, and jazz to create a sound that seemed to not only speak to his soul, but from it as well. One of those covers was a of a little known song by Canadian singer/songwriter Leonard Cohen, which had some attention in 1991 when recorded by John Cale for a tribute album. But honestly, it was Buckley recording from 1994 that gave
Hallelujah
a respected place in the history of music, but at the time was not released as a single. However, after his death, the album maintained a bit of cult status, and several years later, the song grew, and was soon the biggest selling song of his short career. Here is a live version of
Hallelujah
.
While it was not part of Buckley's first album, the theme song to a 1987 movie was part of his live repertoire.
Calling You
was written by Bob Telson for Bagdad Café. It was recorded by Jevetta Steele for the soundtrack, and it was certainly a haunting song. It was released as part of the live album,
Live at Sin-é
, in 2003, after he had passed away. But for those who flocked to purchase the album, the familiar pure tone and tortured spirit came through perfectly. This is
Calling You
.
Buckley had only released one album at the time of his death in 1997, a few months shy of his 31st birthday. He had worked on a few demos for an upcoming album, but was relaxing in Memphis prior to going in to the studio for the second album when he died in an unfortunate swimming accident. Jeff's father, Tim Buckley, had also passed away at an early age. He was 28 when he died following a drug overdose. Jeff was just 8 years old, and didn't really know the man, who had divorced his mother about the time he was born. Whether or not that lead to the inherent vulnerability and pain in his vocals would certainly be open for discussion. Or was the lack of speaking/knowing his own father that gave such depth to his voice as an artist. Or was his gift just God-given, we'll never know. But we most certainly can enjoy it.