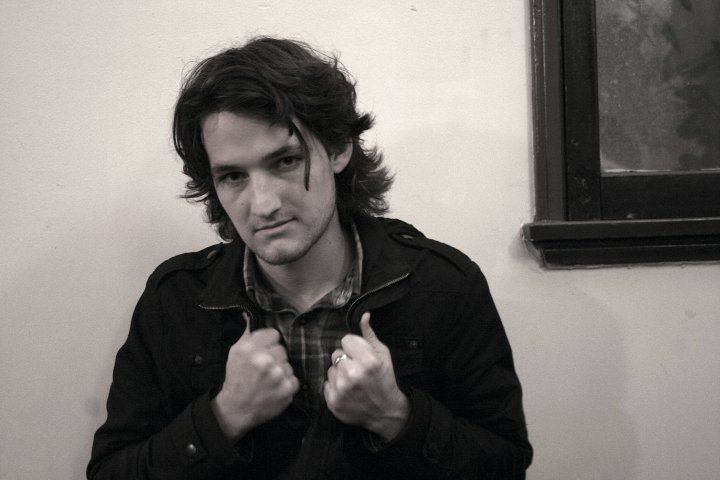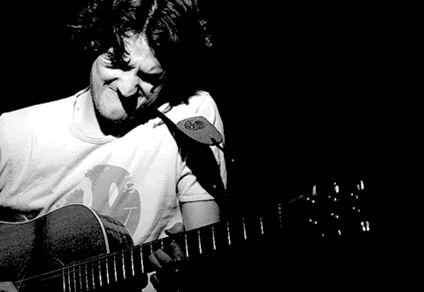 Michael Lowman is a handsome young singer/songwriter from South Africa I first wrote about a little over a year ago. There is something about his voice, there is this husk in the tone I really like. I am quite happy his EP,
In My Own Words
, is in my collection. But, like every musician, he has more than one cover he likes to play. The first one I'd like to post is his version of David Gray's
This Year's Love
, from Gray's album
White Ladder
.
I love his way with a song, the nice phrasing he has with a song like that. But I was totally surprised when I saw his version of a song I didn't really like very much, Owl City's
Fireflies
. He adds a certain charm and depth to the song. Check it out.
Now, when it comes down to it, I really do prefer him doing his own music, like on
In My Own Words
. One of my favorites off the EP was
Inside (Looking Out)
. But I also love
The One For You
, with it's slightly bluesy feel.
For more about Michael Lowman, you can find him on FaceBook
here
, on Tumblr
here
, and on Twitter
here
. You can find his EP on iTunes
here
, and on Amazon
here
. I really was impressed by the EP, and think it should be a part of everybody's collection.