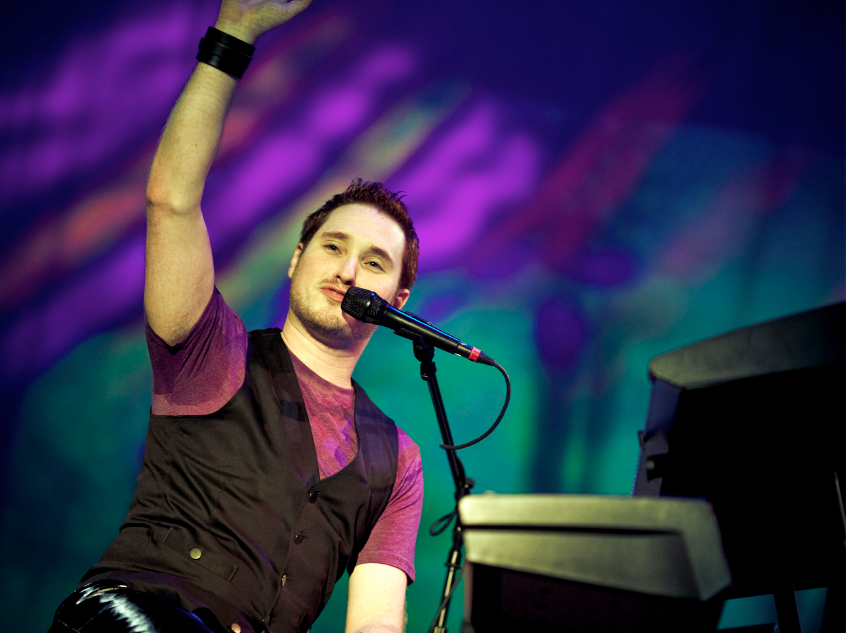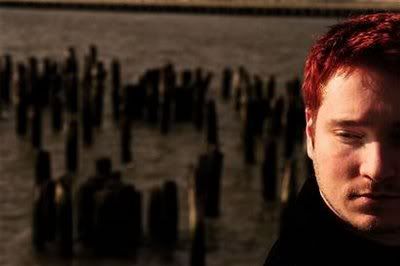 I am an unabashed fan of Casey Stratton and the music he makes. His voice is amazing, and the piano playing - I could watch for hours. I could (and have) listen to Casey original music for hours on end. He makes such gorgeous and rich melodies. But he also has a wonder way with the music of other great artists. Here he covers Siouxsie & the Banshees 1985 song,
Cities In Dust
, from the
Tinderbox
album.
Another example of Casey's musical strength would be the 1985 song written by Patrick Leonard and Madonna,
Live To Tell
.The power of his voice is startling, and his sparse arrangement really highlights the beauty of the song.
For more about Casey, check out his official website
here
. You can also follow him on Twitter
here
- he is a great read. You can check out the music he has available in his digital store
here
.