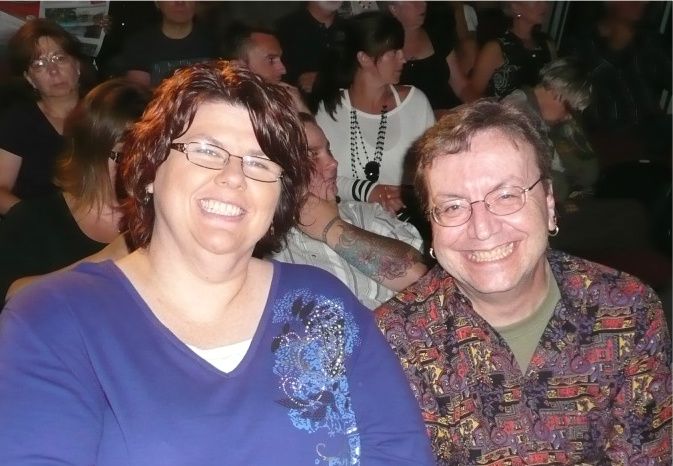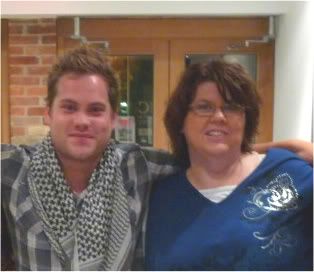 A very happy birthday to my friend from the north, Sue! We met on the internet, through our mutual appreciation of a certain handsome Canadian singer/songwriter. And when I made my way to Toronto to see Theo Tams performing live, I finally got to get Sue, and several other amazing Canadians, and have an amazing time! I was on a whirlwind tour, going to Toronto and seeing three different performance dates in 5 days, in Stouffville, Etobicoke, and Oshawa. I was excited to learn I would be joined at all three shows, in our own little Theo-fest, by Sue and Melony. And what fun we would have! We laughed, we sang along, we recounted our memories of the last show while waiting for the next one...
So, to celebrate Sue's birthday, it gives me the chance to revive a few of those videos once again. I think I will start with Theo singing Serena Ryder's
Weak In The Knees
, cause I think Theo made us all a bit weak with his amazing shows.
One of the songs he sung in that pub in Etobicoke was
Wait For You
, an amazing song from his
Give It All Away
album.
As an encore at the show, he decide to add another cover song to the program. Theo surprised one and all with a lovely version of Britney Spears'
Sometimes
.
Well, I hope that reminds Sue of our lovely long weekend together! And let's face it, any excuse I can have to listen to some of Theo's music, or to watch more videos, I will gladly take it!