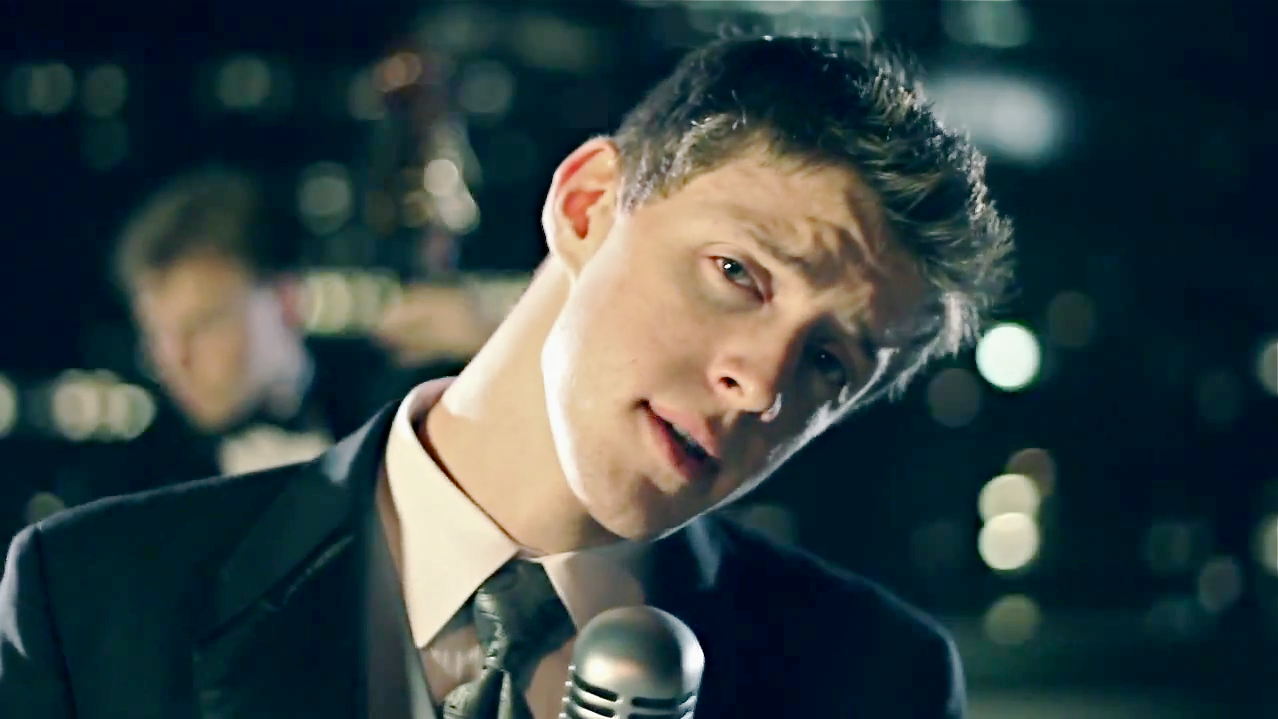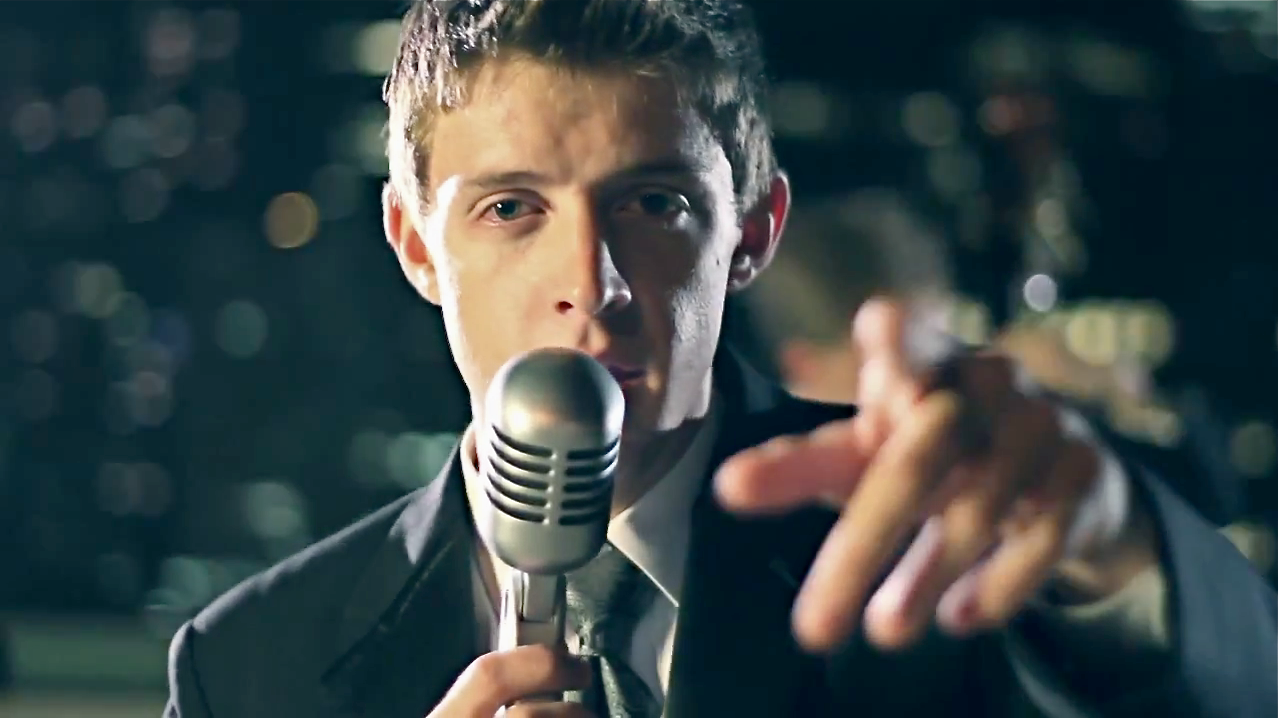 Dave Patten, one of my favorite Philly str8 boys, has a new video out, for the song
Come Over
. The song is an interesting one, with Dave offering up the offer of a booty call in a veiled attempt at reconciliation. He also channels great Philadelphia musicians like Bobby Darrin when he dons a tuxedo and steps up to a microphone, delivering a song with a rock swagger.
Courtesy of Dave, you can download the song for FREE
here
. You can also purchase the album,
Exposure
, on iTunes
here
, and you can get it on Amazon
here
, a real bargain at $6.99 for 14 tracks. It is funny, but I have been a fan of Dave's for a while, and first posted about him on this blog two years ago. And I kinda feel like in that period of time, I have watched him grow from a talented kid to a sexy man making great music and amazing videos. You can find out more about Dave Patten at his official website
here
.