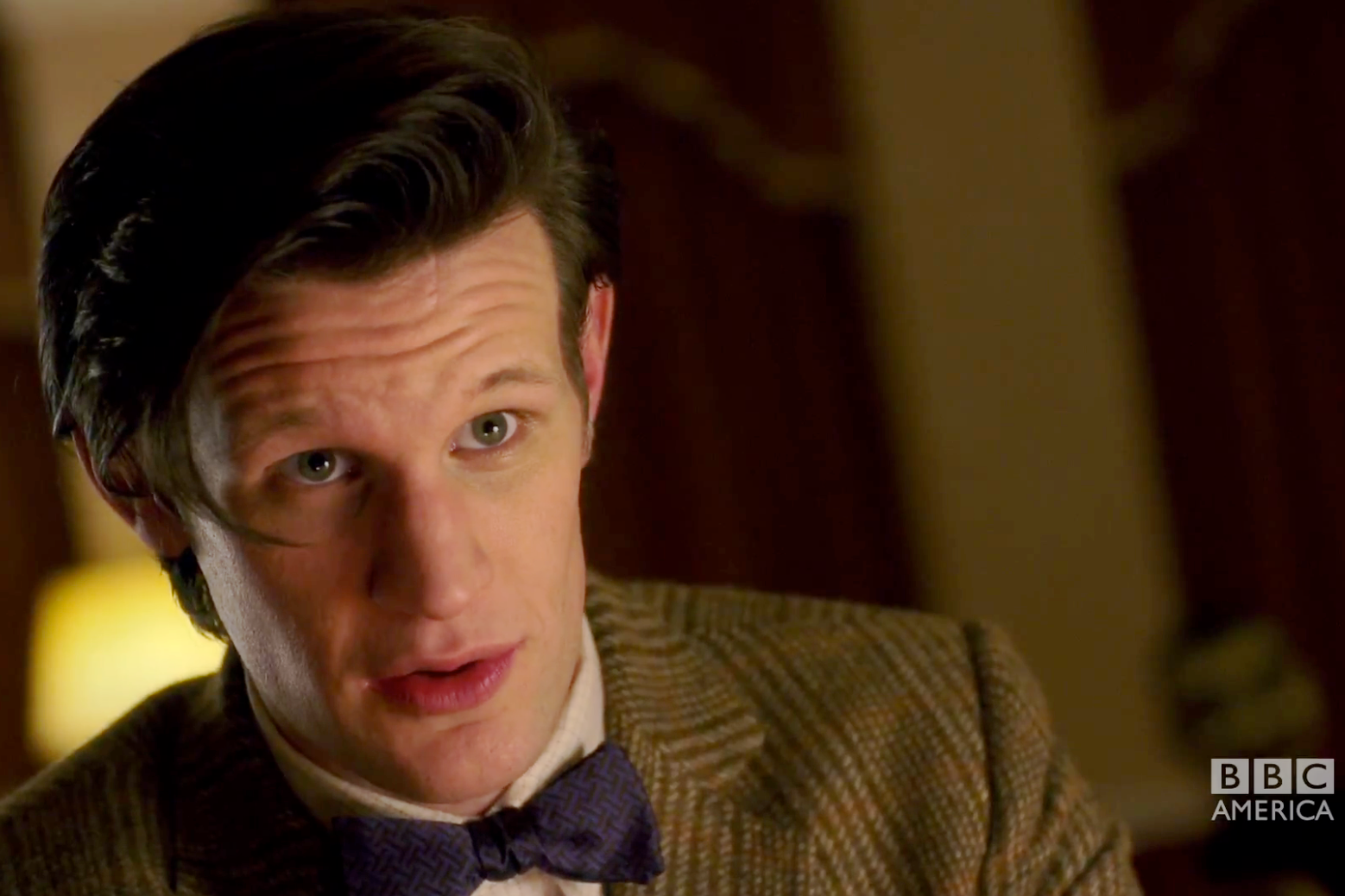 Tonight at 9PM/8PM Central, the latest episode of
Doctor Who
is on BBC America. This season, we never really know what to expect, and if you have a title like
The God Complex
, make that unexpected x10. After watching the trailer for the episode, I am intrigued, and a bit scared as well...
And if that wasn't creepy enough, there is also a clip where the sexy Arthur Darvill, aka Rory, gives us a few of his thoughts on the episode. I mean, a 70s horror flick? The scariest yet? Monsters?!? Can't wait!
For more about
Doctor Who
, check out the official site
here
and tune in tonight for more magic from
Doctor Who
!