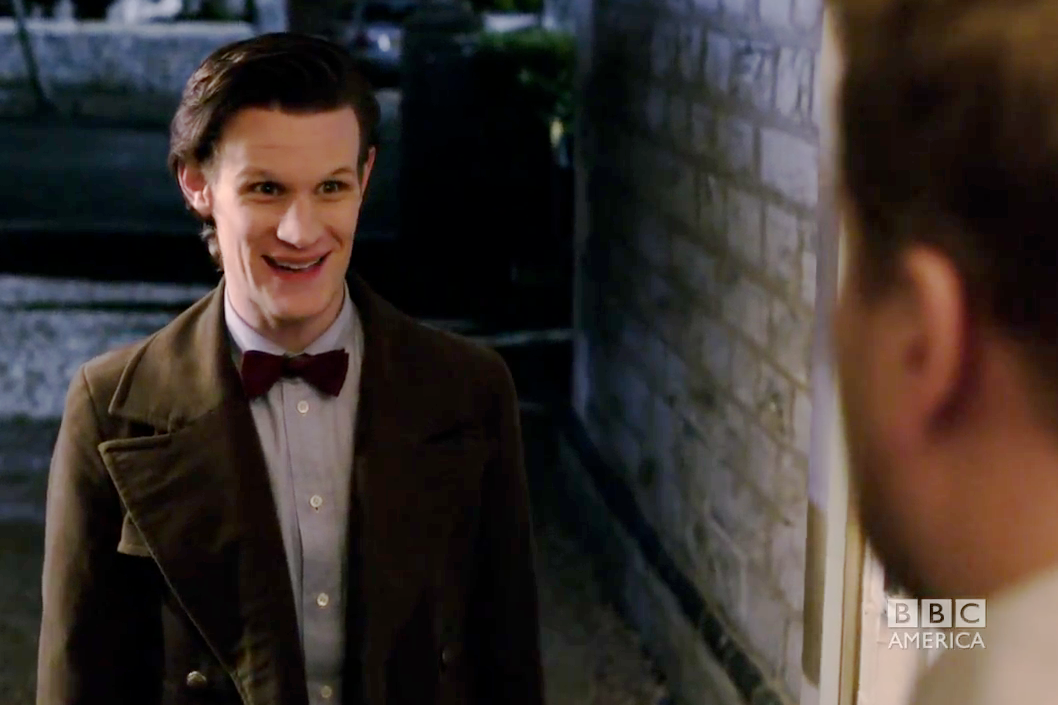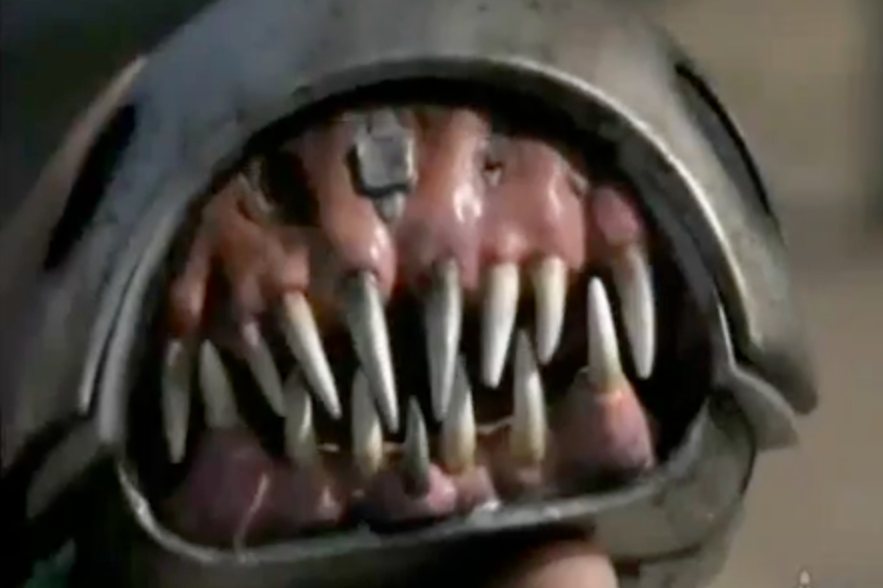 Tonight at 9PM/8PM Central, on BBC America, we have to opportunity to watch
Closing Time
, the latest episode of
Doctor Who
! In the 11th episode last season, we were introduced to Craig Owens, and he returns to the show tonight. Last year, he helped up see what a soccer star the Doctor might have been had he been born human, and on Earth. What can we figure out this time? After all, he dropped off Amy and Rory, like he was planning to go away, right? Watch the trailer.
Cybermen? Cyber Rats? Defenseless babies? Sounds exciting! For more about
Doctor Who
, check out the official site
here
and tune in tonight for more magic from
Doctor Who
!