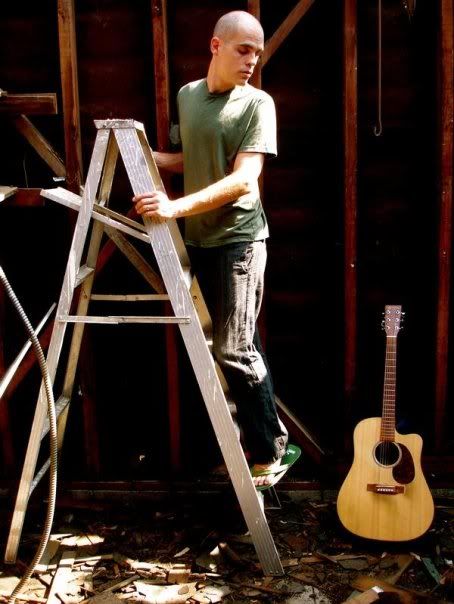 Today we celebrate the birthday of the talented and sexy singer/songwriter Christopher Dallman. I'd like to kick off the party with a video made by a fan, with pictures of the handsome birthday boy, and music from his Sad Britney EP. This is Christopher Dallman's
Toxic
.
I'd also like to feature another song with a video made by someone other than Christopher. Made by MarriageNYEquality, who stated "This video was made in protest of California Proposition 8 and to raise awareness about the importance of marriage equality.
Anthem
is written and performed by Christopher Dallman. This video features Candy Samples and is directed/edited by Fred Anguera. Filmed by Rob Martin, Cristina Wolf and Fred Anguera." Here is a video for Christopher Dallman's
Anthem
.
Now, I was contemplating what to get him for his birthday, but then it occurred to me what would be perfect. I will wish him salutations of the day today, but next Tuesday, I am gonna buy his new album,
Light The Love
, and remind everyone else to do the same! So, you can offer Christopher your wishes on Twitter
here
, on Facebook
here
, but be prepared to treat yourself to some great music on Tuesday. you know, as a gift for Chris... Not for yourself. Well, kinda for yourself....