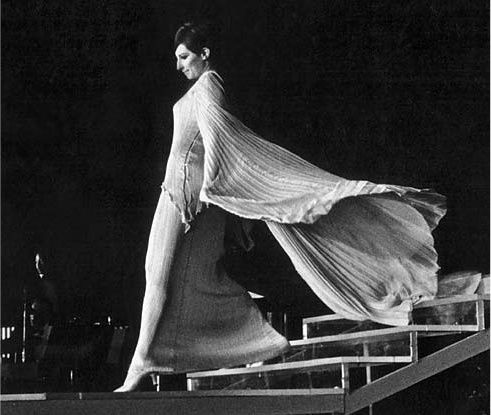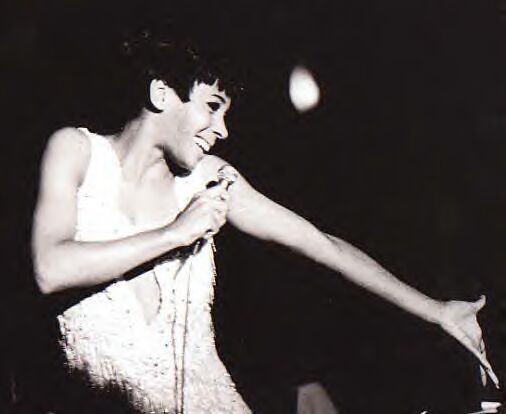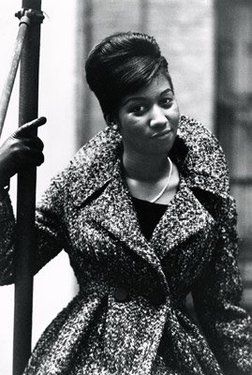 Clockwise: Lena Horne; Barbra Streisand; Aretha Franklin; and Dame Shirley Bassey.
I wasn't quite sure what I was going to post tonight, so I cruised through YouTube, hoping to find a spark. I came across one video, then another. Both from 1967. The light went off, and here you have it. Four performances from 1967, by some of the strongest singers of the time. So break out the tissues, and pour your drink. I will start with the amazing and glorious Miss Lena Horne. With her beautiful voice and elegant style, she could sing anything. So here she sings
Someday My Prince Will Come
, from Walt Disney's Snow White & the Seven Dwarves, the 1937 animated feature. It was written by Larry Morey and Frank Churchill, and given new spark by Miss Horne.
Aretha Franklin was tearing up the charts in the 1960s, and this year was no exception. She went to #4 on the Billboard Hot 100 and two weeks at #1 on the Hot Rhythm N' Blues Singles chart with her stunning
Baby I Love You
.
In 1967, Barbra Streisand was on her way to becoming the superstar we now know her to be. The following year, her first film,
Funny Girl
, will be released. She had some success on Broadway, and with records, but was still staking her claim on fame. So when she planned a live concert to be recorded in Central Park, some might have scoffed. Well, they shouldn't have. It was a big success, both live and when televised. Here she puts her own delectable spin on the classic,
Cry Me A River
.
The next song was originally written in French.
Et Maintenant
was written in 1961 by composer Gilbert Bécaud and lyricist Pierre Delanoë, Later the lyrics were translated by Carl Sigman. It was covered by many, as the song is an incredible anthem for the broken heart. Certainly the great Dame Shirley Bassey knew that, and delivered it will all the heartache one could stand. Here she is, singing
What Now My Love?